The Manchester Attack Network: Abedi, His Accomplices and a Trail Across Europe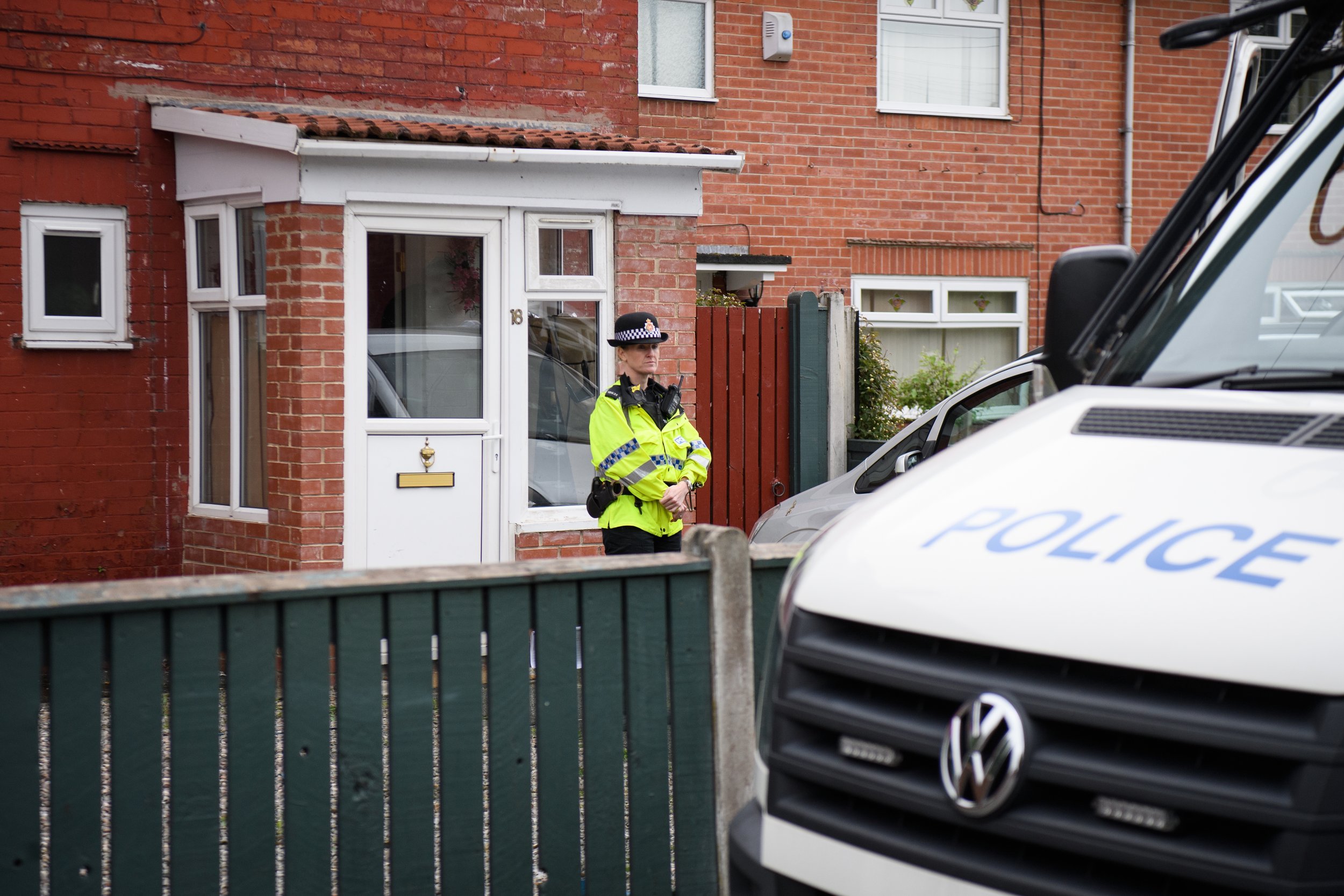 The investigation into the Manchester bombing on Monday that left 22 people dead and dozens injured outside the Manchester Arena following an Ariana Grande concert continued on Thursday.
British police have confirmed that they are focusing on a "network" surrounding the bomber, 22-year-old Salman Abedi, a British national of Libyan heritage. He dropped out of Salford University after attending Burnage School and Manchester College between 2009 and 2013. Since then, he has lived with his family in the southern Manchester area of Fallowfield, where more than a dozen men have traveled to Iraq and Syria to fight for radical Islamist groups.
Police believe this was no "lone wolf" attack but a sophisticated plan that would have required assistance. Many experts agree: "I can think of very few instances in the last 15 or 20 years where one man alone has built a bomb and then used it," Jason Burke, author of The New Threat From Islamic Militancy, told Newsweek Tuesday.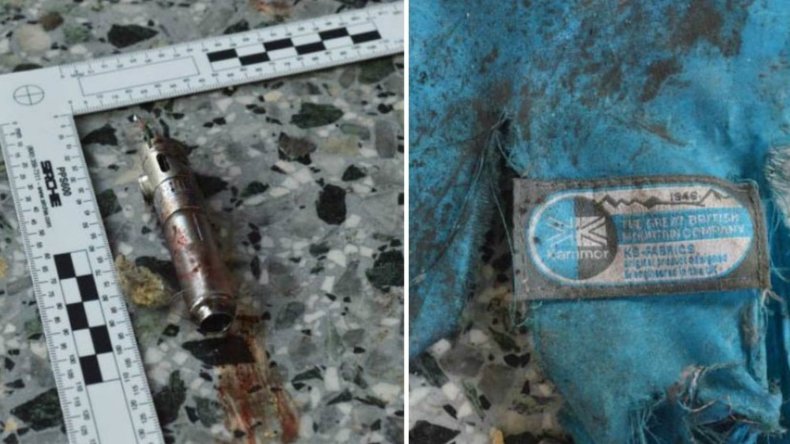 With Britain still reeling from the attack claimed by the Islamic State militant group (ISIS), security services are locked in a race against time to stop any associates of Abedi who also wish to cause harm. Here's what we know so far about his network, which could stretch from south Manchester to Syria.
Manchester
Salman attended Didsbury Mosque, also known as Manchester Islamic Mosque, which banned him two months ago after he confronted a leading figure at the place of worship over an anti-extremist sermon. The bomber had worked at the mosque as an IT Engineer, as did his sister.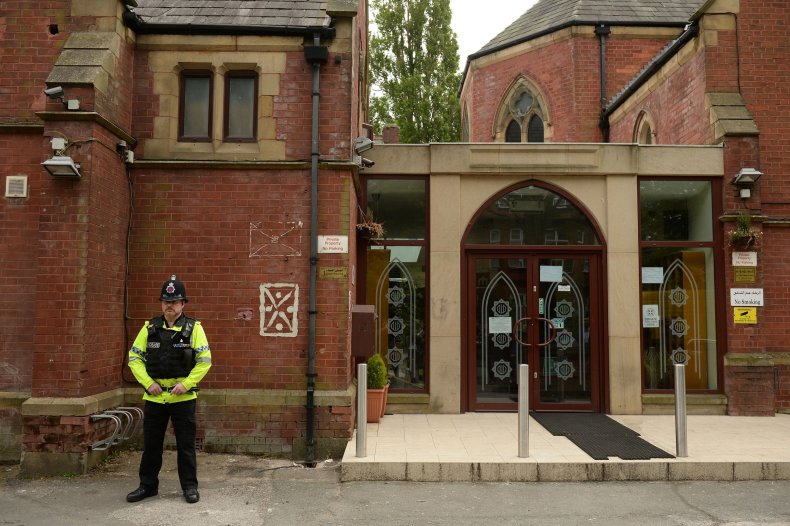 Greater Manchester Police have made eight arrests in the city and its surrounding region, including the British town of Oldham. Chief Constable Ian Hopkins said the arrests were "significant," but did not elaborate. The arrests include Abedi's older brother Ismail. Of the seven others arrested, one is a woman and the rest are men; their identities remain unknown.
Bombmaker
Authorities are still hunting for a possible bombmaker who helped Abedi. They are exploring the theory that he may have simply picked up the device and carried out the attack. But this remains unconfirmed, and it is possible that he constructed the device himself.
ISIS recruiter
British security sources have told Sky News that Raphael Hostey, otherwise known as Abu Al Qaqaa Al Britani, had ties to Abedi. Hostey recruited several Manchester youths and sponsored their entry in the Islamic State's territory in Syria. He was killed in a drone strike in Syria in 2015.
Libya
The British security services' hunt for information has now spread to Libya.
A Libyan militia, the Special Deterrence Forces (SDF), arrested two people linked to Abedi on Wednesday, his father Ramadan and his brother Hashim, it said in a statement. The militia reported that Hashim had knowledge of Salman's plot and planned an attack in Tripoli after traveling to the Libyan capital from Britain on April 16. The SDF said Hashim was in daily contact with Salman by phone, and had been going to pick up more than $500 sent by his brother when they arrested him. Newsweek could not independently verify the militia's claims.
Abedi's father has denied his son's involvement in the Manchester attack, claiming Salman was planning to travel to Saudi Arabia for a pilgrimage to the holy city of Mecca. Libyan officials and a former manager at Didsbury Mosque say Ramadan is an adherent of the Salafist strand of Islam, which ISIS and Al-Qaeda branch from. Ramadan also had ties to an Al-Qaeda-linked group known as the Libyan Islamic Fighting Group, according to Libyan security officials, before fleeing the country for political asylum in Britain.
There are also reports that Abedi had ties to a radical preacher known as Abdul Baset Ghwela, whose son fought for ISIS in Libya.
Germany
German intelligence has reported that Abedi was in the city of Dusseldorf four days before the attack. German magazine Focus, citing anonymous German federal security sources, said he in fact passed through Dusseldorf airport four days before the attack. It remains unclear how long Abedi was in Germany and if he was in contact with German extremists. The new information will now take investigators from the northwest of England to North Africa to central Europe.
Turkey
Abedi also passed through Istanbul's Ataturk Airport before carrying out the attack, according to a Turkish official, speaking to AFP news agency on Thursday. "I can confirm that he transited through Istanbul Ataturk" airport, the official said. It is unclear where he was traveling from, but he may have flown to the U.K. from Libya.
Syria
France's Interior Minister Gerard Collomb said Wednesday that British authorities had informed them that Abedi had traveled to Turkey, then "probably" on to Syria, where ISIS retain a presence in the country and have active cells in territory that it does not control and across the country's northern border in Turkey.
The picture being painted by the information publicly available is one of a disenfranchised youth turning to a more conservative stand of Islam, all the while growing increasingly radicalized. It is a process that led to the planning of this attack, with likely input from accomplices, and one that may have taken him on a journey from Libya, to Syria, to Turkey, to Germany, and then back to Manchester where he would commit the suicide attack which shocked Britain.