Officer Drunk While Attending Scene of Infant Kidnapping: Police
A California police officer in hot water after allegedly being found drunk while working the sensitive scene of an infant kidnapping.
San Jose Police Chief Anthony Mata reported the incident during a Tuesday press conference, and also offered an apology on behalf of the department to the infant's family. The incident with the unnamed officer, which occurred on April 25, left Mata "disappointed and dismayed."
"I apologize to the family of three-month-old Brandon Cuellar," Mata said, according to KTLA. "When any officer... tarnishes the badge, we all suffer the consequences."
Cuellar was reportedly kidnapped from his grandmother's home in San Jose last week. The officer's conduct at the scene caused alarm and suspicion from an FBI agent who was also present. The agent later reported their concerns about the officer to the department.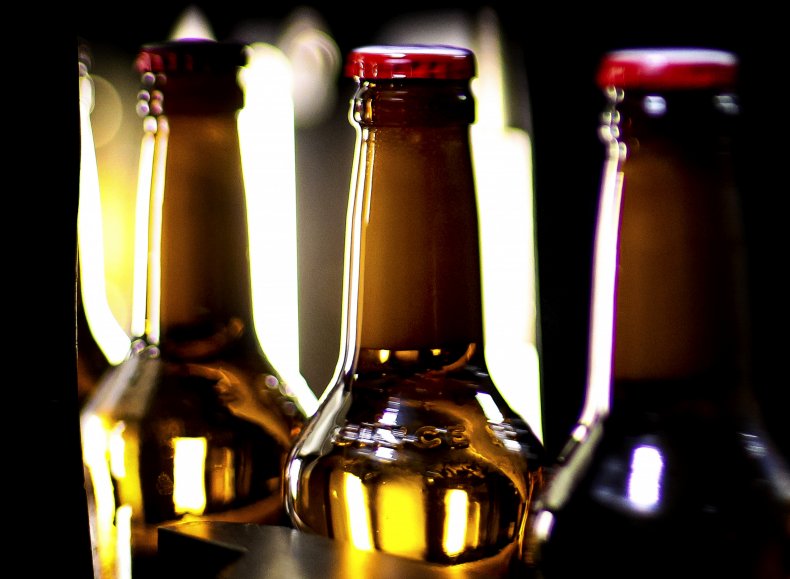 Cuellar was found safe the next day, about 5 miles away from where he was taken, with two suspects arrested in the kidnapping.
The officer was found to have been drunk while canvassing the area around the grandmother's home on April 25 while looking for evidence and witnesses.
At the press conference, Mata and Assistant Chief Paul Joseph were peppered with questions about how such conduct could have happened. One reporter, according to KTLA, asked why other San Jose Police officers were not able to notice that the officer was intoxicated.
"That is a valid question," Joseph responded. "That's part of what we need to investigate. We need to find out if there were officers [that] either should have, or could have, recognized something with their colleague and didn't."
The officer's name and rank within the department have not yet been publicly disclosed. The full punishment for the officer will be decided following a complete investigation into the situation.
"I expect officers to come to work and serve and hold them to the highest standards. We believe in duty, honor, integrity," Mata added. "I will not tolerate inappropriate behavior."
San Jose Mayor Sam Liccardo was also present at the press conference, and raised concerns about the trend of substance abuse among officers. This incident came only weeks after another officer, De'Jon Packer, was found dead in his home from a fentanyl overdose.
"And combined with what we know of the death of Officer Packer, it's obvious we need to redouble our efforts," Liccardo said. "I support the chief's efforts to ensure appropriate provision of treatment and mental health services to all of the officers. We will include a requirement for random drug and alcohol testing for all of our officers. It's apparent that this needs to be made universal in the department."
Newsweek reached out to the San Jose Police Department for comment.