Ohio Babysitter Allegedly Raped 5-year-old Girl, Shot at Police With Air Pistol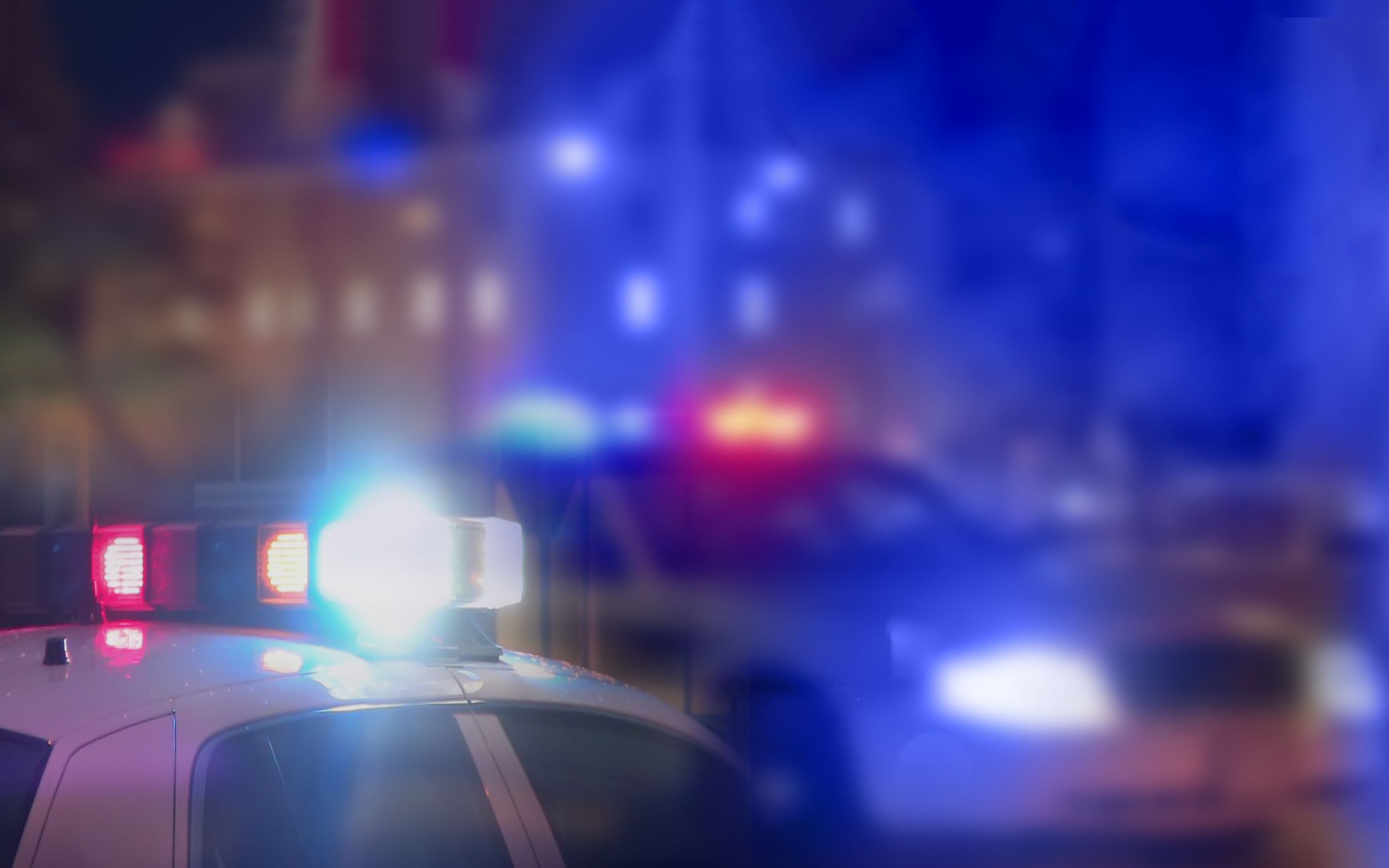 Police in Summit County, Ohio, have charged a man with rape and failure to obey a police officer after he allegedly admitted to sexually assaulting a 5-year-old girl.
In a release published on its website today, the Sheriff's Office detailed the incident, which reportedly occurred on Sunday. Officials said a mother had contacted the department after she came home to find her children had been left alone by their babysitter.
The mother said when she called the 18-year-old babysitter—named Sage Smerk—to ask why her 5-year-old daughter and 2-year-old son had been left unattended for roughly two hours, Smerk "indicated that he had sexually assaulted the 5-year-old."
After the call, the mother reported the incident, police said. When deputies located Smerk's vehicle on Monday in Green and attempted to initiate a traffic stop, the suspect fled.
Police elaborated: "Smerk failed to stop and subsequently fled toward North Canton. During the pursuit, Smerk fired an air pistol out the window of his vehicle at the patrol deputies and ran several intersections before he was apprehended without incident on Maple Street."
The suspect was detained and charged with rape and failure to obey the orders of a police officer. Additional charges are pending the outcome of the investigation, county officials added. Fox6 reported, citing Summit County jail documents, that Smerk was issued $300,000 bond.
Information about the mother, including name or age, was not immediately available.
According to the Massillon Independent, an Ohio-based newspaper, police found Smerk's vehicle at just after 12 a.m. Monday. The chase he led them on covered 8 miles.
Summit County Inspector William Holland said the suspect was stopped "without incident." The child was reportedly taken to Akron Children's Hospital and later released. No deputies were hit or injured by the air pistol, the Massillon Independent also reported.
Earlier this year, another incident involving a babysitter sex assault hit the headlines.
In September, a 50-year-old Texas man called James De La Vega was arrested after being caught allegedly sexually assaulting a 3-year-old that he was supposed to be looking after.