Ohio Man Goes Viral Due to Uncanny Resemblance to Leonardo DiCaprio
A man who bears an uncanny resemblance to Leonardo DiCaprio has been compared to the actor's "doppelganger," after a video of the lookalike was viewed more than 20 million times.
James Reynolds recently started a new job, and his co-workers immediately saw a similarity between him and the Titanic star. A colleague, who calls himself Cody The Prodigy, revealed workers even nicknamed Reynolds "Leo."
Sharing how it all began, Cody said: "On his first day of work we were joking around and I told him, man you kind of look like Leonardo DiCraprio. And he said, yeah I've heard that once or twice in my life. So from there it just became a running gag, at work we call him Leo, we don't call him James, we literally call him Leo."
Cody shared a clip of Reynolds, 24, on TikTok, set to Celine Dion's "My Heart Will Go On." The video, which can be seen here, was uploaded on Saturday, with the on-screen caption saying: "This guy looks like Leonardo DiCaprio."
Lots of people agree with Cody, and thousands have commented on the clip—and the likeness—sharing their opinion.
TamRachelle thought: "The smile and mannerisms actually brings it home."
"I don't know why but I agree," Kenchan wrote.
GalHeeHee exclaimed: "They look like they could be brothers!"
While Klaw beauty reckoned: "Omg that profile is exact."
Merlo suggested: "Should remake the whole Titanic film but with this guy acting."
Lex quipped: "Jack did survive huh."
Ashley Dixon said: "Leo's doppelganger."
Cass told him: "You are literally young Leo."
Matiah Lebron thought: "I swear you guys could pass as long lost brothers."
While Alexa Greenlief pleaded: "Start doing re-enactments from his movies!! Please!"
On his own TikTok page, Reynolds addressed his sudden fame, saying: "Everyone is talking about how much I look like Leonardo DiCaprio, which is awesome because I think he's a great actor. And I frigging love Titanic, it made me emotional as hell. I cried at the end, I really did."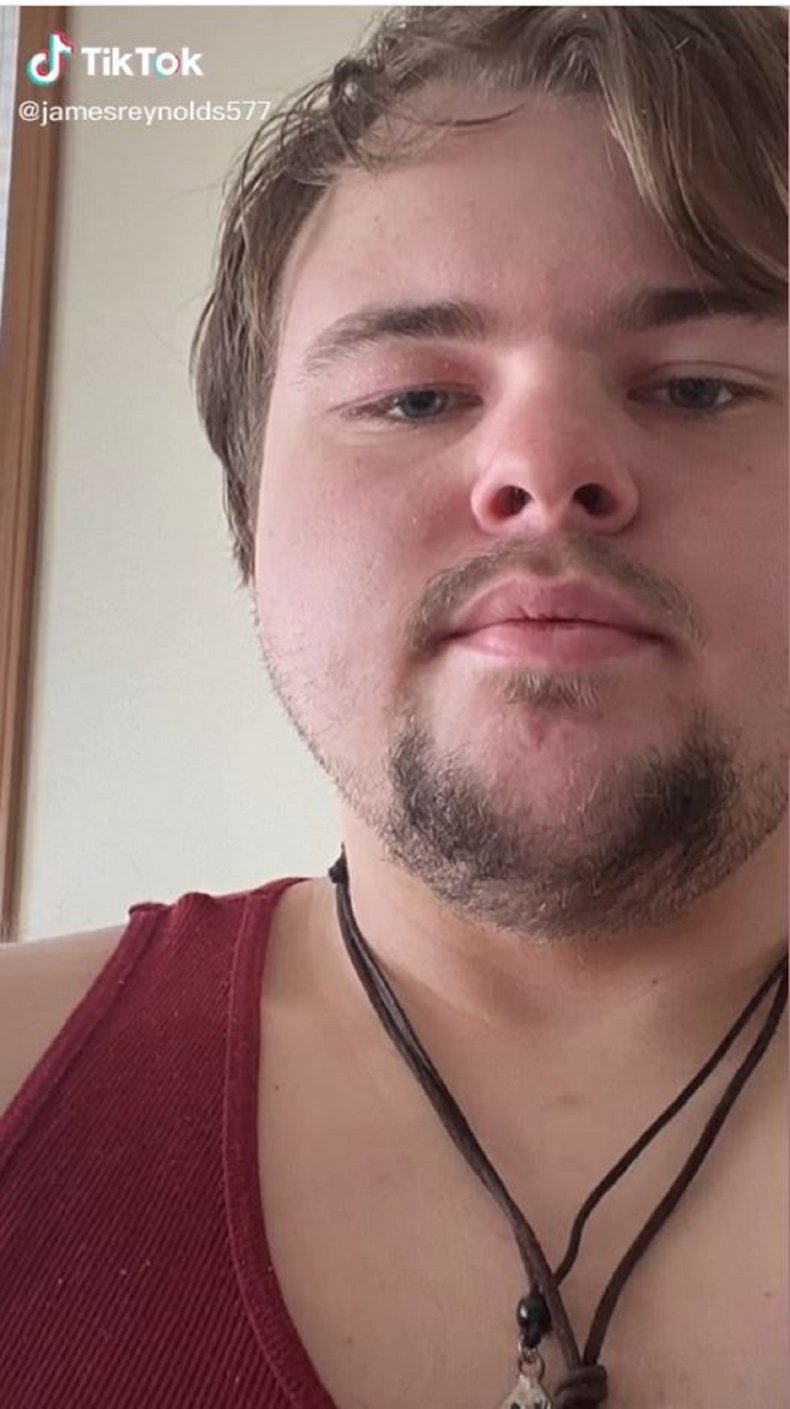 Since the original video went viral, numerous people have been demanding follow-ups, and Cody obliged, as he filmed Reynolds' reaction informing his colleague he was "famous" online after the clip had garnered millions of views.
The original clip has since been shared on Instagram by Cody, with thousands of people tagging the real Leonardo in a bid to get the Oscar winner's thoughts on his lookalike.
"Tag @leonardodicaprio to see what his opinion is!! This will solve the debate once and for all!" Cody said. So far it's unclear whether the 46-year-old actor has seen the clip of Reynolds.
When asked about his thoughts on the likeness, Reynolds told Newsweek: "I think it's awesome to be compared to an actor as awesome as Leonardo DiCaprio I am honored to have so many people say I look like him."
Newsweek reached out to Cody for comment.
Update 7/23/21, 11:09 a.m. ET: This article was updated with video, pictures and comment from Reynolds.