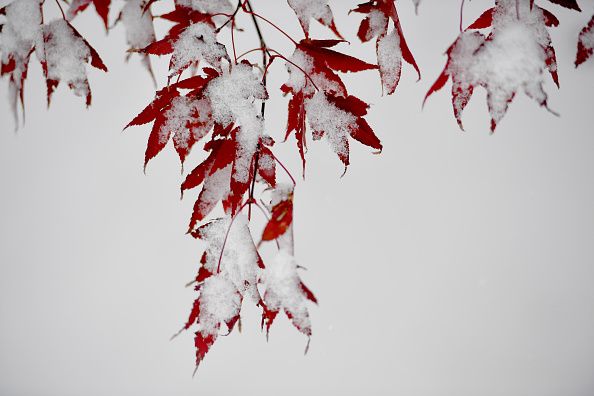 A Cleveland radio station has reportedly pulled the song "Baby, It's Cold Outside" from its rotation of Christmas music after it had received complaints from listeners over the song's sexual harassment undertones.
WDOK Christmas 102.1 confirmed that it would no longer play the song on the air during the holiday season after listening to listeners' concerns, news station WJW reported.
"It wasn't really our decision. It's the decision of our listeners," WDOK midday host Desiray told WJW, noting that the holiday song lineup is decided by the radio station's listeners.
The famous Christmas holiday song was a duet that was written in the 1940s. The song is about a woman singing that she must leave a man's home, but the man tries to convince her throughout the song not to, blaming the weather.
"I really can't stay," the woman sings, to which the man sings in response, "but baby, it's cold outside."
In another point of the song, the woman questions, "What's in this drink?" and then goes on to sing "I simply must go...the answer is no."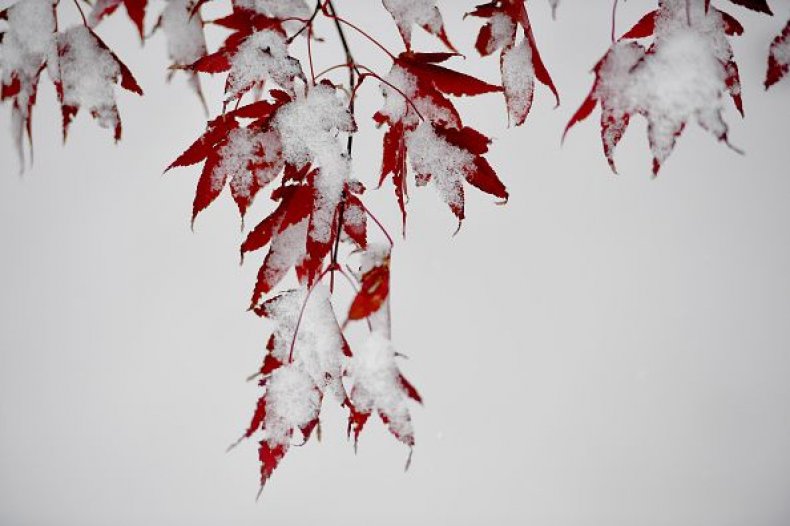 "What's the sense of hurtin' my pride?" the man asks the woman in the song.
The song has been performed a numerous amount of times over the years. Singers like Lady Gaga, Michael Buble and Idina Menzel have performed the song in the past.
The midday host told the news station that it "wasn't really" the radio station's decision to pull the song from the station. Desiray told WJW that a poll was taken on WDOK's website where a majority of listeners voted to remove the song from the holiday rotation, claiming that the lyrics symbolize the current #MeToo movement against sexual assault and harassment.
"People might say, Oh, enough with that #MeToo, but if you really put that aside and listen to the lyrics, it's not something I would want my daughter to be in that kind of a situation," Desiray said. "The tune might be catchy, but let's maybe not promote that sort of an idea."
Sondra Miller, the president and CEO of the Cleveland Rape Crisis Center President, told the news station that the organization supports the station's decision to remove the song from the holiday rotation.
"I think it's taking a 2018 lens on a song that was written a very long time ago," she said. "It really pushed the line of consent," Miller added. "The character in the song is saying 'no,' and they're saying well, 'Does no really mean yes?' and I think in 2018 what we know is consent is 'yes' and if you get a 'no,' it means 'no' and you should stop right there."
The #MeToo movement exploded in 2017 after more than 80 women stepped forward to accuse Hollywood producer Harvey Weinstein of sexual assault in October 2017.