Who Is Olivia Lua? The Fifth Adult Actress Found Dead In Three Months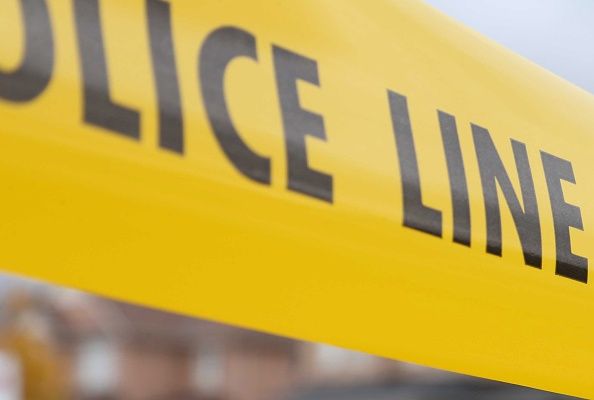 Adult actress Olivia Lua was found dead at a California rehab facility on Thursday morning, making this the fifth adult film actress to die in the past three months.
Lua's agency, the L.A. Direct models, confirmed her death in a statement.
"Much comment has been recently made on the number of adult stars having passed in the last year and with great sadness, we must inform that the list has grown longer. We learned today that Olivia Lua passed away this morning — may she rest in peace," her agency LA Direct Models confirmed in a statement Thursday.
Lua, who was 23-years-old, signed with agency back in April 2017. In their statement, the agency said she has not been working since early October due to "some personal challenges that had landed her in residential rehab." The cause of death is still unknown.
The porn star, whose real name is Olivia Voltaire, tweeted out a photo the night before she died in an all black outfit with the caption "I feel it everywhere, nothing scares me anymore."
The agency's statement said Lua's family and friends had "deep concern at the volume of prescription drugs prescribed to Olivia and the danger it posed her."
Many fans and fellow actors took to Twitter to mourn the death of the 23-year-old actress.
Lua's death is the fifth of several adult actresses in a span of three months. Fellow L.A. Direct Model, 20-year-old Olivia Nova, was found dead earlier this month in Las Vegas. The agency noted the two deaths were not connected to each other.
"We at Direct Models obviously can barely believe we are issuing a notice such as this, not once but twice, in such a short space of time," the agency said.
August Ames, another porn star who appeared in over 270 films, committed suicide back in December 2017. Two days before she died, she claimed she was a victim of cyberbullying after she would not perform with a male actor who did gay pornography.
Yurizan Beltran, known as Yuri Love by her fans, died of an apparent overdose at the age of 31. Canadian porn star Shyla Stylez, 35, was found unresponsive in her bed in early November 2017.