In an interview published Wednesday, actor/director Olivia Wilde discussed for the first time why she decided to fire Shia LaBeouf from her upcoming film Don't Worry Darling.
"I say this as someone who is such an admirer of his work: His process was not conducive to the ethos that I demand in my productions," Wilde said in the interview with Variety. "He has a process that, in some ways, seems to require a combative energy, and I don't personally believe that is conducive to the best performances."
Wilde, who directed Don't Worry Darling, indicated that it would have been LaBeouf's interactions with co-star Florence Pugh that were of particular concern. She said the movie required an "incredibly supportive" energy.
"I knew that I was going to be asking Florence to be in very vulnerable situations, and my priority was making her feel safe and making her feel supported," Wilde told Variety.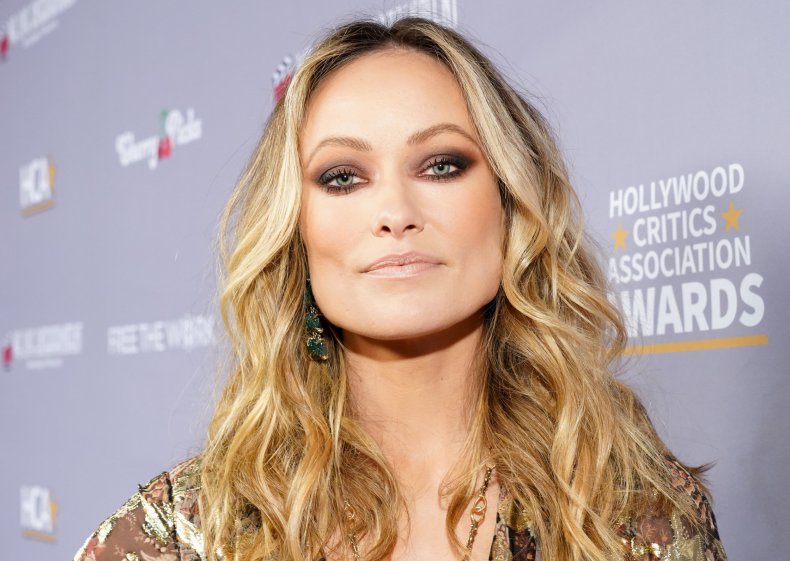 Wilde also told the publication that before LaBeouf was cast, she had originally wanted British singer Harry Styles for the part after being impressed with his acting in Christopher Nolan's Dunkirk (2017). However, Styles was on tour at the time, and LaBeouf filled the role.
After LaBeouf was removed from the project, the actor's ex-girlfriend, singer FKA Twigs, sued him for sexual battery.
"A lot came to light after this happened that really troubled me, in terms of his behavior," Wilde said to Variety about LaBeouf. "I find myself just really wishing him health and evolution because I believe in restorative justice."
By the time of LaBeouf's firing, the coronavirus pandemic had hit. Styles' tour was canceled as a result, and he then took the role.
Of course, Styles landing the part as Pugh's husband in the film led to much more. After meeting on Don't Worry Darling, Wilde and Styles began dating and remain together today.
Wilde's relationship with Styles came on the heels of the end of her engagement to Jason Sudeikis. She and the Ted Lasso star are currently in a legal dispute over the custody of their two children, Daisy, 5, and Otis, 8. An especially high-profile moment involving the former couple came in April, when Wilde was served with legal papers from Sudeikis while she was onstage at CinemaCon in Las Vegas.
Don't Worry Darling also stars Chris Pine, Nick Kroll and Gemma Chan. It is scheduled to be released in theaters on September 23. The film is the second directorial effort from Wilde, following her acclaimed 2019 debut, Booksmart.
Newsweek reached out to Wilde and LaBeouf for comment.