At Least One Militant Dead in Counterterror Shootout in Russia's Dagestan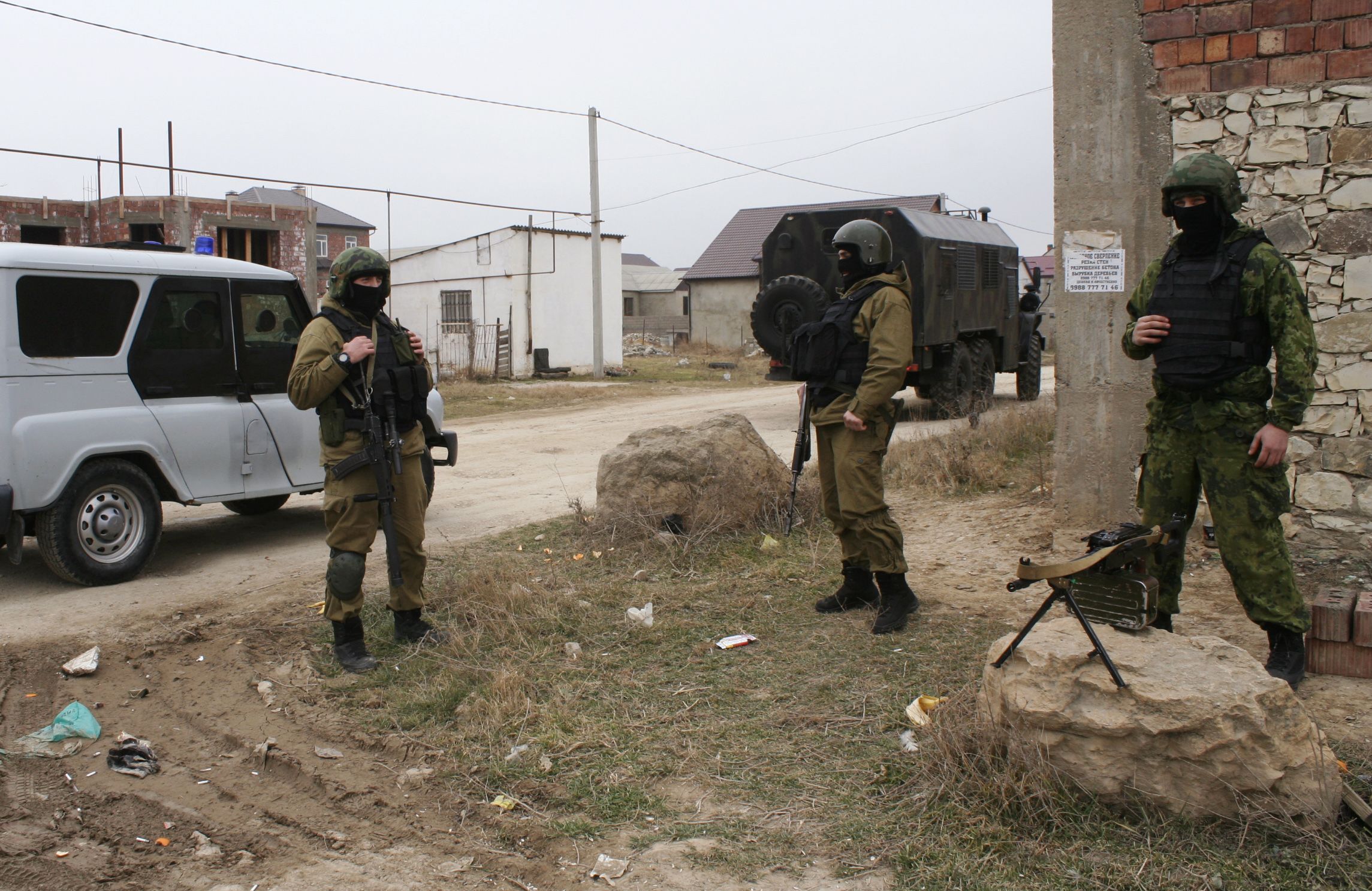 At least one militant who was allegedly plotting attacks in Chechnya and Dagestan has been neutralized by Russia's counterterrorism forces in a shootout in the North Caucasus region, state news agency RIA Novosti reported on Tuesday.
Russia's North Caucasus regions have been the target of several raids by the country's National Antiterrorism Committee (NAK) in recent months, as part of a crackdown on Islamism across the federal Republics of Chechnya, Dagestan, Ingushetia and others. Russian security services have repeatedly expressed concern that thousands of Russian nationals are fighting in Syria and Iraq for Islamist groups and could return to Russia.
Authorities began a counterterror operation in the village of Andi in Dagestan on Monday and security sources speaking on the condition of anonymity told RIA on Monday morning that a group of three militants had been cornered in a house.
An official statement from NAK to RIA on Tuesday confirmed that at least one "bandit" who had plotted terrorist attacks in Chechnya and Dagestan had been killed as a result of the shootout. Machine guns and ammunition were seized from the house.
The man was identified as 31-year-old Vahasultan Kosumov by pro-Kremlin online news channel Life News, which also published video of what appeared to be the shootout and the collapse of the house.
This seemed to verify initial reports by state news agency Itar-Tass on Monday saying the house had been seriously damaged.