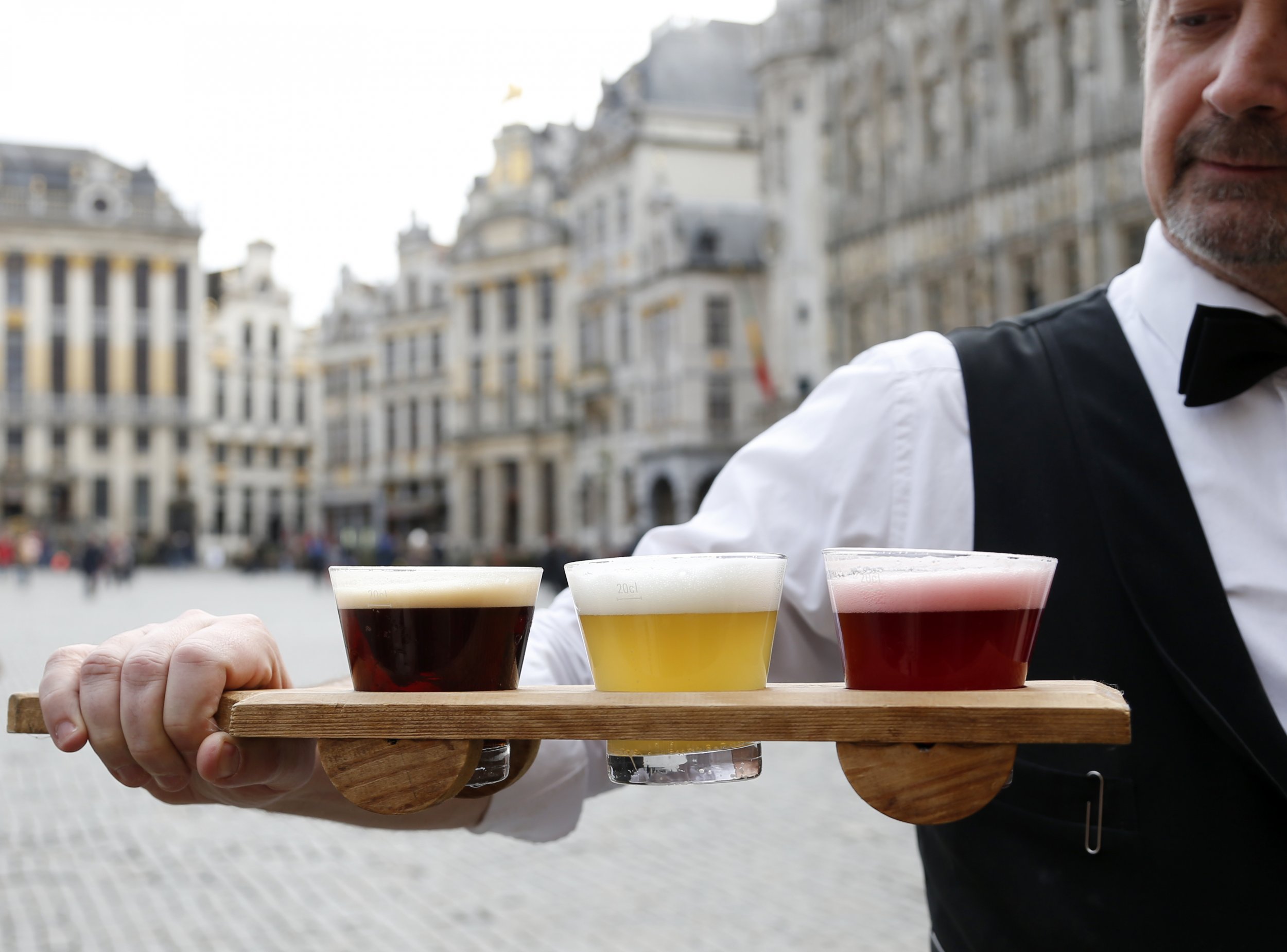 While the majority of Belgians say they feel angry, not afraid, after the attacks in Brussels, almost a third admit they now avoid public spaces, a poll in national daily newspaper Le Soir shows.
More than 30 people were killed in coordinated blasts in the Belgian capital on March 22, for which Islamist group Islamic State (ISIS) took responsibility. In the aftermath, Belgians gathered in public declarations of solidarity and courage.
In the poll by Belgian survey company Dedicated, only 18 percent of Belgians said they feel fear after the attacks, while 58 percent said they feel anger instead.
When asked if they agree with the statement "In the coming days and weeks I am certain to avoid public spaces," 30 percent said they did. Most of the respondents—60 percent—said they didn't and 10 percent were unsure.
Among Muslim respondents, however, the figure is much higher, climbing up to 49 percent who said they would avoid public spaces, not only out of concern for Islamist attacks but also Islamophobic attacks.
Indeed, when asked about how the Muslim community has been affected by the attacks, 31 percent of those polled said Muslims have largely become victims of the attacks, while 36 percent feel the Muslim community is "largely complicit [in]" the attacks.
The poll also revealed that criticism of the government's handling of "non-European immigrants" is highest in Brussels, where 69 percent of respondents think the country's reaction to the refugee crisis is what led to the attacks. In French-speaking Wallonia, 67 percent gave the same answer and in Flemish-speaking Flanders 53 percent agreed.