New York Student Who Sparked International Manhunt After Strangling Girlfriend Found Guilty of Murder
A New York college student who sparked an international manhunt after strangling his girlfriend to death was found guilty of murder on Friday.
Orlando Tercero, a 23-year-old former student of Binghamton University, fled from New York City's John F. Kennedy Airport to Nicaragua only hours before the body of Haley Anderson was found.
The nursing student, who is a dual U.S.-Nicaraguan national, had managed to evade authorities for five days, but was detained on March 13, 2018, and then brought to a prison in El Chipote, around 40 miles southwest of the country's capital Managua.
He and Anderson reportedly had an "on-and-off relationship" for one and a half years before the 22-year-old native of Westbury, Long Island, was found limp in Tercero's bed in Oak Street, Binghamton.
It was reported he wanted something more serious in the relationship whereas Anderson did not.
Because Nicaragua's government refuses to extradite to the U.S., Tercero case was tried in the country's capital.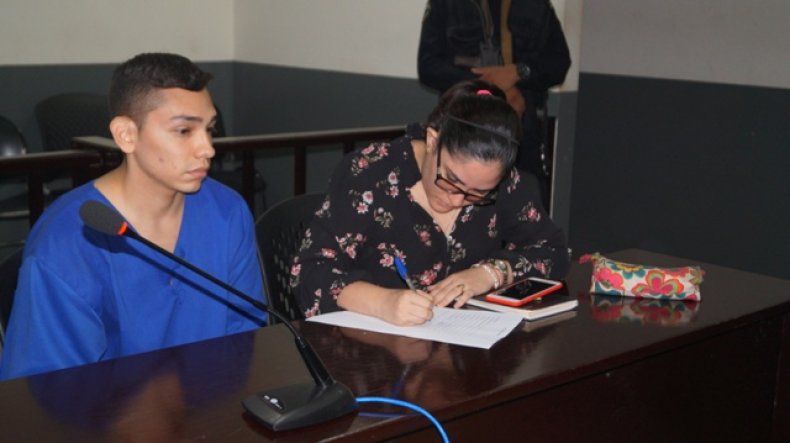 Judge María Fabiola Betancourt deliberated for roughly one hour and a half before finding Tercero guilty of the Nicaraguan charge of "femicide".
He now could face up to 30 years in a Nicaraguan prison when sentenced.
The Broome County District Attorney's Office in downtown Binghamton assisted with the investigations that led to Tercero's arrest and they praised their Nicaraguan counterparts following the hearing.
"We saw something that we haven't seen before, but we saw two governments working together, law enforcement agencies working together," Broome County District Attorney Steve Cornwell said, reported the Binghamton Press & Sun Bulletin.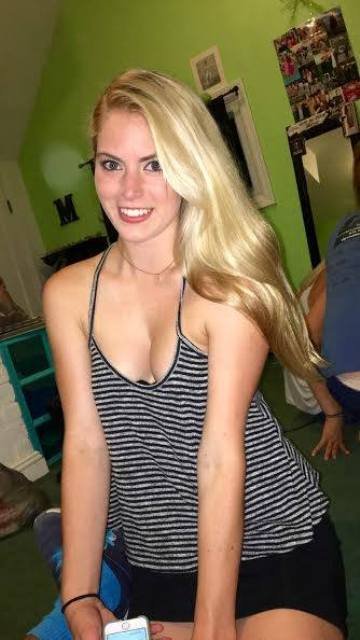 Haley Anderson was found dead on March 8, 2018, in Oak Street, Binghamton.
Nicaragua Justice Ministry
"Although not what we wanted, we wanted to have the trial here, but we saw justice take place in a courtroom on an international stage."
Tercero still faced a second-degree murder charge in Broome County, but Cornwell added there was no available methods for bringing him back to face justice there.
Gordon Anderson, Haley's father, told the Binghamton Press & Sun Bulletin he was simply relieved that some form of justice had been achieved.
"There was some ease to the heartache and a little bit of conclusion," he said.
"I mean it's not over, and there will always be an emptiness that's there, but it was nice to see that Nicaragua did a really professional, bang up job to get the job done."
Haley's mother, Karen Anderson, added: "When this all started, I just kept my faith in the system, and keeping my faith in the system proved to be the right thing to do."