'Orphan: First Kill' Has an Even Bigger Twist Than the Original
Your favorite murderous child with the cute dresses and signature choker is back—and she is not done messing with your head.
The 2009 horror-thriller Orphan (directed by Jaume Collet-Serra) had arguably one of the most we-did-not-see-that-coming twists in the genre. It starred a then-10-year-old Isabelle Fuhrman—before The Hunger Games and Masters of Sex—as Esther, the titular blood-thirsty kid, who, it turns out (spoiler alert, but you've had more than a decade to watch the film) was actually a 33-year-old woman with a genetic condition that stunted her growth.
With Orphan: First Kill, a prequel directed by William Brent Bell and which Furhman filmed at 23, the pressure was on to outdo the original.
"I remember when I read the twist in this movie, my jaw literally hit the floor," Furhman tells Newsweek. "I was like, "What? Wait, what?" In this one, I don't think anybody's going to see it coming, and that's what makes it so great. It really is such a shock. I can't wait to go see the movie in theaters to see people's reactions to the film."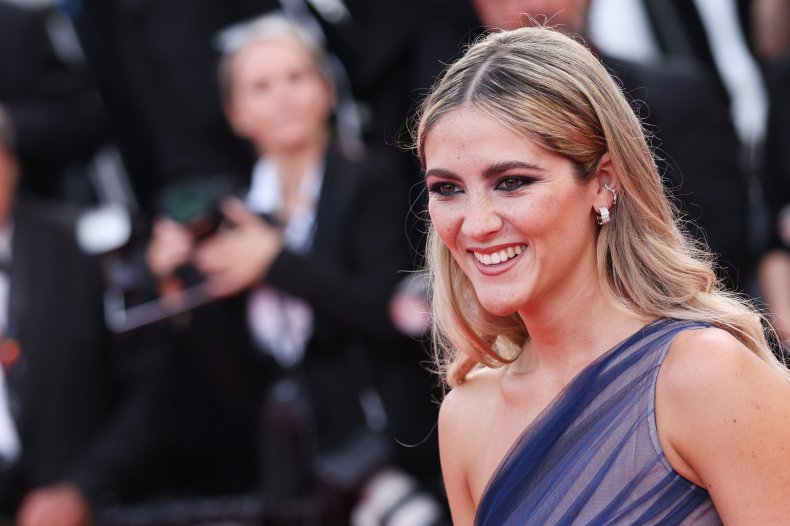 As for the pressure of revisiting a role she played when was a child now that she's not? "I was so up for the challenge of coming back and reprising the role," she said, "and I also felt like I was telling myself as a joke, It'll be fine, because it's just a little bit easier this time: Instead of having to be a kid pretending to be an adult that's pretending to be a kid, I just have to pretend to be a kid as an adult, but that's much easier said than done."
The movie co-stars Julia Stiles, Rossif Sutherland, Hiro Kanagawa, Matthew Finlan and Samantha Walkes. It takes place in the years before Esther, in 2009's first film, upended the lives of Kate (Vera Farmiga), John (Peter Sarsgaard), Daniel (Jimmy Bennett) and Max (Aryana Engineer), a family who takes in the precocious but mysterious child as a way to blunt the pain of a lost daughter named Jessica. What they get instead are a dead nun (CCH Pounder), loads of gaslighting (both literal and figurative) and a very uncomfortable sequence in which Esther (who, again, is 33) tries to seduce her adoptive dad.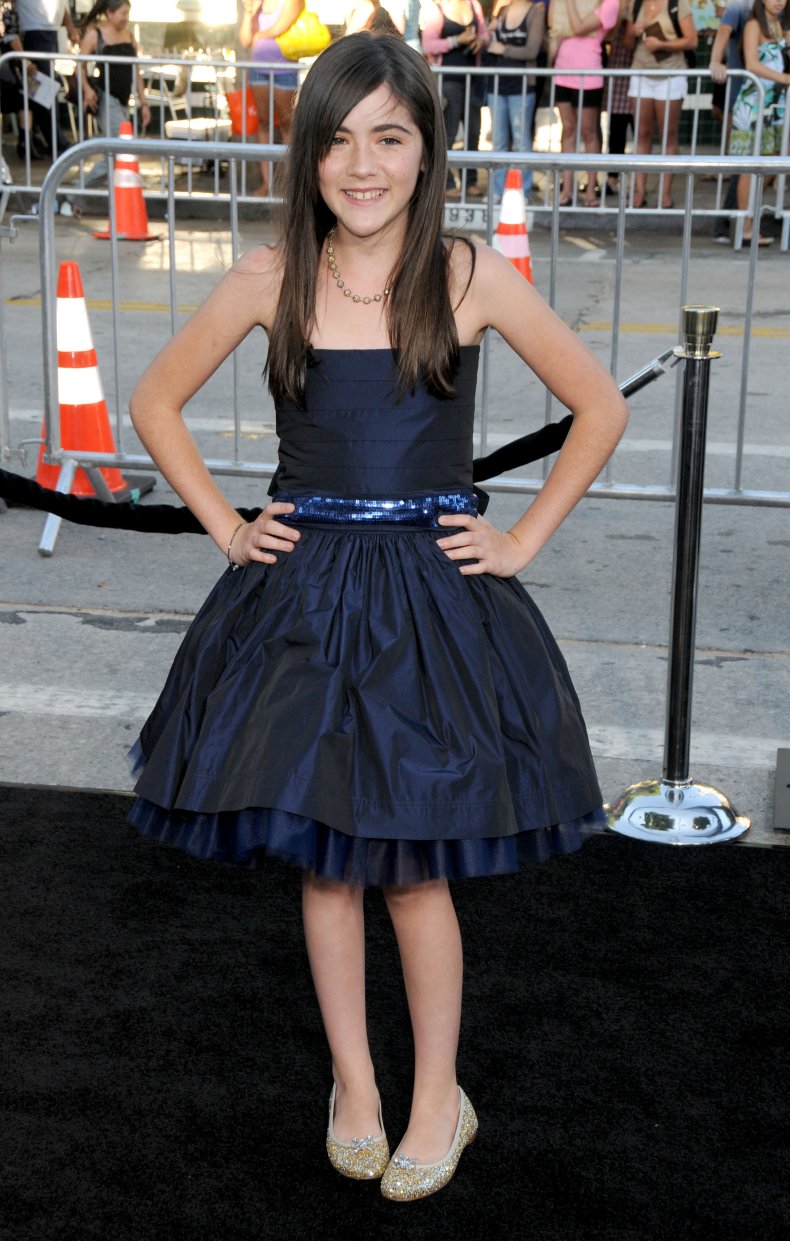 Fuhrman's recent turn in 2021's The Novice, based on writer-director Lauren Hadaway's experience as a competitive college rower, earned the actress a nomination for best female lead at the Independent Spirit Awards and a win for best actress in a leading role at the Tribeca Film Festival.
Orphan: First Kill hits theaters and Paramount+ Friday, August 19.