Osborne To Slash Corporation Tax To Show U.K. is 'Still Open For Business'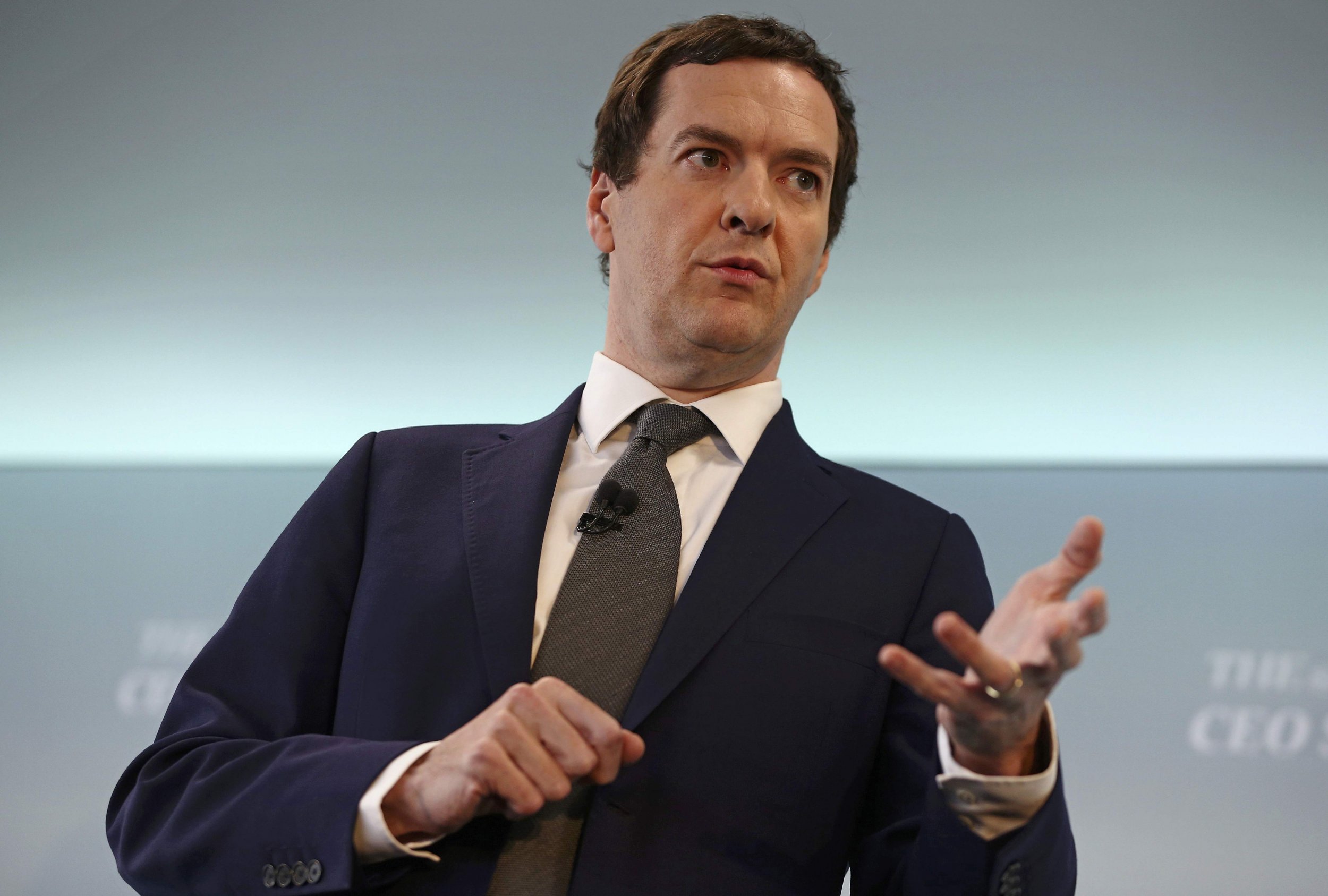 British Chancellor George Osborne is planning to cut corporation tax to less than 15 percent in an attempt to offset the shock to investors of the U.K.'s decision to leave the European Union.
He said Britain must show the world it is "still open for business" as he outlined plans to build a "super competitive economy" with low business taxes and a global focus.
Cutting more than 5 percent off the current rate would see Britain close in on the Republic of Ireland's 12.5 percent levy and make the country one of the most competitive global economies.
Osborne told The Financial Times: "We must focus on the horizon and the journey ahead and make the most of the hand we've been dealt."
He said Britain faced a "very challenging time" and urged the Bank of England to use its powers to avoid "a contraction of credit in the economy."
Last week, Osborne said he would no longer target a budget surplus in 2020 because of the expected hit to the economy from the referendum result.