Palestinian Youths Jailed in Israeli Prisons Doubles Since Outbreak of Violence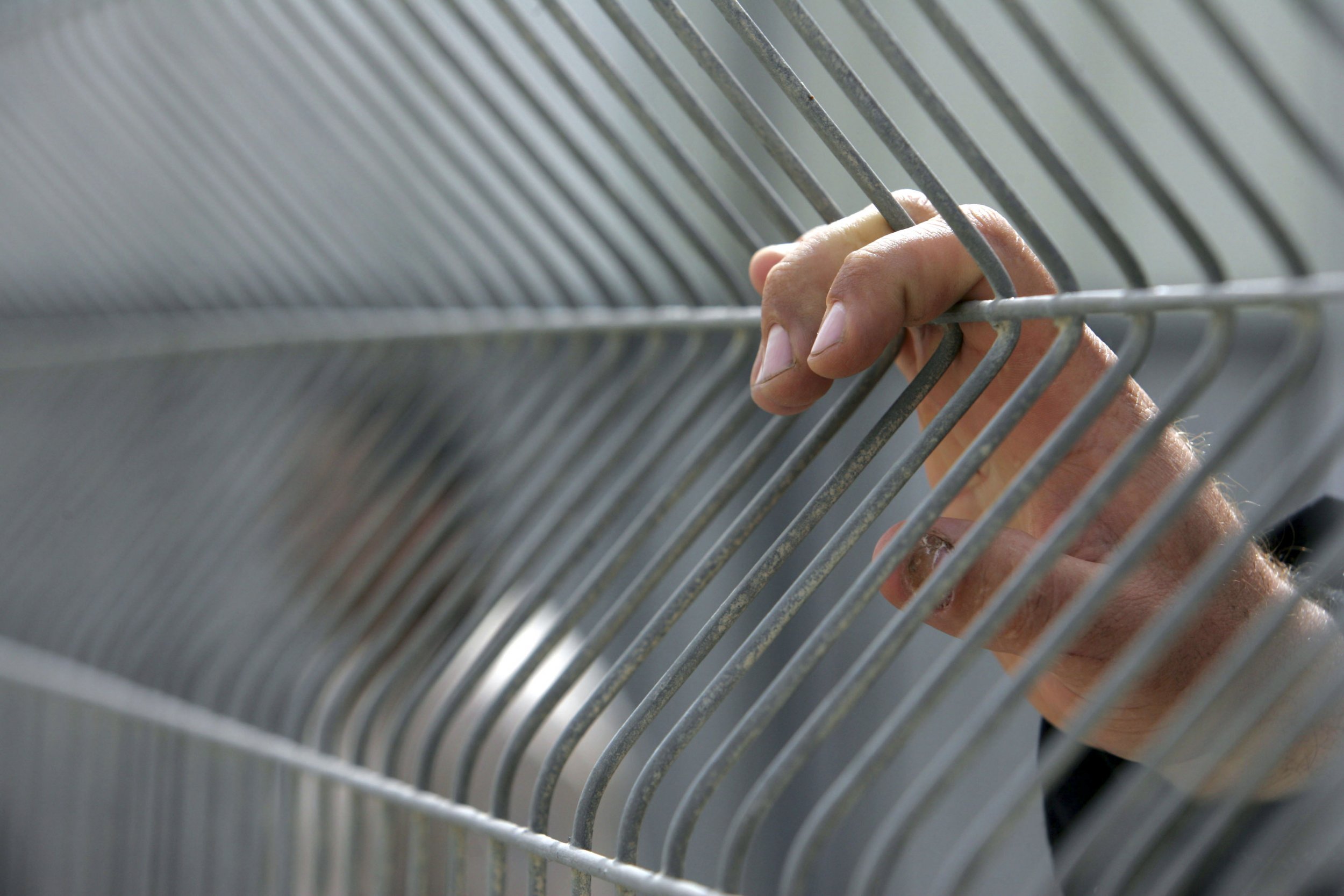 The number of Palestinian youths held in Israeli prisons more than doubled during the recent outbreak of violence by Palestinians against Israeli citizens and security forces.
According to new figures released by the Israel Prison Service, seen by Israeli newspaper Haaretz, Palestinian minors imprisoned for security-related crimes in Israeli cities and the West Bank increased from 170 in September 2015 to 438 in February.
The increases in the number of prisoners from different age groups varied. Of those younger than 14, the total being held in Israeli prisons rose from zero in September to five in February, one of which is a now-released girl, Dima Al-Wawi. Prisoners aged between 14 and 16 years old increased from 27 to 98, while those aged between 16 and 18 years old rose from 143 to 324.
More than half of the prisoners (54 percent) are to remain in custody until their legal process concludes. Israeli authorities are yet to charge seven of the 438 with any offense and 12 of the prisoners are young girls, compared to just one in September.
The figures highlight the areas where Palestinian youths are acting against Israeli soldiers, settlers or citizens most frequently. Some 106 came from the West Bank city of Hebron, which is intensely divided between the Arab population and the Jewish population of outposts in the city. Another 104 emanated from East Jerusalem, the area of the city that Palestinians hope for a future Palestinian state, and 86 came from the West Bank city of Ramallah.
Defense for Children International–Palestine (DCIP), a group that advocates for Palestinian children in Israeli prisons, said in a report released this month that between 2012 and 2015, three-quarters of 429 West Bank children the group collected testimonies from said that they had endured physical violence after their arrest. In their subsequent interrogations, 97 percent of the children were said not to have a parent or a lawyer with them and 84 percent were not told of their rights as suspects.
"We're witnessing the widespread ill-treatment of Palestinian children and the systematic denial of their due process rights by Israeli forces and the military law framework," Ivan Karakashian, advocacy unit coordinator for DCIP tells Newsweek by email.
"The rising arrest rates, traumatic nature of the arrests, and systematic abuse children experience throughout the process further the control aspects of Israel's prolonged military occupation of Palestinians," he adds. "In other words, by targeting the most vulnerable Palestinian population, children, Israel can quash any unrest and maintain control over an occupied population."
In the spate of violent stabbing, shooting and car-ramming attacks against Israelis, which began at the end of September over Palestinian fears that Israel was to attempt to alter the status quo at a Jerusalem holy site, 28 Israelis and two U.S. citizens have been left dead. Israeli forces have killed at least 191 Palestinians, more than half of whom Israel says were attackers. Many of the others killed were shot dead in clashes and protests in East Jerusalem, the Gaza Strip and the West Bank.