Papa John's CEO Steps Down After Gaining Neo-Nazi Support, and Trump Supporters Are Heartbroken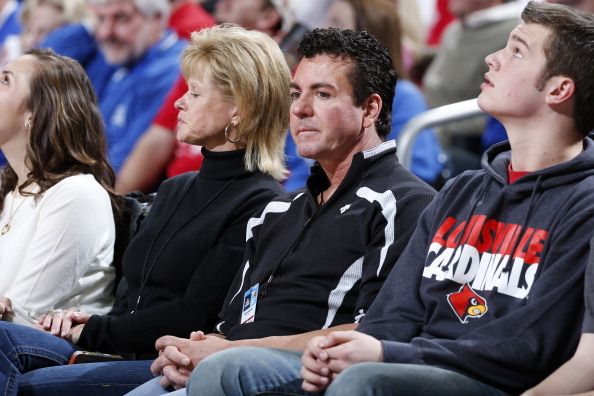 Papa John's CEO John Schnatter announced that he is stepping down as CEO just several months after his controversial statements about protesting NFL players led to accusations of racism and the official endorsement of the alt-right.
The company did not reveal Schnatter's reason for stepping down more than 30 years after he founded the company, and he will remain the chairman of the board at Papa John's. But social media users supportive of Schnatter's harsh comments about NFL players protesting police violence against black men are bemoaning his departure.
".@PapaJohns I only started buying your pizza after John stood up and told the truth about NFL. If John goes so do I!!!," @Kimsparrow13 wrote.
"Will NEVER buy papa Johns again! @PapaJohns #standforamerica #boycottNFL," Twitter user @Raelynn3265 tweeted.
Schnatter, whose pizza is an official NFL sponsor, blamed his company's financial losses on NFL players protesting police brutality by kneeling during the national anthem.
"Leadership starts at the top, and this is an example of poor leadership. This should have been nipped in the bud a year and a half ago," Schnatter said on a conference call with investors in November. "The controversy is polarizing the customer, polarizing the country."
The backlash was instant, with people across the country accusing Schnatter of racism. It was later revealed that the pizza mogul also had supported President Donald Trump's campaign for president. Trump, too, has criticized members of the NFL for kneeling during the anthem, and has suggested that players who kneel should be kept from playing.
Far-right white supremacists quickly rallied to support Schnatter, and the alt-right website the Daily Stormer labeled Papa John's the official pizza of the alt-right.
The website posted a picture of a Papa John's pizza with a swastika fashioned from pepperoni. "The official pizza of the alt-right?" the photo asked.
The company quickly disavowed its connection with racists and white supremacists, but that didn't stop some from speculating that the company's reputation had already been irreparably tarnished.
But Schnatter always has been vocal about his support for right-wing political positions, and has lashed out against government regulation. He also was a vocal critic of the Affordable Care Act passed by former President Barack Obama.
Some left-wing critics have said that Schnatter's departure as CEO isn't enough to convince them to support the company given that he will remain chairman of the board.
This is not the first time Schnatter has stepped down as CEO. He previously stepped down in 2005 and returned three years later.