Two Georgia parents were charged with murder in the death of their 4-week-old infant who drank alcohol from a baby bottle, the Paulding County Sheriff's Office said this week.
The parents brought their unresponsive baby to Children's Healthcare of Atlanta (CHOA) on April 13, according to a statement from the sheriff's office. Authorities at CHOA called the sheriff's office because "the circumstances surrounding the child's condition did not make sense," the release said.
Detectives interviewed the parents, Sydnei Dunn and Marquis Colvin. Initially, Dunn told police that she had consumed a large amount of alcohol the day before and the baby must have gotten alcohol poisoning from her breastmilk. Then, police said, Dunn revealed that Colvin had put alcohol in the baby's bottle. The parents took the infant to the hospital when they saw the child was unresponsive, Dunn said.
That evening, sheriff's deputies searched the family's apartment in Hiram, Georgia. Police said they found evidence in the death investigation as well as a firearm, which Colvin was prohibited from owning, as a convicted felon on parole.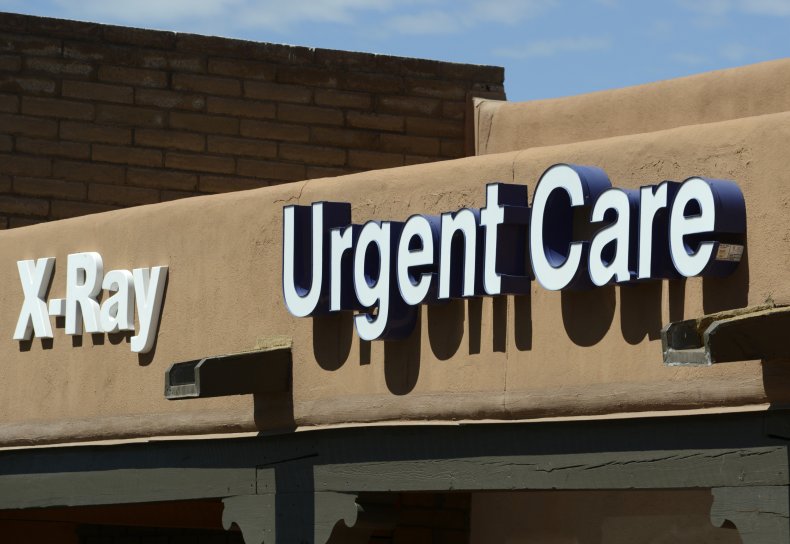 The baby died the next day. Doctors said the amount of alcohol found in the baby was more than four times an adult's legal limit, according to the sheriff's office.
Dunn and Colvin were arrested and charged with murder, cruelty to children and reckless conduct. Colvin was also charged with parole violation and possession of a firearm by a convicted felon. The parents are being held in the Paulding County Jail without bond.
The Facebook post from the sheriff's office received thousands of reactions from devastated readers.
"I have a family member who works as a nurse at CHOA and what she sees nightly is heartbreaking," commented a community member named David Byers. "Prayers to those in law enforcement, first responders, and Healthcare workers for strength and peace, that have to experience this."
"My heart can't take this story," said Jessica Deaver Momtahan, another commenter. "I am sitting here angry, in tears and deeply saddened by this news."
Even ingesting a small amount of alcohol can trigger alcohol poisoning in children, who may accidentally consume the substance in other liquids such as energy drinks, mouthwashes, hand sanitizers and perfumes. Children absorb alcohol quickly and show symptoms including confusion, vomiting, seizures and choking, according to Fairview Health Services. They may also fall into a coma.
Parents are advised to call 911 if they observe a seizure, trouble breathing, a rapid heart rate, choking, chest pain, heavy bleeding, vomiting blood, fainting or loss of consciousness in their child.
Newsweek was unable to identify attorneys for Dunn and Colvin. It was unknown if either of them have a lawyer to speak on their behalf, the Associated Press reported.
Newsweek reached out to the Paulding County Sheriff's Office for more information.