France's Twitter Tributes to a Police Dog Killed in Paris Raids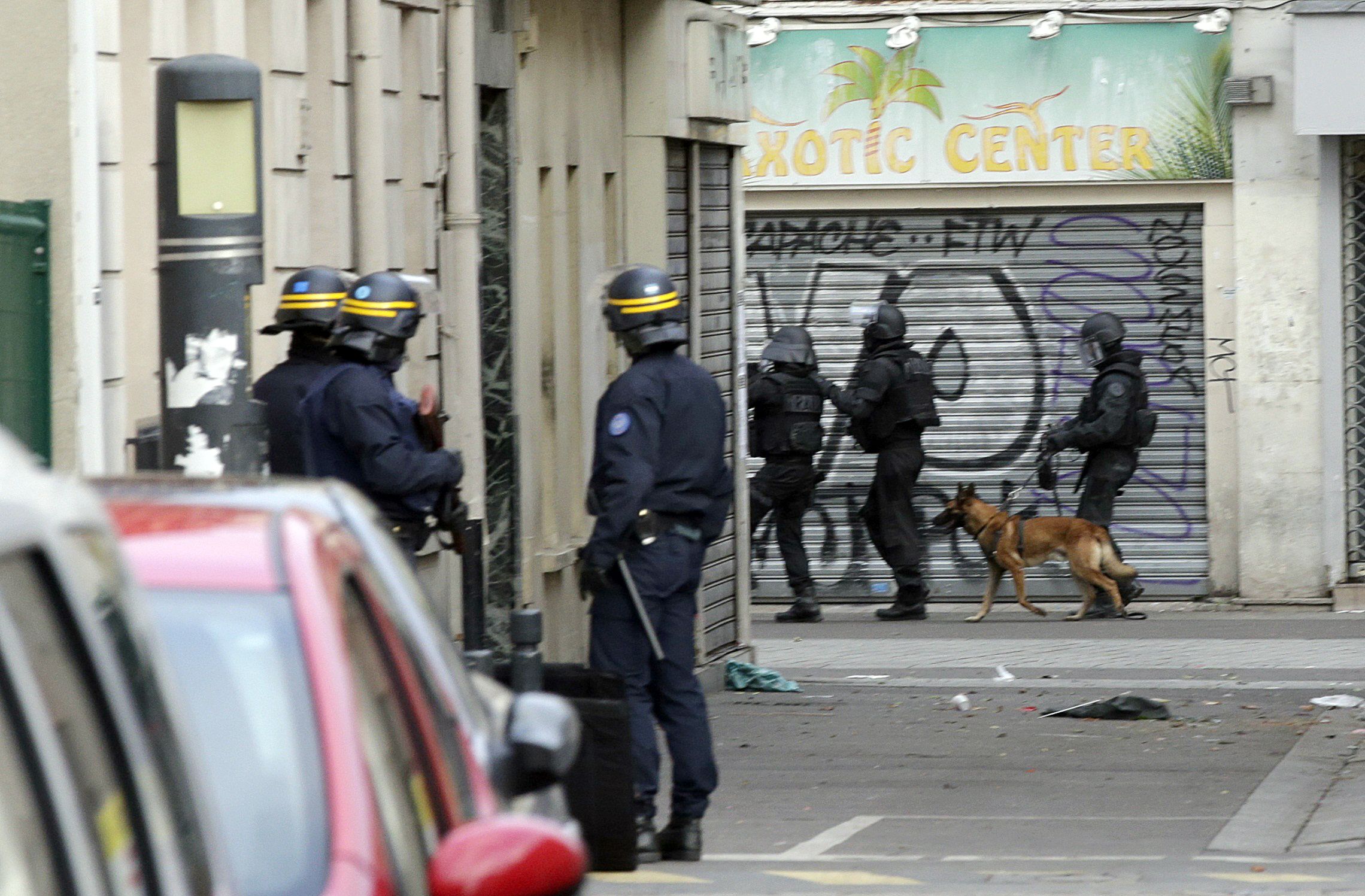 People from around the world have taken to Twitter, using the hashtag #JeSuisChien (I am a dog), to show their support for a French police dog who was shot and killed during a police raid in Paris on Wednesday.
French authorities raided an apartment in the suburban town of Saint-Denis in an attempt to locate the man they believe is the mastermind behind the attacks that killed at least 129 people and injured hundreds more on Friday, BBC reports.
Five police officers were injured during the raid, which started early Wednesday morning. At some point in the seven-hour operation, a female police dog named Diesel was killed.
Roads surrounding the third-floor apartment on Rue de la Republique were blocked as police tried to locate 27-year-old Abdelhamid Abaaoud. French authorities believe he is the organiser of Friday's attacks and originally thought he was living in Syria.
Police Nationale confirmed the death of 7-year-old Diesel, a German Shepherd who worked as a raid dog, on Twitter on Wednesday morning. In another tweet, they said Diesel was "indispensable in the missions of operators of #RAID."
After hearing news of Diesel's death, Twitter users started using the hashtag #JeSuisChien and posting photographs of their pets as an homage to the recently deceased pup.
Some users got creative with their tributes.
One user tweeted a picture of their cat in a keffiyeh, a Middle Eastern headdress, and a mini explosives vest: "Not everyone is crying about the death of the raid dog apparently."
At the time of writing, #JeSuisChien is the second top trending hashtag on French Twitter, just below #SaintDenis.