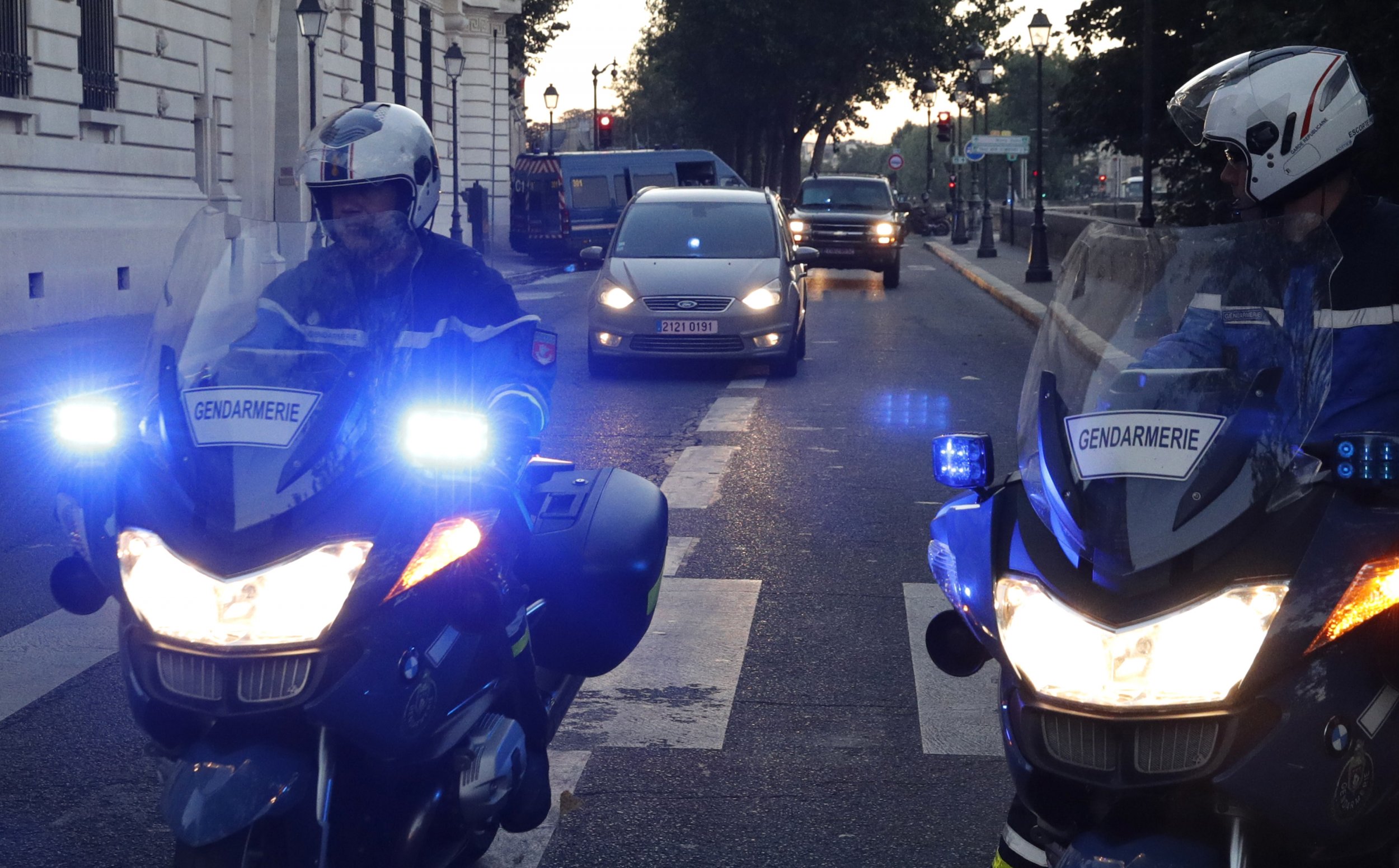 French police have arrested a second couple in connection with a car found carrying seven gas cylinders near Notre-Dame cathedral in Paris, a judicial official said Thursday.
The couple were arrested Wednesday evening and taken into custody. Further details were not immediately available.
A first couple, aged 34 and 29, were arrested on a motorway on Tuesday in southern France also in connection with the incident on Saturday and remain in custody.
There was no detonating device present in the car, found on a Seine riverside stretch called the Quai de Montebello, metres from Notre-Dame, one of Paris's most popular attractions. Documents with writing in Arabic were also found in the car.
More than 200 people have been killed in attacks by militant Islamists in France over the past 18 months.
France remains on maximum alert after calls by the Islamic State group for followers to attack the country, which is taking part in bombing the militant group's bases in Iraq and Syria.