Naked Restaurant Heading to Paris After Successful London Launch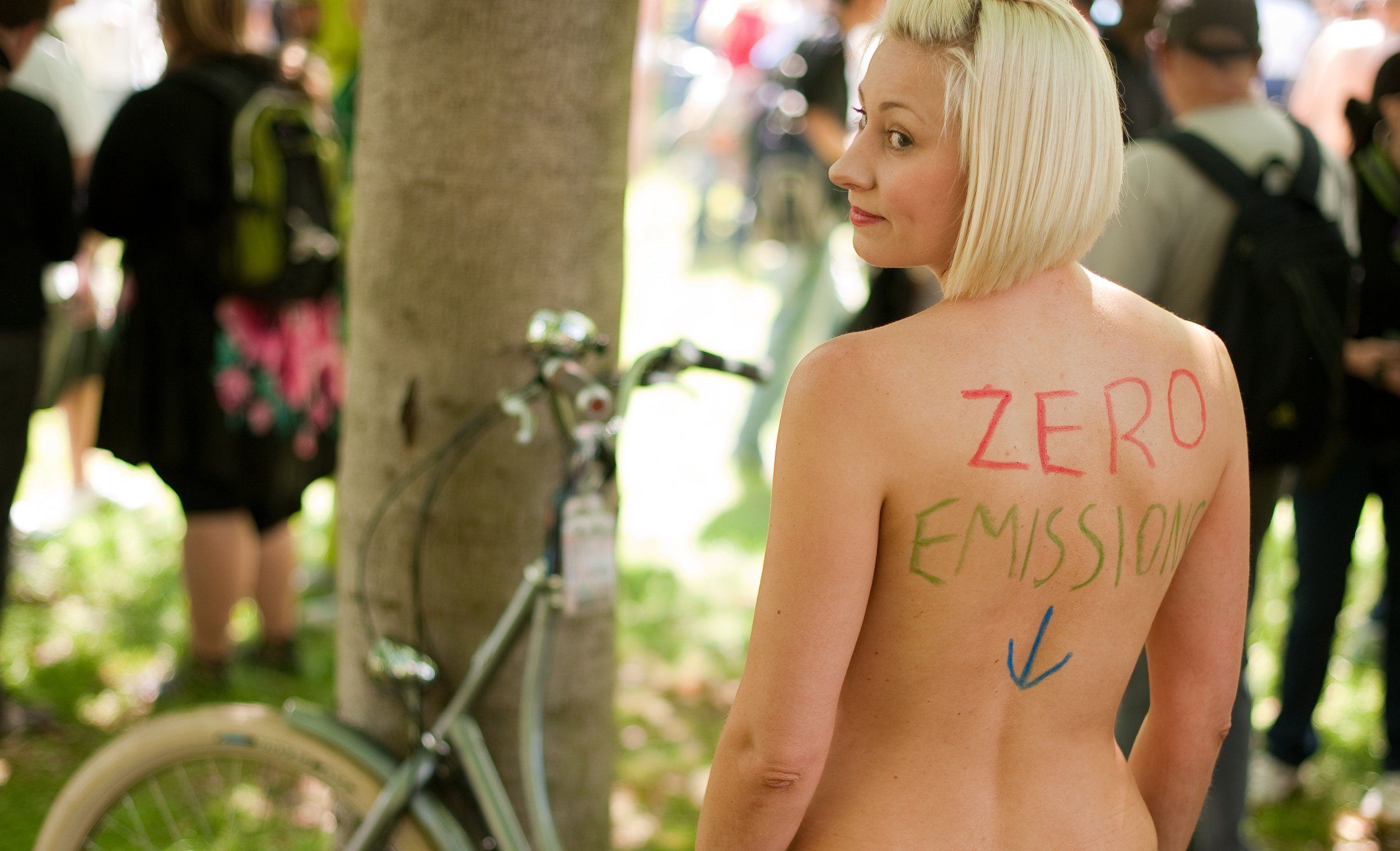 The world's first naked restaurant opened in London in June and now Paris is set to follow suit.
Seb Lyall, 31, founder of Bunyadi, plans to extend his innovative dining experience to the French capital later this year.
"It's early stages but we are aiming for September or October. We've learnt a lot from London—mostly positive," Lyall told The Independent. "I've met so many fascinating people, so many liberal people. The French expressed a lot of interest in the London restaurant so I thought I was onto something."
Baring all is not something the French are entirely comfortable with, Lyall said, but that's precisely why he chose Paris as the second location for his naked dining concept.
"They [the French] don't have the mojo. Experimentation is not a big thing in France," he added. "Entrepreneurship is still growing. France has been stubborn. They are scared because of the history of their gastronomical success."
Based in central London, Bunyadi currently offers a vegan and non-vegan menu to choose from. All the ingredients are fresh, natural and not full of preservatives. Popular dishes include a seabass pomegranate and lime ceviche, as well as beef tomato stuffed with raw ratatouille.
Not only are diners advised to remove their clothes; mobile phones, smart watches and any other distractions are strictly off-limits. The Paris pop-up restaurant will be much the same.
When the London restaurant opened, it boasted a waiting list of about 30,000 people and a total of 46,000 people applied for a ticket to dine there. Unfortunately, for those who didn't manage to get a reservation, the eatery's three-month trial period comes to an end next week.
However, the launch of the Paris pop-up is right round the corner and Lyall hopes to open a permanent venue in the near future.