French authorities Thursday announced that the Eiffel Tower, the Louvre and dozens of museums, tourist spots and shops will be closed this weekend as they anticipate potential riots and violence during anti-government protests in Paris.
The measure comes on the heels of clashes between officials and gilets jaunes ("yellow vest") protesters in the country's capital over the weekend. President Emmanuel Macron's proposed hike on fuel prices ensued nationwide rallies, leading to the country's worst civil turmoil in more than a decade. On Thursday, Macron scrapped fuel tax increases in order to quell upcoming demonstrations, but the "yellow vest" protests will go on despite the president's policy reversal.
Speaking on French broadcaster TF1 Thursday, Prime Minister Eduard Philippe said 89,000 police officers will be deployed across the country, up from 65,000 last weekend, ABC News reported. In Paris, 8,000 police officers will be dispatched and equipped with a dozen armored vehicles. This is part of the "exceptional" security measures Philippe shared with legislators the same day.
The Paris Opera has canceled scheduled performances this weekend for security reasons.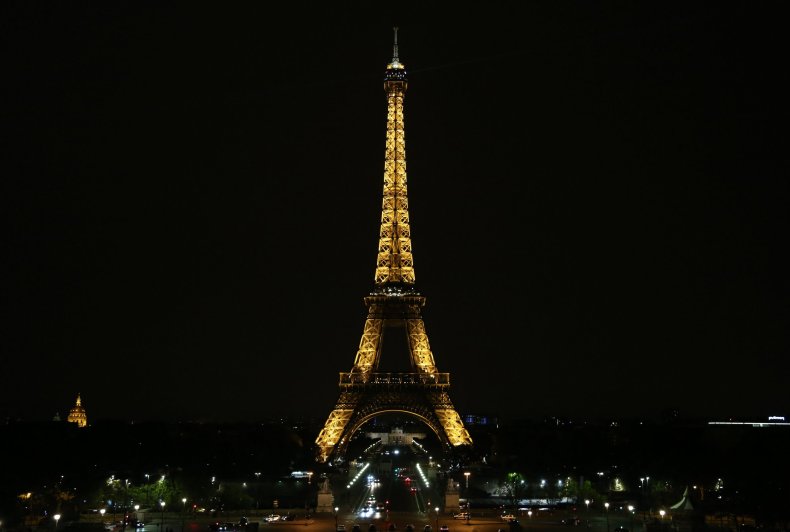 Meanwhile, Culture Minister Franck Miester told RTL radio, "We cannot take the risk when we know the threat," adding that "far-right and far-left agitators were planning to hijack rallies by 'yellow vest' protesters in Paris," Reuters reported.
The French government Tuesday announced that planned increases in fuel taxes would be suspended for the next six months, while a price hike in electricity would also be frozen throughout the winter. Fearing mounting riots, however, the Macron administration decided to get rid of the fuel tax rise Wednesday, but "yellow vest" protesters said that the measures were "too little too late" and called for new protests this weekend, The Telegraph reported. Some neon yellow road workers' safety-vest-wearing protesters had rioted, looted and set cars ablaze for the past three Saturdays, The New York Times wrote.
For its part, the U.S. State Department has not changed its Level 2 travel advisory warning, meaning that American tourists must "exercise increased caution" due to terrorism. The U.S. Embassy in Paris released its own demonstration alert, advising visitors to stay away from turbulent areas.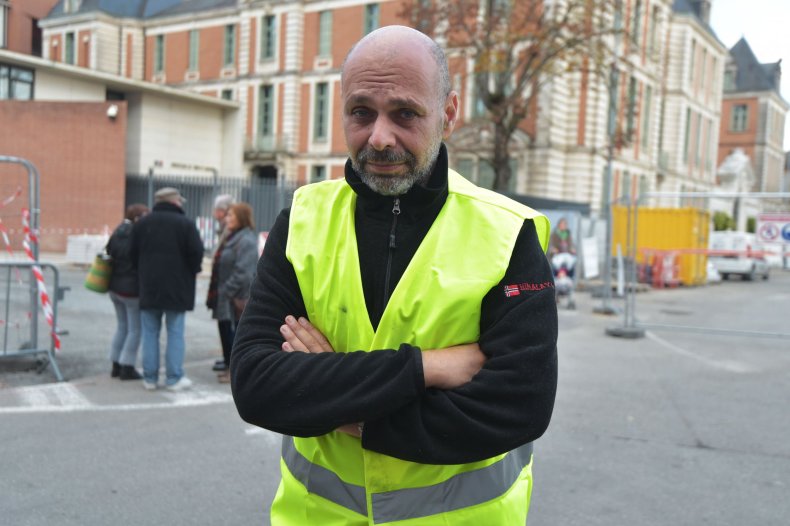 "We strongly encourage U.S. citizens who are in, or plan to travel to, France to enroll in the Smart Traveler Enrollment Program at step.state.gov to receive important emergency information, and follow us on twitter @travelgov and Facebook for additional updates," Marlo Cross-Durrant, a spokeswoman for the State Department, told the Times in an email.
Though unrest looms large, some "yellow vest" protesters, French union officials and other politicians from different parties are calling for calm Thursday.
"No tax deserves to put civil peace in danger," Philippe added.