Paris Saint-Germain's Record Run Gives Hollande Cause For Concern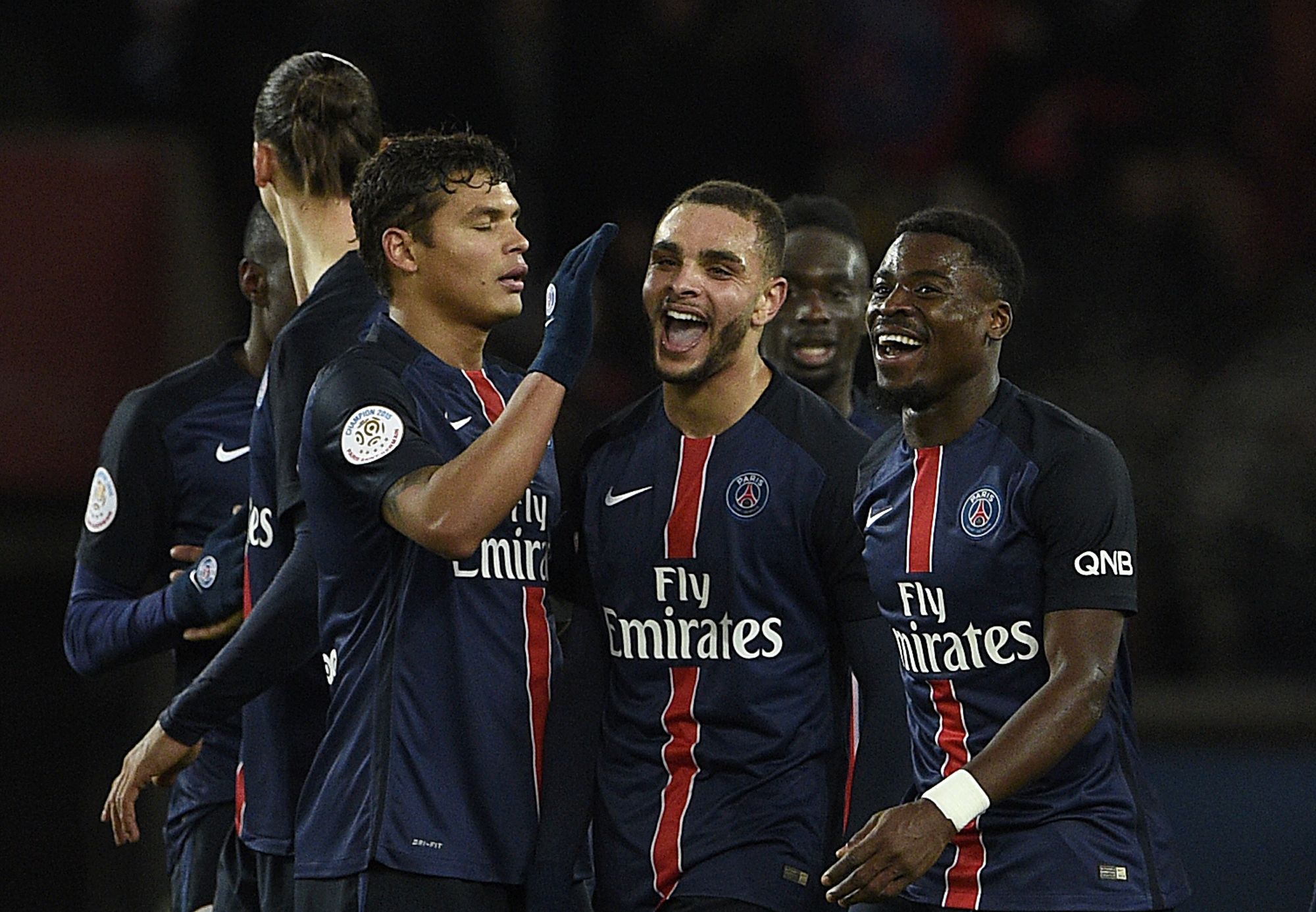 No wonder French President Francois Hollande is said to be concerned about the competitiveness of his country's professional football.
Paris Saint-Germain (PSG), which is one of the world's richest football clubs and is owned by the sovereign wealth fund of the Qatar government, won its 33rd league game in a row on Wednesday night, beating Lorient 3-1.
PSG's 33-game unbeaten run is a Ligue 1 record. The club is 24 points clear at the top of French football's premier division, having won 21 and drawn three of its 24 games so far this season. It has a goal difference of plus 50, having conceded just 11 goals in those 24 games.
Hollande used his January presidential tour of India in part to drum up interest in investment in French football. PSG is exerting a virtual monopoly over Ligue 1 due to the club's wealth and total revenue, which stood at 480.8 million euros ($537 million) in 2014-15, according to the latest Deloitte Money League.
PSG boasts world-famous stars like Zlatan Ibrahimovic, who scored the second goal against Lorient.
But its nearest rival, A.S. Monaco, has been handicapped by a French court ruling from July 2015 that ended its tax agreement with the French Football League. Monaco had previously been operating under the principality's tax haven status, allowing it to attract players with the promise of massive wages.
The previous record for the longest unbeaten run in Ligue 1 was by Nantes, in the 1994-95 season, though unlike PSG's, that run was contained within one season. The European record, though, is held by Steaua Bucharest. The Romanian club went 106 games unbeaten in the Romanian league from 1986 to 1989.