Jackson Pastor Shot to Death While Opening His Church for Sunday Service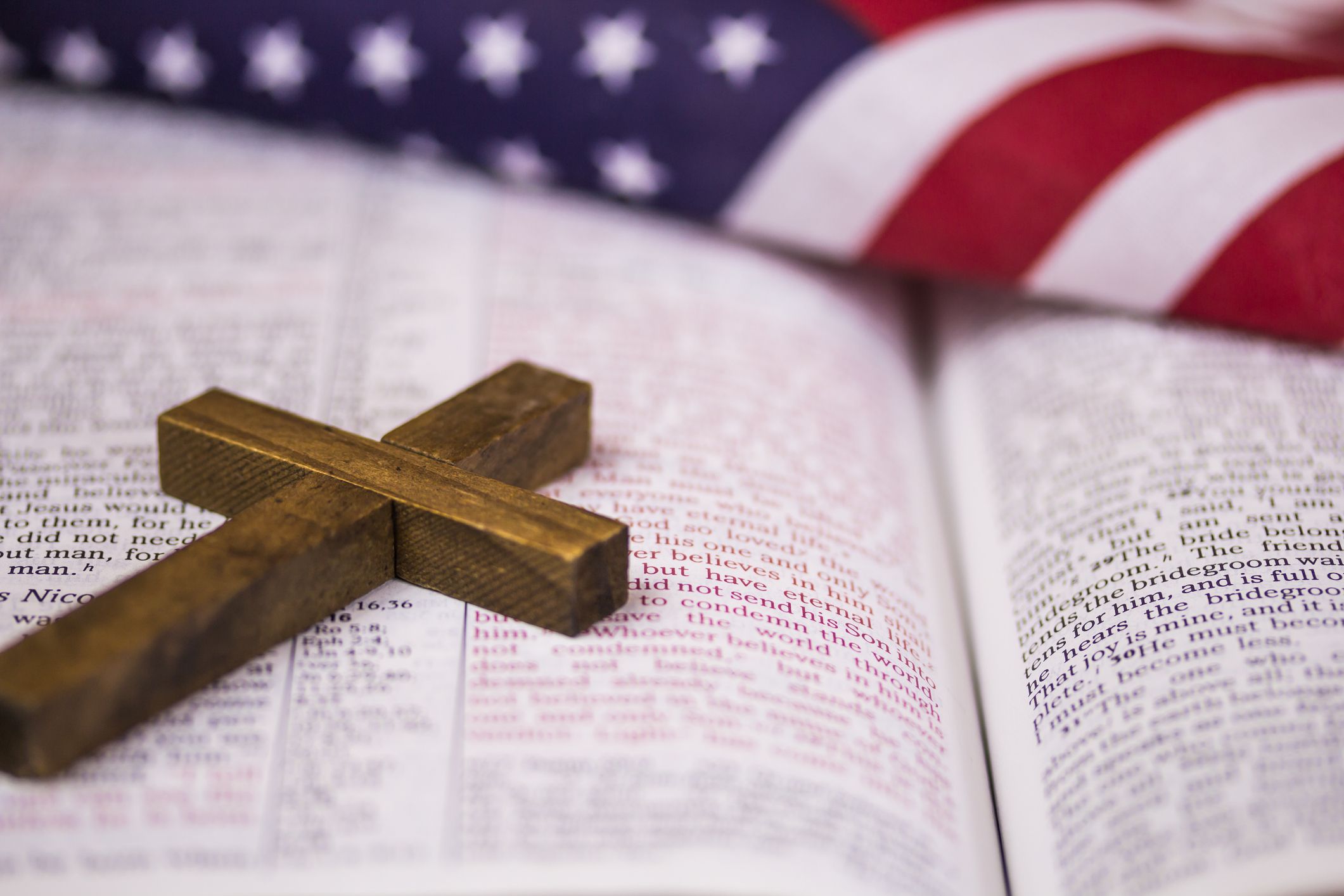 A Jackson pastor was shot dead by at least two unknown suspects while opening his church for Sunday service, NBC-affiliate WLBT reported.
Sixty-three-year-old Anthony Finch Longino, was shot at around 9:00 a.m. outside the doors of New Bethany Missionary Church on Hill Avenue in the Mississippi capital and was later confirmed deceased by the Hinds County Coroner, Sharon Grisham-Stewart.
Read more: Las Vegas shooter's home sold for $425,000 with proceeds set to go to victims
After the shooting, the suspects stole Longino's blue Dodge Ram pick-up truck, Jackson Police Department (JPD) said. The perpetrators initially arrived at the church in an older model green pickup with a damaged rear windshield, according to the police.
The suspects have not yet been found. Police believe the motive behind the killing was robbery. At around midday, the victim's car was spotted behind a house on Eastview street and a black male was also seen running away from officers. However, the man managed to evade capture.
Then, JPD received a tip-off from an individual who said that a 14-year-old male living on Pecan Boulevard may have information about the shooting. Officers, backed up by a Hinds County SWAT team, searched the property after obtaining a warrant, but no leads were found, Magnolia State Live reported.
The juvenile was later found and taken to police headquarters for questioning, although he has not been arrested.
"So once the search warrant was at hand, we entered the house, we did not find a suspect," JPD Chief James Davis, told WLBT. "However, the fourteen-year-old has been taken to police headquarters for questioning in reference to the shooting because he did state that he knew information of this shooting."
Davis said he would do everything he could to stop violence in the community but asked for help from residents.
"This is a very very sad day where a pastor has opened this church up for service and lost his life," he said. "It was senseless, but it's in a community, and police cannot do it by ourselves, we need help from the community, to step up. If you know of any individuals in your community that have committed these crimes, don't wait till an individual loses their life."
JPD is urging anyone with information about the shooting to call Crime Stoppers on 601-355-TIPS (8477). Anyone who provides information that leads to an arrest will be eligible for a reward worth up to $2,500.
The incident was not the only fatal shooting on Sunday. An 18-year-old woman was also killed and five others injured after a gunman opened fire in a Phoenix hotel during an argument.