Path Forward for Auto Parts Manufacturers, Stores Uncertain as EVs Gain Prevalence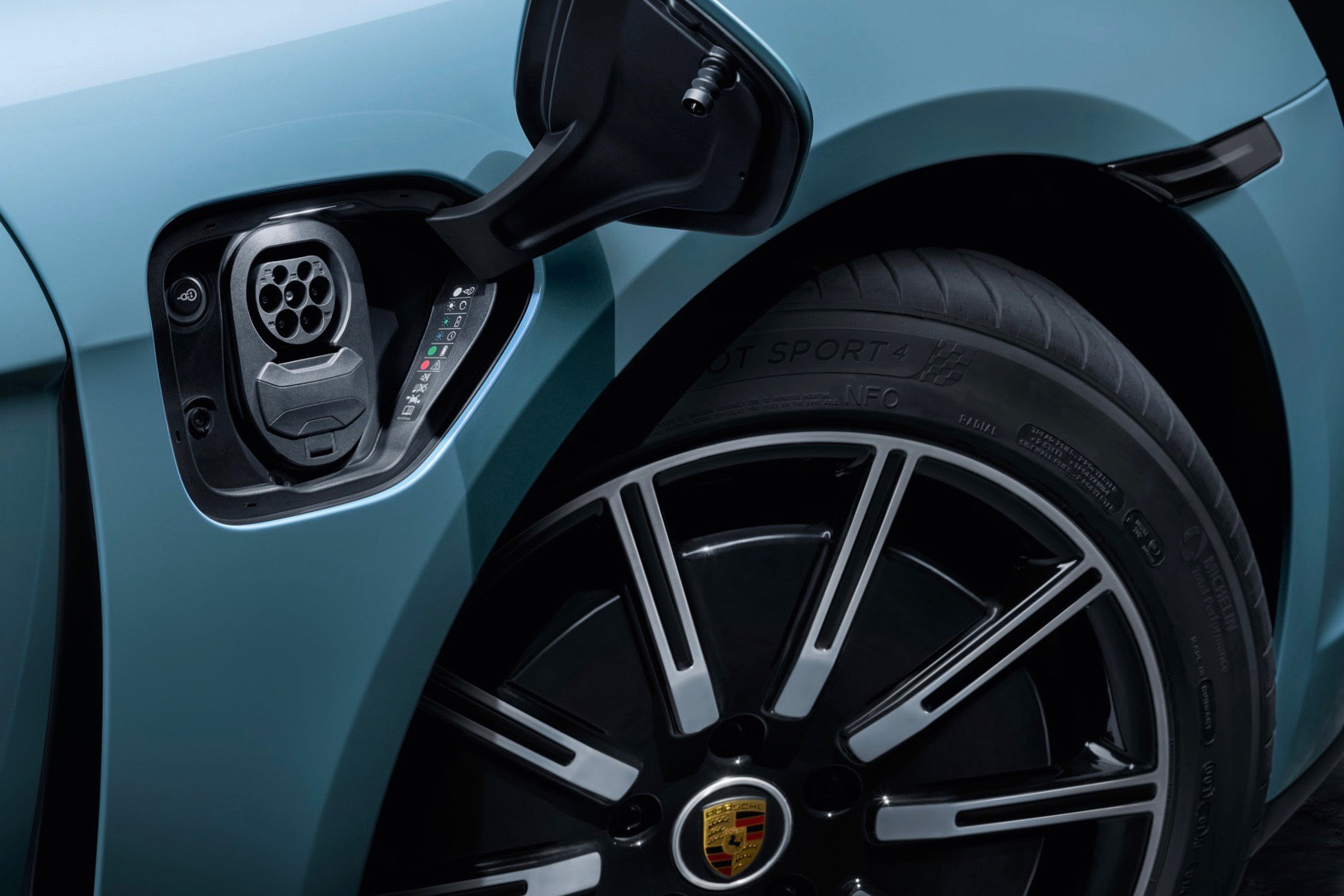 As the world slowly moves forward with the adoption of electric vehicles, sections of the automotive industry are going to have to figure out how to adjust. Namely, the infrastructure surrounding the production, distribution, sale and repair of internal combustion engine (ICE) parts.
With more electric vehicles rolling out over the next few decades, what becomes of ICE parts and are manufacturers ready to make the shift to EV parts?
According to auto parts executives and automotive supply chain experts, the estimated $380 billion industry is going to have to consolidate traditional parts and be able to shift towards international markets.
In an August interview with Newsweek, CarParts.com's chief executive officer Lev Peker said that businesses like his are ready to supply EV parts.
"For us, an electric car is still a car and it still has a lot of the same parts," Peker explained. "Ninety percent of everything that we sell is drivetrain agnostic. So you still have the same brakes, control arms, bumper covers, headlights and tail lights."
The forms may change, he added, but the parts are still required.
Peker sees a future where developing markets will represent a significant opportunity for ICE parts, as individual car ownership is a budding concept in many of those markets. In China, for instance, there's still a large market for ICE cars that are cheaper than EVs.
"All of the suppliers we're talking to that supply the OE (original equipment) market in China are confident that in the next 10 to 20 years they're not going to see any drop off," he said. "They're making big investments into continuing to manufacture parts for just regular ICE engines."
Having recently launched AutoParts4Less.com, a multi-vendor e-commerce platform in the vein of Wayfair or Amazon, 4LessGroup founder and president Chris Davenport sees an industry that's ready for change. In an interview with Newsweek, he says that as traditional ICE parts are phased out, large auto parts sellers will have to consolidate to survive.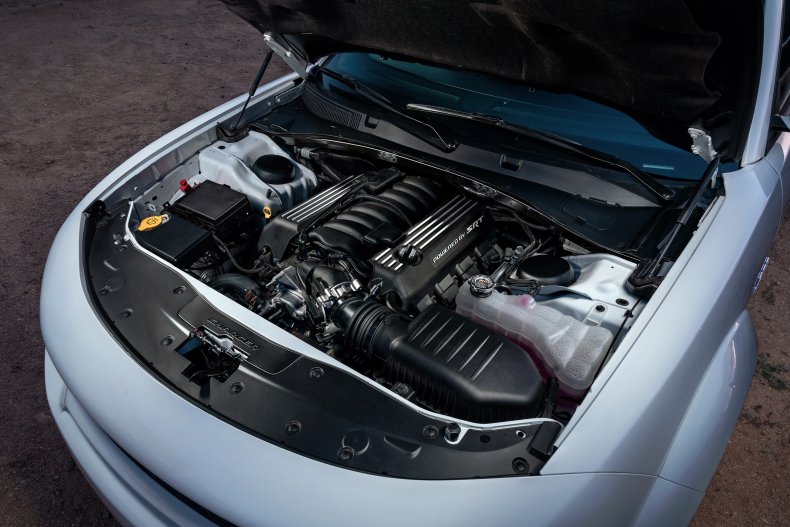 "I think the entire automotive world is primed for consolidation," Davenport argued. "You drive down any city block and you've got an O'Reilly's on one side, NAPA on the other side, a Carquest, an AutoZone. They're all selling the same exact product."
He thinks as EV parts come into focus, the smaller number of parts within those vehicles will force brick and mortar-focused chains to reevaluate their size.
For supply-side companies, Davenport says that they will have no issues switching to EV parts as long as their supply chains remain robust and well-managed.
"I don't see it as being a challenge to switch to EV parts," Davenport said. "There's just less parts. With a standard car or truck, you have so many moving parts. With an electric car, that all goes away. You don't have a radiator, you don't have an oil cooler. All of these components go away."
Sue Ozdemir, CEO of electric vehicle parts manufacturer Exro Technologies, told Newsweek that mechanics and oil change workers are eventually going to have to change their skill set as EVs proliferate.
"You still need to know how to put a wrench on and fix the car but you're also going to need to know how to communicate with software," Ozdemir said. "There's no way around that for an electric vehicle because it doesn't matter if you look at the components individually or as a group, it's all about the software that connects the different components together."
ICE parts will still be available, she says, but not to the same standard that they're manufactured by today.
"I think parts like oil filters will still be made available on a more generic basis to supply the aftermarket," she said. "So, if you have a classic car that you've already struggled to find parts for, you're going to have a different kind of struggle. You're going to be looking for an oil filter from a generic third-party supplier."
To prepare for the electric future, Ozdemir says that there's already a trend of traditional auto parts suppliers shifting from mechanical components to electric components. By 2035, by her estimates, she thinks that some ICE parts will become obsolete altogether.
Also, she says, the market will have to adapt to the increasing number of EV batteries.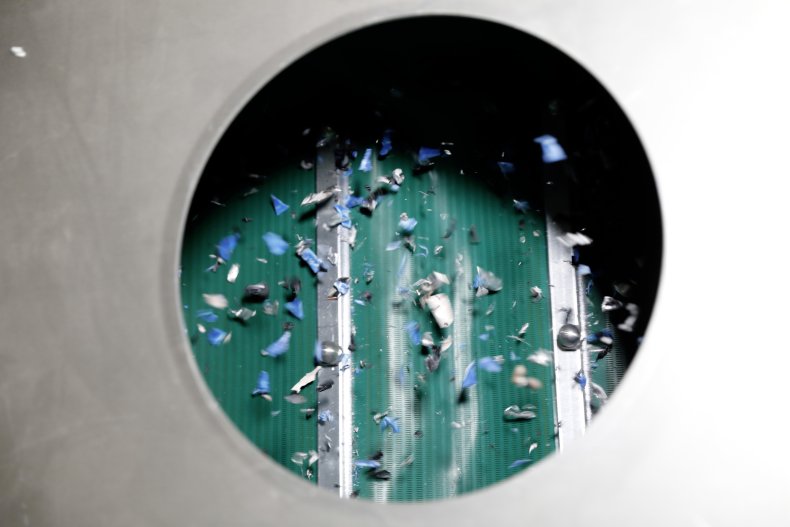 "If a gas combustion car is deemed unusable today, it can end up in a yard and get crushed and that's it," she said. "An electric car cannot end up in the yard to get crushed. You have to dismantle and take out the battery. The battery cannot sit in a landfill for a long time without emitting harmful toxins or causing fire."
She argues that batteries should be reused before they are recycled. Some EV manufacturers, like Volkswagen are looking at advanced ways to mass recycle batteries. Others, including Volvo and BMW, are working to trace minerals in the batteries to ensure their lifecycles are sustainable.
Peker says that the aftermarket parts space will increase its supply of EV parts as the warranties on those cars begin to expire. Within the warranty period, aftermarket producers run into patent issues and other constraints with parts.
"Once the car is outside of the manufacturer's warranty, that becomes our sweet spot," he said. "As soon as there's more and more of these vehicles on the road, the aftermarket is going to be ready to meet that demand."