Meet the Cast and Characters of FX Hulu's 'The Patient'
Joel Fields and Joe Weisberg, the creators of The Americans, have teamed up again to make a gripping drama.
In The Patient, their new thriller for FX on Hulu, the pair tell the twisted and terrifying story of Sam Fortner, a serial killer who needs his therapist Dr. Alan Strauss' help to stop his homicidal urges.
To get what he wants, Sam kidnaps Alan and holds him prisoner.
Fields and Weisberg told Newsweek all about the cast and characters of The Patient.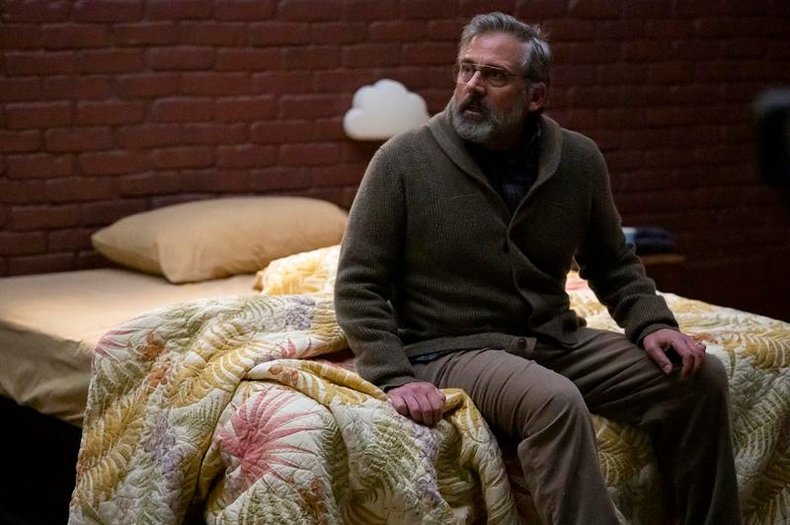 Meet the Cast and Characters of FX Hulu's 'The Patient'
Dr. Alan Strauss, played by Steve Carell
Steve Carell—well known for playing Michael Scott in The Office and for his performances in movies such as The 40 Year-Old Virgin, Foxcatcher and The Big Short—stars as Dr. Alan Strauss.
Alan is an experienced and respected therapist, who is forced to face his own demons while being held hostage by his patient, Sam.
The therapist is also grieving the loss of his wife Beth (played by Laura Niemi).
Alan's Jewish faith also plays a huge role in his psyche and trauma. He has haunting visions of the Holocaust and has become estranged from his son Ezra (Andrew Leeds), who is deeply Orthodox.
Weisberg told Newsweek how his and Fields' Jewish upbringings influenced the character.
He said: "[The Jewish faith] was initially just one of the constant efforts you make when you're creating characters to add specificity and dimension and things that make them more individual, but I think as soon as we had that idea for this guy we pretty quickly realized, as two Jews, it was giving us a window into certain aspects of his psyche and his personality."
Fields, who is the son of a rabbi, added: "The part of what interested us was there was a character who is a therapist and his whole identity is bound up in being on the solid emotional footing, and in being able to parse these things through and build good relationships because that's what he does. And we're interested in that character struggling with his own personal failings and ultimately facing them in these trying circumstances."
Sam Fortner, played by Domhnall Gleeson
Domhnall Gleeson stars as Sam Fortner in The Patient.
Gleeson, the Irish actor known for Ex Machina, Brooklyn and The Revenant, as well as roles in the Star Wars sequels and the Harry Potter series, plays a serial killer seeking redemption. For Fields and Weisberg, the difficulty was to make Sam relatable.
Weisberg said: "You're faced with the kind of problem that one of the characters, Dr. Alan Strauss, is obviously inherently sympathetic and relatable. Because of the kind of way Joel [Fields] and I like to write, it's not that interesting to us to write a story with a good guy and bad guy. So, the challenge was, how do you make Sam sympathetic and relatable?
"You make him somebody [who] wants to get better and stop doing damage. That's a sympathetic quality and rare and probably very brave. Then also we wrote a lot of stuff in about what he's been through in his life and his childhood and his feelings of alienation, which also help you relate to him."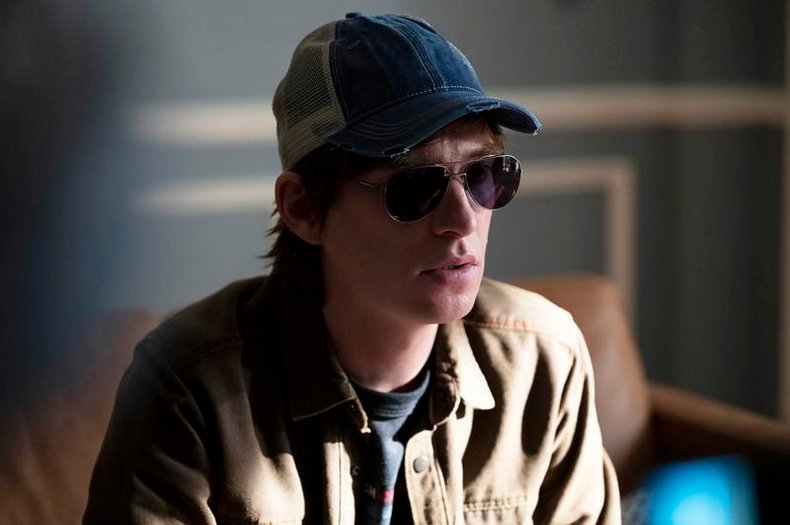 Weisberg added: "The final piece of that puzzle is Domhnall, who is able to take a very, very unusual character and breathe that kind of life into him, where he becomes more sympathetic, more relatable and deeply compelling."
Ezra Strauss, played by Andrew Leeds
Comedian and actor Andrew Leeds plays Ezra, Alan's deeply religious son.
In the first few episodes of The Patient, audiences learn Ezra became estranged from his family after converting to Orthodox Judaism, despite his father's attempts to reconnect with his son following the death of his wife and Ezra's mother, Beth.
Leeds is best known for roles in Cristela, Bones, Zoey's Extraordinary Playlist and Barry.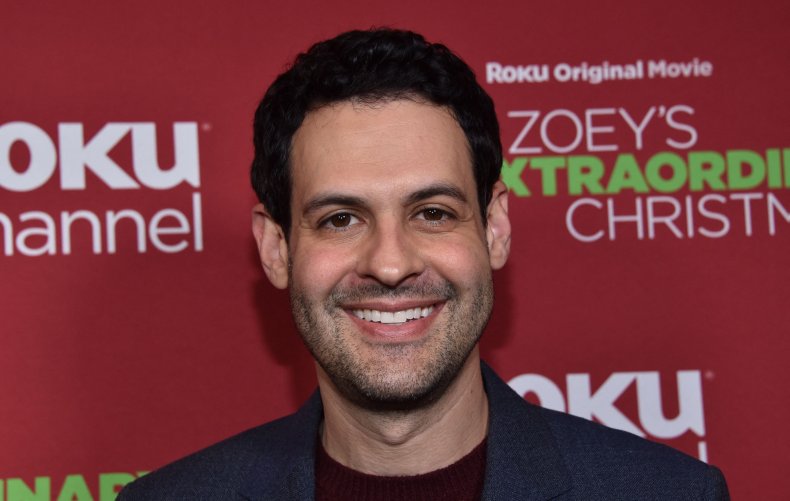 Candace, played by Linda Emond
Emond, a three-time Tony nominee, plays Sam's mother Candace, who seems willing to do almost anything to protect her son.
Candace is also a fan of Dr. Strauss' work and believes strongly in the power of therapy, but she is unwilling to see how Sam could be helped by addressing the abuse that went on in her home when he was growing up.
Emond's recent screen credits include The Bite, Succession and The Gilded Age.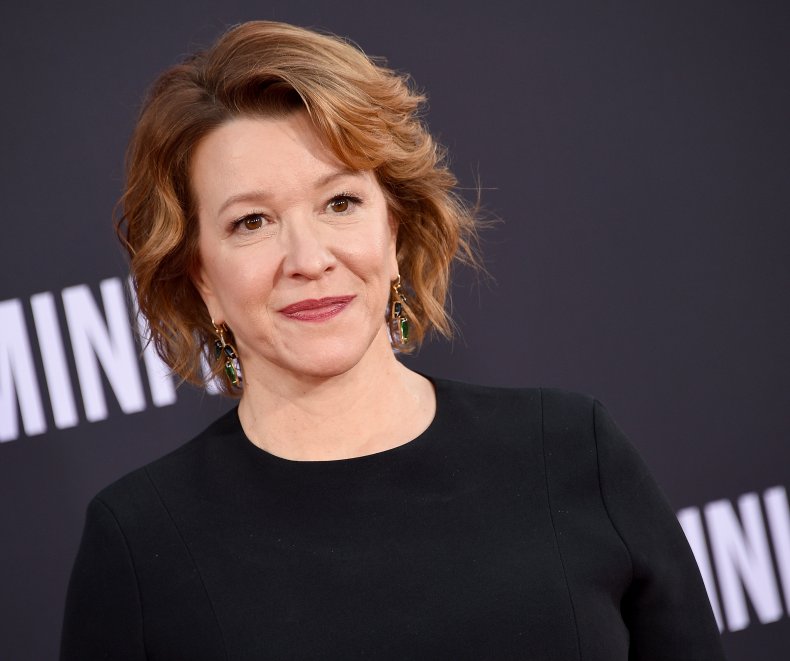 The Patient airs Tuesdays on FX on Hulu