Paul Pogba: Manchester United Record Signing Urged to Simplify Game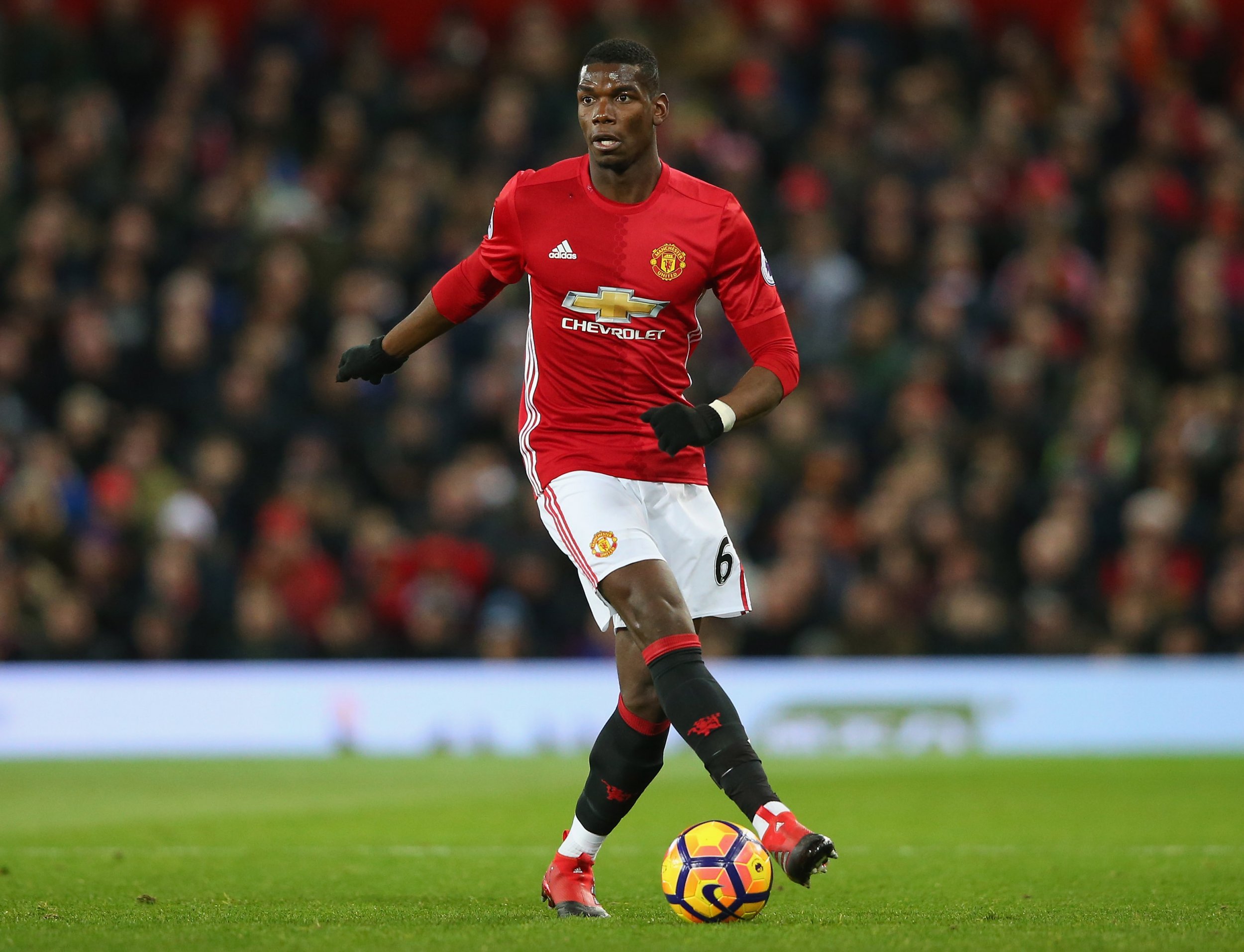 Paul Pogba's France coach Didier Deschamps believes the Manchester United midfielder must cut out some of his flashiness if he wants a successful second career at Old Trafford.
Pogba, 23, moved from Juventus to United in the summer for a world-record transfer fee of £89m ($112.2m), four years after departing the English Premier League club in search of regular first-team football.
"Even when he does things well, it's not good enough," Deschamps told television station RMC in France. "So we can understand that it may encourage him to do things that are out of the ordinary, but not necessarily helpful.
"He can do things that others do not, but it must also be the reality of what is good for the team. We're talking about a young player. He is at a club where he is also used in different positions."
Pogba has shone intermittently in a United team that has itself struggled for consistency. Jose Mourinho's club lies 13 points off Chelsea, who lead the Premier League after 14 games.