Jose Mourinho: Has Manchester United Sealed 'Transfer Of The Century'?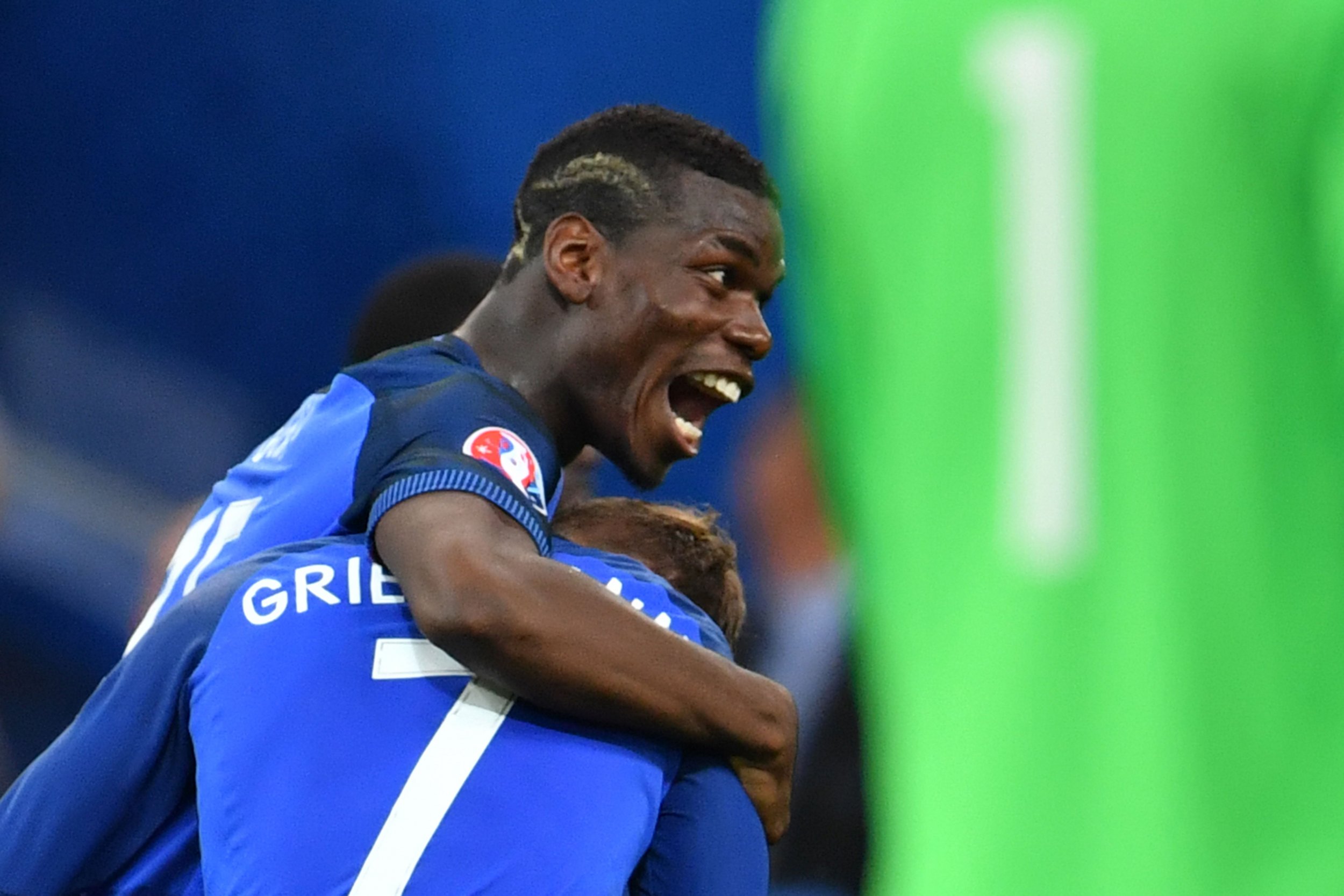 Paul Pogba and Manchester United is an internecine tale that has been rumbling on for most of the summer.
But as in the fables of Aesop, in the transfer market the tortoise sometimes beats the hare. United has been patient in its pursuit of the Frenchman, with one bid totalling £100 million ($132.6 million) already rejected this week by Pogba's club, Juventus.
According to French sports daily L'Equipe, United and Juventus have agreed on a fee for Pogba which will make him the world's most expensive player of all time.
The price, according to those reports, is €120 million, or £100 million on the dot. Pogba would be the first hundred million pound footballer, with wages, according to The Sun, of £220,000 ($292,000) a week after tax.
That is why L'Equipe is calling this the "deal of the century." United can afford the deal, and it will send a serious message to its rivals, that Jose Mourinho means business this season in winning back the English Premier League.
The pressure on Pogba's shoulders to succeed will be enormous. But in the short-term, the deal re-establishes United as a major player on the elite European football scene. This is a big transfer in every sense of the word.
Jose Mourinho: Has Manchester United Sealed 'Transfer Of The Century'? | Sports