Jose Mourinho: Manchester United Manager 'Must Up Bid' for Star Transfer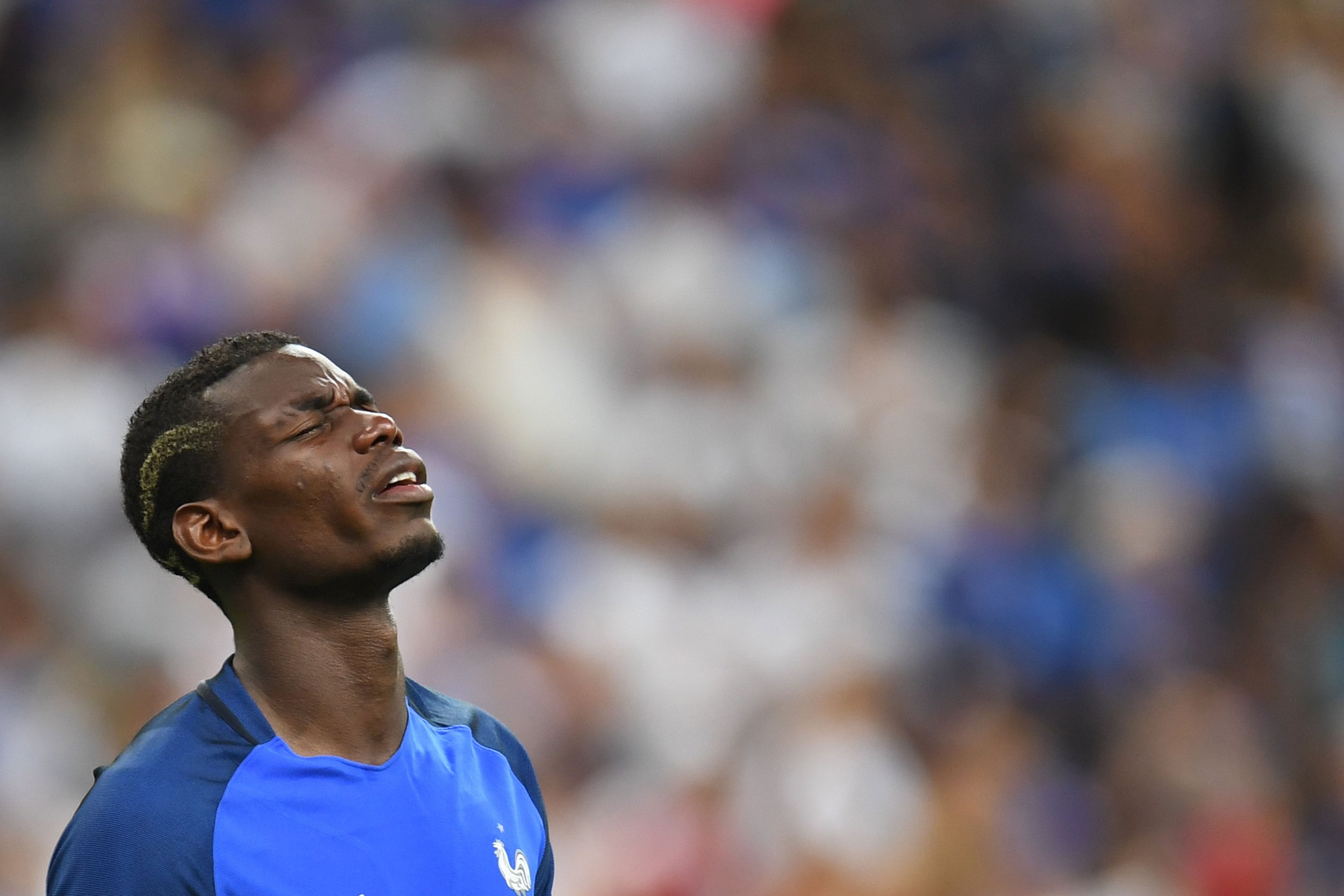 Manchester United's chase of Paul Pogba looks set to become more protracted, after the English Premier League giant was quoted a new world-record price for the Juventus star.
According to a report in The Guardian, United has made a bid of £92 million ( €110.7 million) for the 23-year-old, but Juventus wants that upped to £100.2 million (€120 million).
That would make Pogba the first £100 million footballer, and, naturally, the most expensive player in history.
Juventus, of course, has just made its own fairly staggering transfer, with striker Gonzalo Higuain arriving from Napoli for around £79 million (€94.5 million), but the club is understood to be adamant it does not have to sell Pogba as a result.
Pogba is believed to be keen on a move back to Old Trafford. He left United for the first time in the summer of 2012, having grown frustrated at a perceived lack of first-team opportunities under the club's then manager, Sir Alex Ferguson.
He has since won four Serie A (Italian league) titles with Juventus and two Italian Cups. Should United complete a deal, Pogba can expect to earn around £11 million ($14.6 million) in salary per year, with endorsements on top related to performance. He will also be able to retain his image rights and certain sponsorship deals. Pogba has a ten-year contract with Adidas that he signed in the spring.