Manchester United Interest 'Honors' This Brazil Defender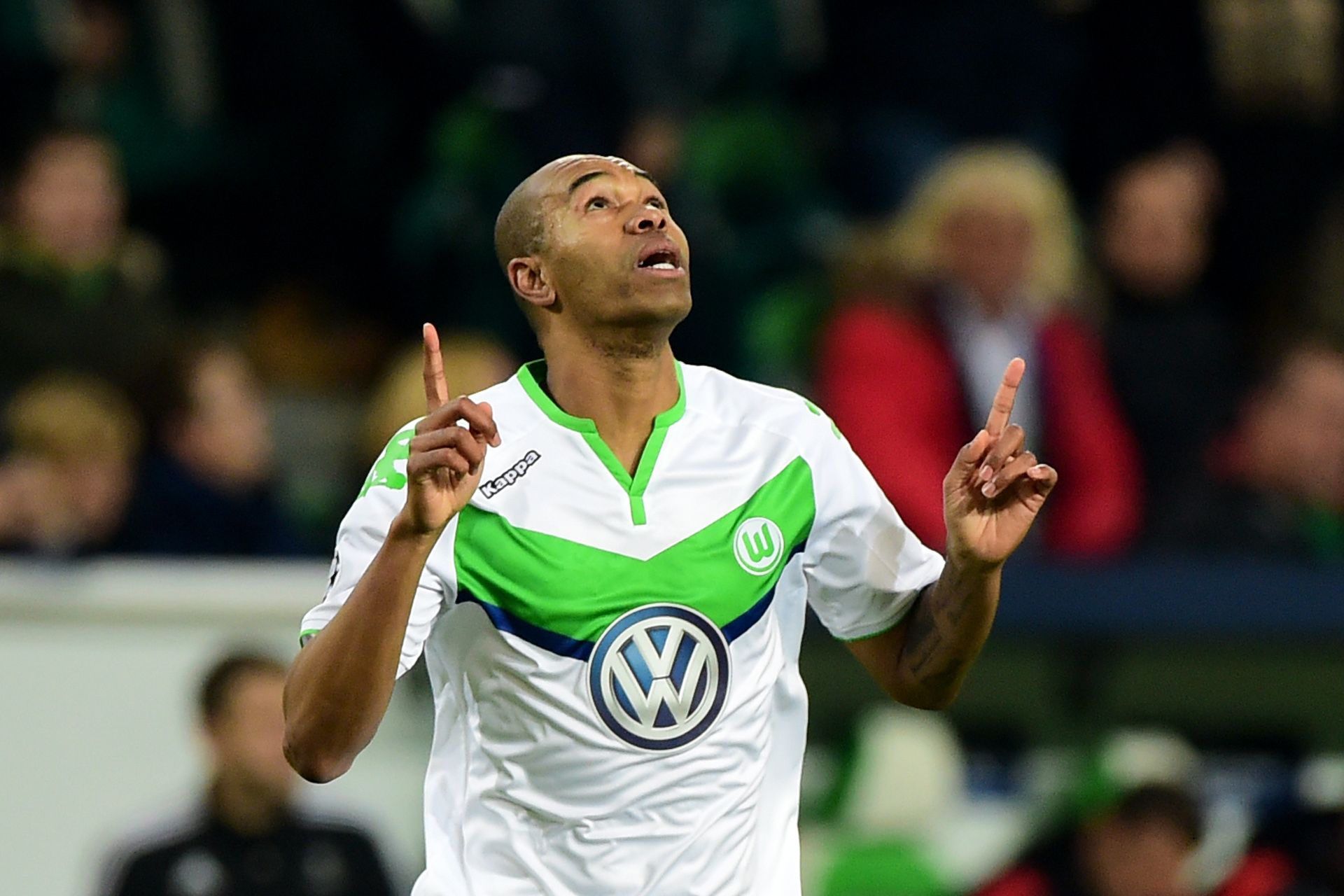 For most players in world football, turning out for Manchester United would be near the top of the proverbial bucket-list.
So it is for Naldo, or Ronaldo Aparecido Rodrigues, the Brazilian defender, who says that it would be an "honor" to play for United.
The 33-year-old impressed for Wolfsburg, his club team, against United in December, scoring twice in a 3-2 victory for the German side.
And it seems he would be keen to make a home with those he has previously tormented.
"Manchester United is a great club and I'm honored by their interest. Here, however, I'm fine and I feel at ease, so now I just think at the end of the season and the next game against Real Madrid," Naldo said before he was given the run-around by Cristiano Ronaldo in a 3-0 defeat at Santiago Bernabeu on Tuesday evening.
It would seem odd for a player to comment on transfer tittle-tattle were there not a base to the speculation. Then again, any serious interest from United would seem equally left-field.
Defence has been the strongest part of a misshapen team so far this season, with Daley Blind and Chris Smalling forming a formidable pairing in front of goalkeeper David De Gea that has pulled United's season out of ignominy and into bang average.
While a club in transition could always use experience to guide along the tyros, particularly in defence, where players (mostly) improve with age, like Stilton or fine wines, Naldo, capped four times by Brazil, surely only has a few miles left on the Autobahn before his career winds to a close.
Yet… Marcos Rojo, the Argentine, is more than likely to be on his way in the summer having flitted in and out of the shadows during his time in Manchester, while Phil Jones, once Sir Alex Ferguson's great hope, cannot seem to stay fit for any meaningful length of time.
So it is not out of the question that an ageing, creaking central defender who has impressed for many years in the tough Bundesliga could fill a hole, in literal and metaphorical terms, for a season more of transition.
And Naldo, of course, has already expressed his enthusiasm to play for United, which would mark him out, on visual evidence, from many members of the current squad.
Sign him up.