Paul Pogba Agent: The £200 Million Transfer Beckons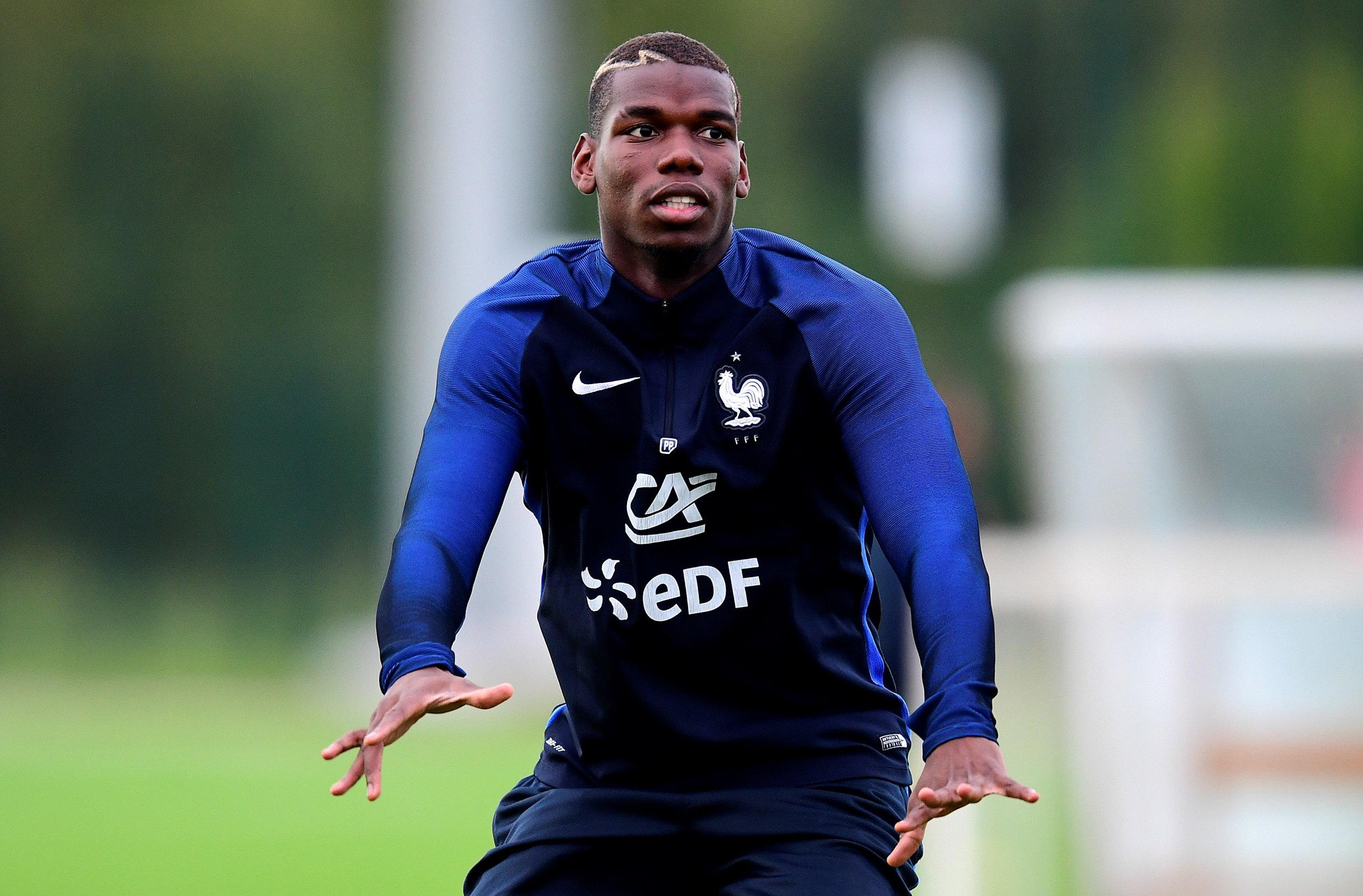 The summer of 2016 broke new grounds in the transfer market.
English Premier League clubs spent in record amounts, and Jose Mourinho signed Paul Pogba from Juventus for Manchester United for a world record transfer fee.
But according to one high-profile figure within professional football, fees like Pogba's £89 million ($119.2 million) could soon seem a drop in the ocean.
Mino Raiola, agent to United stars Pogba, Zlatan Ibrahimovic and Henrikh Mkhitaryan, believes the £200 million ($268 million) mark will soon be broken for a single transfer.
Speaking to British radio station talkSPORT, Raiola suggested it would not be long before such a milestone is reached.
"How the economy is evolving, especially in the Premier League, we will not be far away—within three or four years—from a £200m deal," Raiola predicted.
"They will probably be Brazilian, because they add something special. A wonderchild like the new Neymar or the new Messi for sure will make £200m.
"I even think that maybe within two or three years that can happen."
Awash with money from a new television deal, Premier League clubs spent over £1 billion in the summer transfer window.
The knock-on effect of Pogba's transfer was that Juventus bought Gonzalo Higuain from Napoli, making the striker the fourth most expensive footballer of all time at £75.3 million ($101.3 million).