Manchester United: Did Jose Mourinho Overpay For This Star Transfer?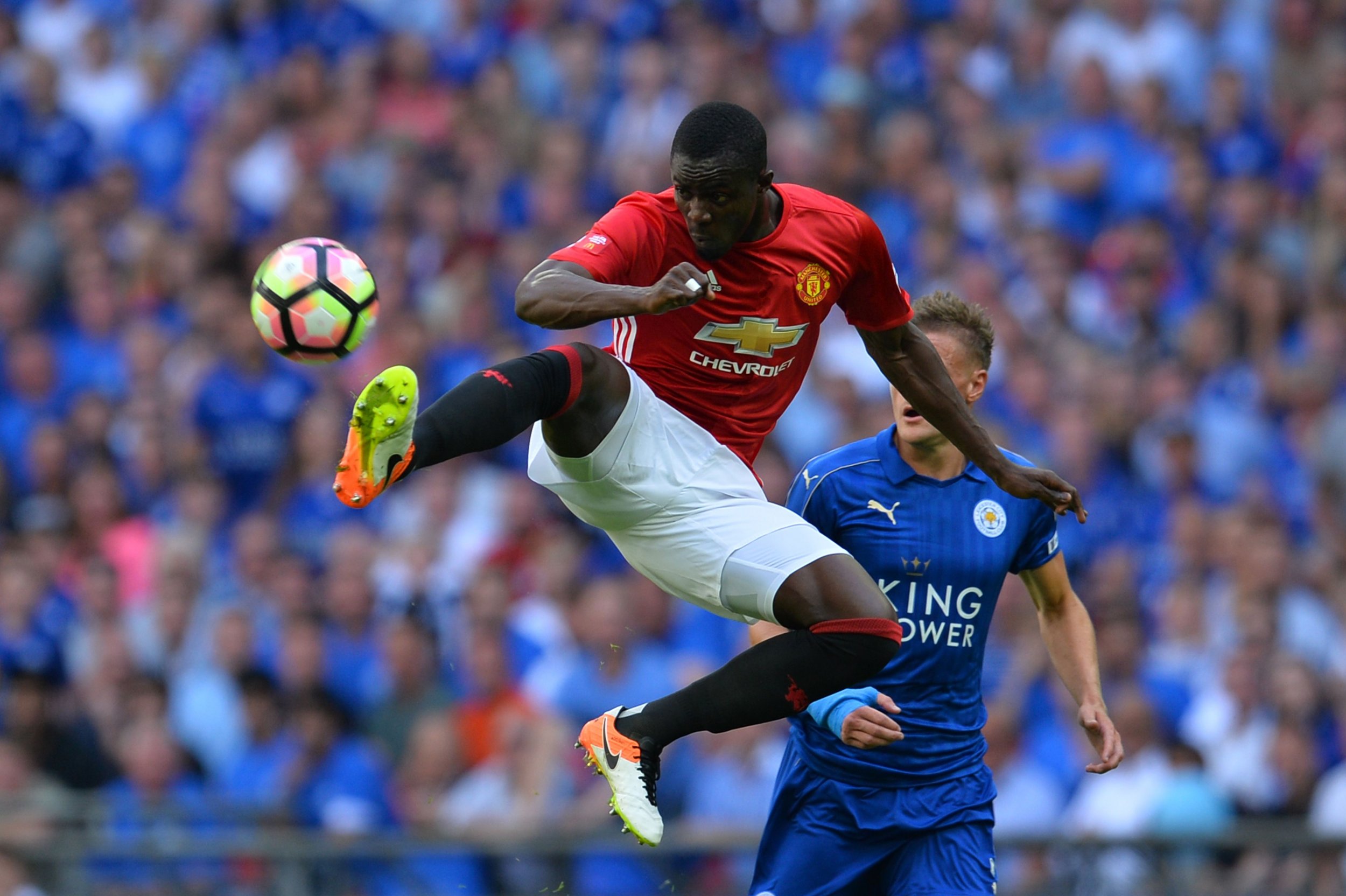 On the evidence of his first few performances for Manchester United, Jose Mourinho appears to have made one of the signings of the summer in Eric Bailly.
The Ivorian made the move from Villarreal in Spain to Old Trafford for £30 million ($40 million) despite a relative lack of first-team experience. Bailly, 22, played just 40 senior games for the La Liga club.
He won man of the match in the FA Community Shield against Leicester City on August 7, and has impressed in United's first three English Premier League games as the club maintains an unbeaten run under Mourinho.
But according to new figures released by the CIES Football Observatory, Mourinho may have paid over the odds for Bailly.
Calculating the difference between a player's market value and his transfer fee, CIES, a Swiss research group based in Neuchatel, claims United paid £19.9 million ($26.5 million) over Bailly's true value.
However, the centre-back is only second on the list of summer's most overpriced transfers. Top of the pile is Gonzalo Higuain, the Argentina striker who moved from Napoli to Juventus for a reported £75.3 million ($100 million). CIES reckons the prolific forward's true value is £55.2 million ($73.6 million).
The figures, published here, show the staggering extent of spending in Europe's biggest five leagues this summer. Thirteen of CIES' 20 best sales of the summer were to the Premier League, indicative of the money rolling around the league in the wake of a bumper new television deal.
Paul Pogba, the world record transfer who moved from Juventus to United for £89 million ($118.7 million), is only ninth on the list. The Frenchman's transfer fee is £12.7 million ($16.9 million) above CIES' calculation of his true worth.
Of course, this is all just statistics only as long as Bailly continues to produce for United on the pitch. Mourinho bought him for his potential rather than his career achievements and experience so far. But it is, if nothing else, an illustration of the exorbitant transfer fees Premier League clubs must now pay to secure talent.