Peanut CEO Gets 28 Years in Prison for Deadly Salmonella Outbreak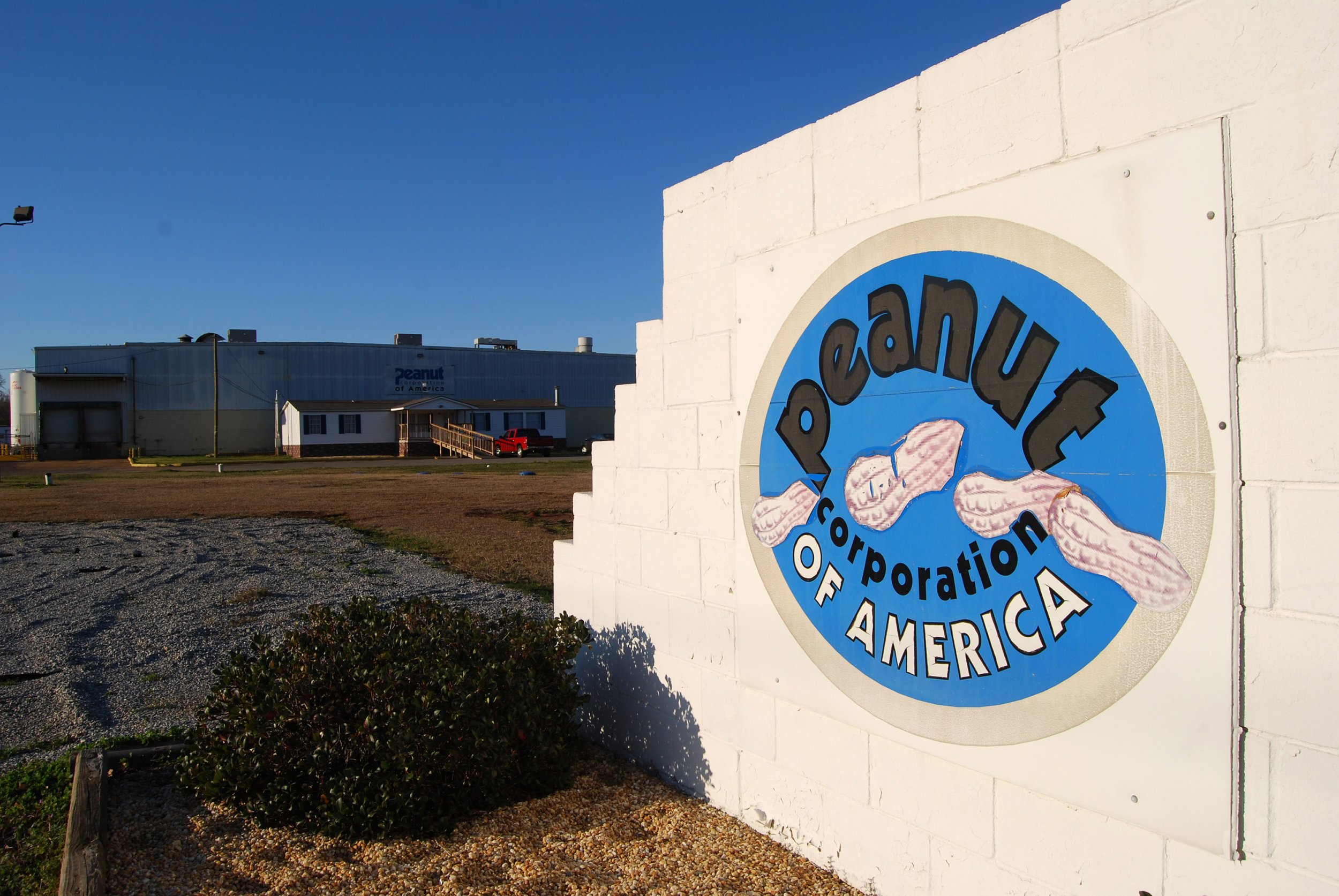 Stewart Parnell, the former chief officer of Peanut Corporation of America, was sentenced on Monday to 28 years in prison for his role in concealing a 2008 and 2009 salmonella outbreak that sickened more than 700 people and killed nine. According the Associated Press, Parnell's sentence is the "stiffest punishment ever handed out to a producer in a foodborne illness case."
"I am personally embarrassed, humiliated and morally disgraced by what happened. It's been a seven-year nightmare for me and my family," Parnell, 61, told the judge. "All I can do is come before you and ask for forgiveness from you and the people back here. I'm truly sorry for what happened."
At the end of July, Parnell was found guilty of conspiracy, obstruction of justice, wire and mail fraud as well as other charges. The U.S. Department of Justice's 76-page indictment accused Parnell and two employees of concealing results from microbiological testing that showed the peanuts were tainted with the salmonella. He was also accused of ignoring unsanitary conditions at the plant and fabricating reports on safety tests. Parnell's brother, Michael, as well as the plant's former quality control manager, Mary Wilkerson, were also convicted but will face lesser sentences, according to the AP.
Jacob Hurley, who fell ill from peanut butter crackers during the outbreak—he was 3 years old at the time, and is now 10—said Monday that he's happy to learn of the strict sentence. "I think it's OK for him to spend the rest of his life in prison," he told the judge, according to the AP.
Salmonella is a bacteria that can cause serious gastrointestinal illness. In certain populations, such as the elderly and people with weakened immune systems, salmonella poisoning can cause death if it's not treated promptly with antibiotics. According the U.S. Centers for Disease Control and Prevention, 1.2 million illnesses from salmonella occur each year and there are as many as 450 deaths annually in the U.S.