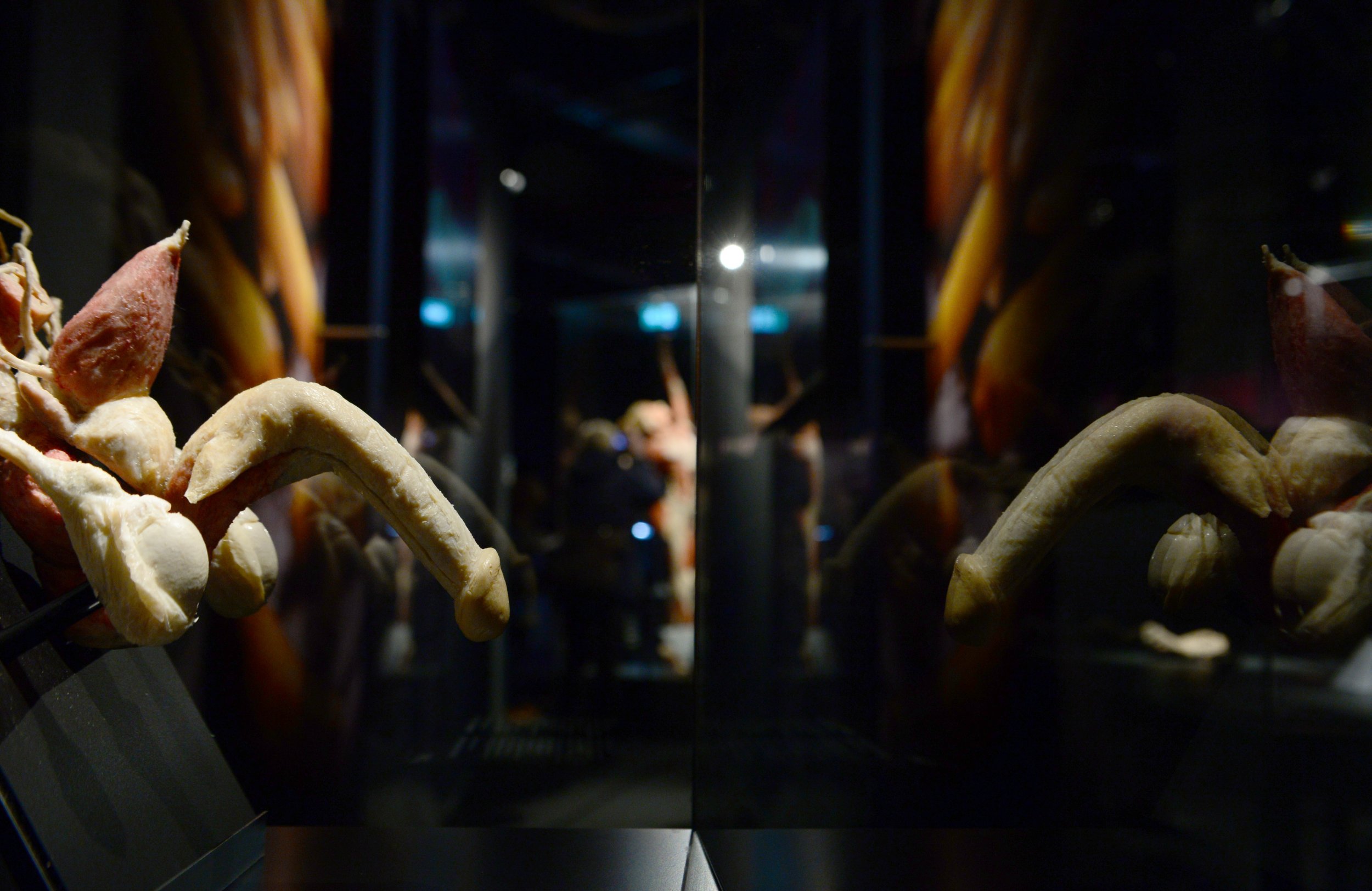 Updated| In case you somehow missed it: penis whitening is a thing and men are lining up to pay $650 for the procedure in Thailand, reported U.K.-based newspaper The Independent. But whether the procedure could be hazardous is a matter of debate. While Thai health officials are warning people away from it, one New York plastic surgeon says there's nothing to be concerned about.
Related: Penis-Whitening Laser Procedure Goes Viral in Thailand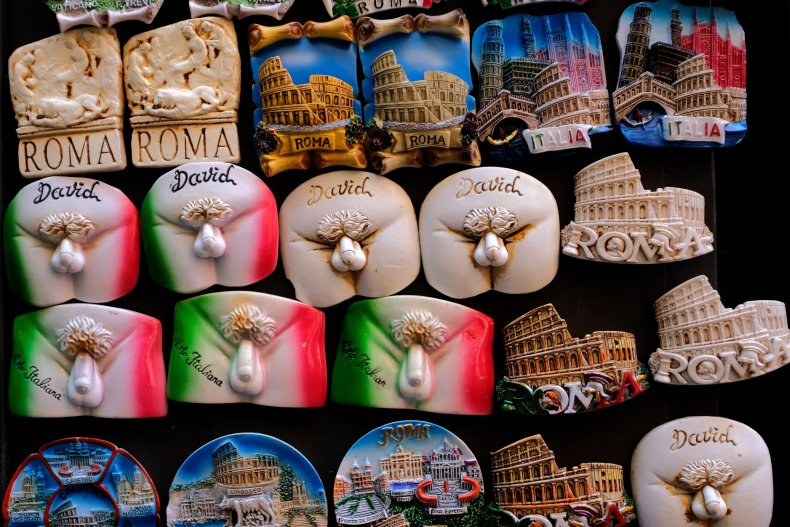 The news first caused a stir online after a Facebook post proclaimed that the Lelux Hospital in Bangkok offers the laser treatment. The post was shared more than 19,000 times in two days, according to the BBC. The original post, which can no longer be found on the social media outlet, showed photos of the treatment room as well as before and after images, the BBC reported.
According to news reports, the hospital began offering the new laser treatment in response to demand.
"These days a lot of people are asking about it," said Bunthita Wattanasiri, manager for the skin and laser department at the hospital, in The Independent.
Along with the curiosity, and perhaps shock, has come concern about whether or not penis whitening is a good idea. Thailand's Public Health Ministry sure doesn't think so. The ministry has already warned consumers about side effects, reported BBC. The country's top health official claims that not only could genital laser treatments put a damper on your sex life, they also could cause men pain, inflammation, scars and reproductive issues.
"Penis laser whitening is not necessary, wastes money and may give more negative effects than positive ones," Dr. Thongchai Keeratihuttayakorn of the ministry said, according to the BBC report.
Keeratihuttayakorn also warns that the results could be short-lived once people stop the laser treatments and that some may even get pigmentation spots.
But board-certified plastic surgeon Dr. David Shafer, based in New York, disagrees.
"Conceptually it sounds crazy, right?" he told Newsweek. According to Shafer, the procedure is not that different from other cosmetic genital treatments, like CO2RE Intima, a laser that claims to restore vaginal tightness.
While Shafer is not aware of this procedure being practiced on men in the United States, genital skin whitening is a real thing stateside using bleaching creams. The doctor believes the laser used in Thailand is similar to the machines used here to lighten other parts of the body and would have similar risks.
He agrees with Keeratihuttayakorn that people might experience swelling as well as redness. He also notes that scarring and disfigurement could occur in extreme cases. However, he thinks risks are minimal if patients see a qualified doctor who has experience performing the treatment.
"Even the slight settings on a laser can have drastically different effects," he said, explaining that burning or hyperpigmentation could occur if not done properly.
But he says that the chances of adverse outcomes are rare as long as people visit a reputable establishment.
"The chance of that happening is so low. You kind of have to separate the fears and anxieties of what's possible and what's probable," said Shafer.
With regard to the Thai Health Ministry's claims that it could hinder fertility, Shafer is skeptical.
"I think they're just making claims that may not be founded," he said. "It wouldn't necessarily impact sperm production. I don't see how doing a laser externally would change anything internally."
And as far as the laser impairing someone's sex life, Shafer notes there will be downtime, especially as raw tissue will need to heal. But he says the break is likely to be days or weeks (in more severe cases), and not months.
Overall, Shafer believes that genital lightening is fairly safe as long as consumers do their research and see a board-certified plastic surgeon.
While this treatment has not yet made it to the U.S., Shafer believes it's not improbable that we'll soon be seeing it pop up locally. "People are more and more aware of their bodies. Especially with social media, everyone is aware of what's going on," he said.
This story was updated with additional information from Dr. David Shafer.
SaveSaveSaveSave
SaveSaveSaveSave