Days After School Shooting, Police Prevent Another Potential Rampage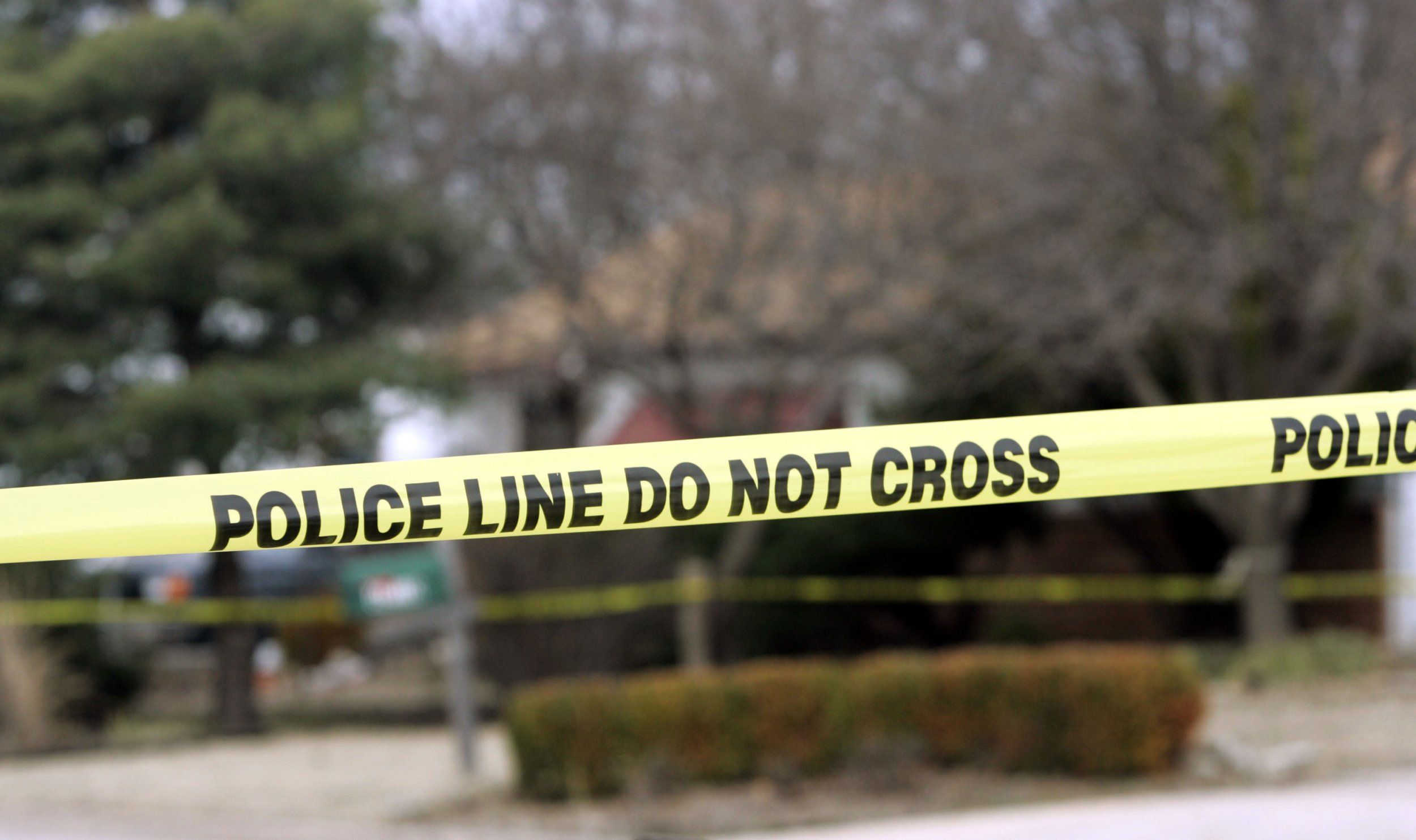 Police in Pennsylvania foiled a potential school shooting, saving numerous lives just days after a 15-year-old student opened fire on his peers in Kentucky.
Police found an arsenal of weapons inside the 14-year-old Uniontown area high school student's room Thursday and arrested him shortly after. He is being held in juvenile detention on charges of terroristic threats, possession of a firearm by a minor and criminal contempt to commit catastrophe, according to CBS Pittsburgh.
Authorities first learned of the teen's plans after being alerted by a fellow student's parents.
One student had heard the teen saying he planned on targeting some students while riding the bus. This student informed his parents, who then contacted the police.
Police went to interview the reported teen and his parents. At the home, police found a semi-automatic rifle, a shotgun, two machetes, two lever-action rifles, a revolver, a crossbow, throwing knives and ammunition.
The 14-year-old told police that he planned on targeting four students Friday and that he would take a gun to school concealed within his backpack.
"He also indicated that he could use a sniper rifle from a distance or a shotgun for mass casualties," Fayette County District Attorney Richard Bower said. "He didn't like them, he just didn't like them."
Police later notified the targeted students.
Uniontown Area School District officials released a statement Friday saying that security throughout the district would be increased that day.
"The district would like to thank the Pennsylvania State Police, the Uniontown City Police, as well as our students, parents and staff members for their assistance and efforts to ensure a safe and productive day of education," the statement read.
Parents and students are now labeling the student who spoke up a hero.
"He's a hero because if he had not said something or if he just blew it off, who knows what we would have been talking about right now?" parent Roberta Cole told CBS Pittsburgh.
Marshall County High School became the site of the 11th school-related shooting this year when two students were killed and 18 people were injured Tuesday. A 15-year-old student shot and killed his peers at the Kentucky high school before police arrested him.