A former high school softball coach in Pennsylvania has been arrested and charged with sexual misconduct involving a female teenage student.
In March, Pennsylvania State Police filed sexual misconduct charges against Jane Woodside, 29, who worked at West Shamokin High School in Armstrong County. She was arrested by state police in Kittanning on Wednesday.
State Trooper Matthew Norris said that the allegation was that "a former coach had an inappropriate sexual relationship with a 15-year-old back in 2018," CBS affiliate KDKA reported. The alleged victim was a member of the softball team of which Woodside was an assistant coach at the time of the alleged assault.
Norris said that it happened on more than one occasion and that the assault charges refer to a "six-week, two-month period."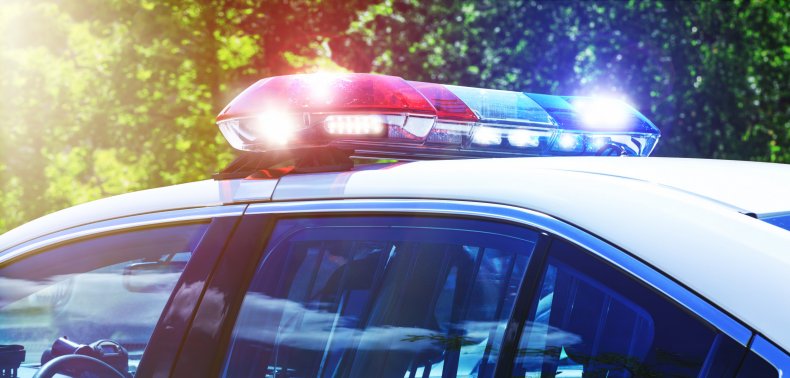 The 15-year-old was interviewed on March 27 and told authorities she was "involved in an intimate, physical relationship with their softball coach Jane Woodside."
The teenager said that she had sex at least twice in her home in Plumcreek Township. She also gave investigators text messages in which, authorities said, Woodside said she hoped the victim would not reveal details of what had happened between them.
Norris said: "These are very serious allegations against her and she is someone that the community entrusts with their children."
The complaint also accuses Woodside of trying to hide the relationship from the teenager's mother. Troopers said the allegation of misconduct was reported to Childline.
"We take all Childline reports and any cases of this nature very seriously," state police corporal, Derek Weaver told Pittsburgh's Action News 4. "We're going to use all of our resources and we're going to investigate them to the fullest of our power.
Armstrong County Children, Youth and Family Services told Armstrong School District on March 2 that it was investigating Woodside for alleged child abuse.
The school district said that Woodside had been "immediately placed on administrative leave" the day the investigation was announced. Woodside resigned from her position on March 24, WPXI reported, citing the district.
The district added that it had been informed the allegations did not involve a current student and that it would cooperate with any investigation.
KDKA reported that Woodside had been a special education teacher at Armstrong Junior/Senior High School since 2018-19. She had stopped coaching softball for the district in 2020.
Woodside faces a number of charges including institutional sexual assault, aggravated indecent assault, indecent assault and corruption of minors. She is currently out on bond awaiting her preliminary hearing, KDKA reported.
Newsweek has contacted Pennsylvania State Police for comment.