Periods, Policy and Politics: Menstrual Equity Is the New Thing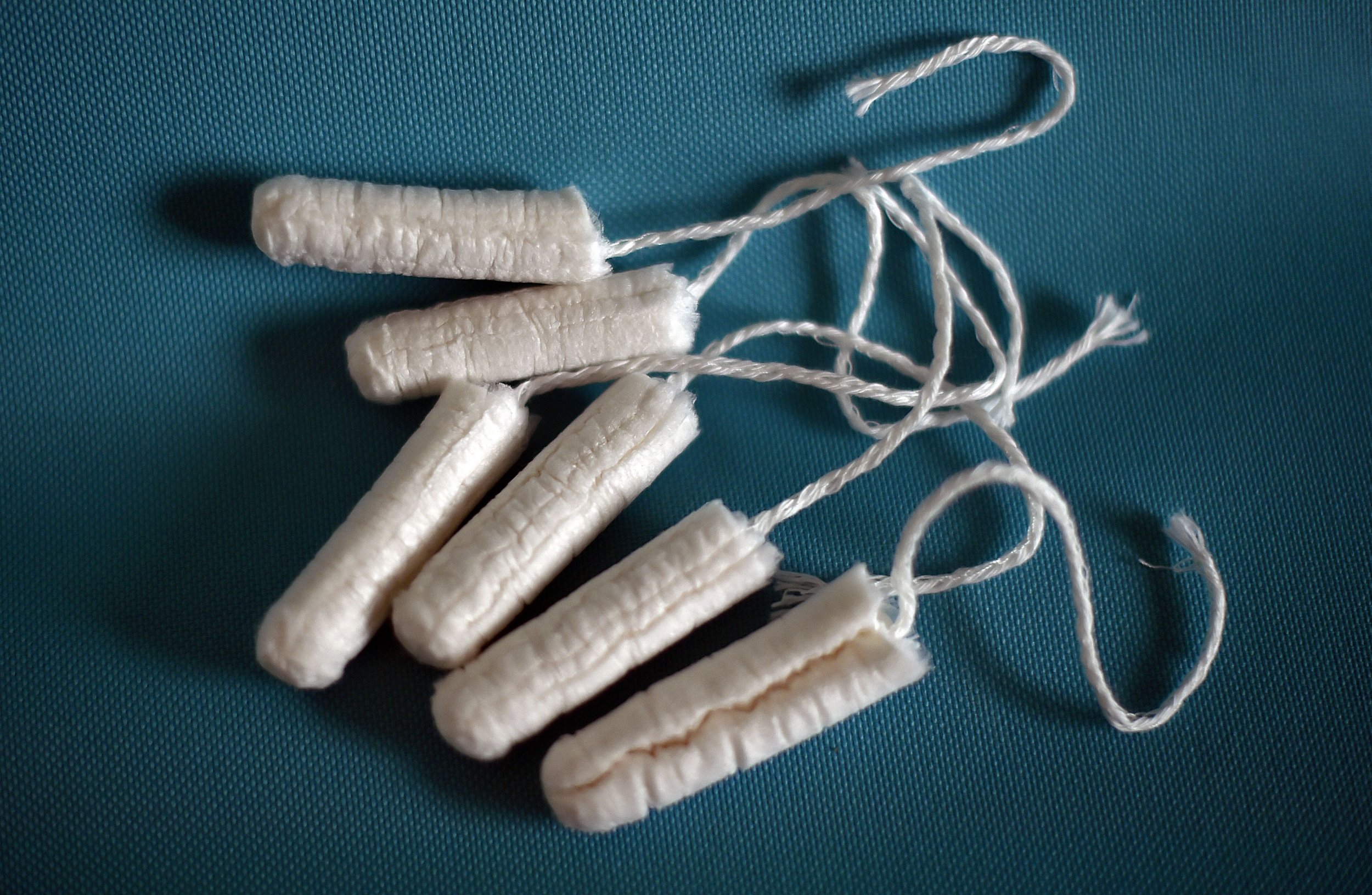 Half the human race menstruates for decades at a time, and yet periods have long been one of the most ignored equality issues around the globe, affecting everything from education to career opportunities to health. Pads and tampons are taxed in most states, while Viagra, Mardi Gras beads and potato chips are not. Public bathrooms offer men all the supplies they need to care for themselves (toilet paper, paper towels, soap), while women are lucky if there is an old, rusty machine cranking out bulky pads for a few quarters each. Inmates and the homeless have virtually no access to clean menstrual supplies, and for women and girls in the developing world, menstruation is often a barrier to education and a source of inadequate health information. Across the country (and the world), talk of periods—in politics, at school, in the news—is far more likely to elicit snickers than substance.
Related: Fight to end period shaming has gone mainstream
Last year, all that started changing. In April 2016, Newsweek published a cover story about how the fight to end period shaming was going mainstream, highlighting the advocates, politicians, entrepreneurs and inventors working to eliminate the tampon tax, redesign menstrual products and improve access for everyone, everywhere. Even President Barack Obama chimed in. When YouTube star Ingrid Nilsen asked him why tampons and pads are taxed as luxury items in 40 states, he replied, "I have no ideas why states would tax these as luxury items. I suspect it's because men were making the laws when those taxes were passed."
This spring, periods continue to dominate the news.
In mid-April, Chelsea Clinton helped fight menstrual stigma when she wrote a piece for Well+Good about the importance of discussing menstruation and breastfeeding, which she calls two of the "least discussed yet most pervasive barriers to women's equality." A month earlier, actress Meghan Markle, who's dating Prince Harry, asked readers of Time to "imagine a world where the female leaders we revere never achieved their full potential because they dropped out of school at the age of thirteen." Her article, "How Periods Affect Potential," focused on the grave ripple effect that takes hold when girls miss school because of their periods.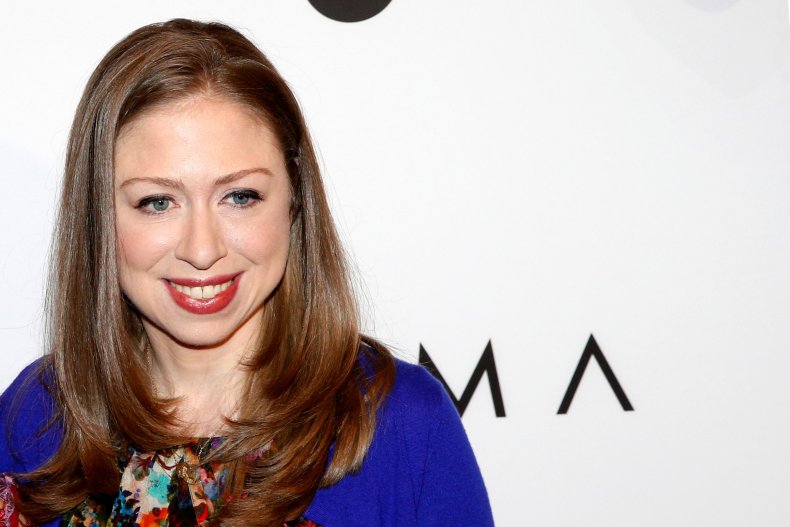 Italy may soon become the first Western country to offer women paid menstrual leave if a new law passes requiring companies to give female employees three paid days off when they suffer painful periods. In England, a recent Guardian story revealed that girls from low-income families in Leeds and other areas are having so much trouble affording menstrual products that they're skipping school. And in India, a new hashtag campaign was launched recently to convince the government to make pads tax-free.
In the U.S., three states eliminated the tampon tax in 2016. In New York, the Senate bill was introduced and sponsored by a Republican, state Senator Susan Serino, and passed in the Republican-led chamber. In Illinois, Governor Bruce Rauner, also a Republican, signed the bill. "Menstruation is one of the few gender-equity issues that has true bipartisan support," says menstrual equity advocate and lawyer Jennifer Weiss-Wolf. "That's a rarity these days on any issue, let alone one that involves vaginas."
Since 2016, another 24 states have introduced legislation to exempt menstrual products from sales tax (16 of those bills were introduced this year). Compare that with 2015, when 40 out of 50 states taxed tampons and pads as luxury items. You could buy bagged salads in Colorado, BBQ sunflower seeds in Indiana and golf club memberships in Rhode Island, all tax-free, but you couldn't purchase a single menstrual product in those states without being taxed. (Of the 10 states that didn't tax tampons, five had no sales tax in the first place and five had already exempted menstrual products.)
In Colorado, women in prisons will no longer have to pay $7 for a box of tampons; instead, they'll have access to free tampons, thanks to an amendment in the state's latest budget bill, which is on its way to the governor. "For a small amount of money, we can help provide a small piece of dignity," state Representative Faith Winter said in a statement. She joined Rep. Leslie Herod in bringing the so-called "tampon amendment" forward in early May; it will reportedly cost the state $40,000 out of a $26.8 billion budget.
Many cities are edging toward change. Last year, New York City passed landmark legislation making menstrual products freely available in public schools, shelters and jails. Chicago axed the city's portion of the tampon tax, and Washington, D.C., passed a bill to get rid of the tampon tax (though it's not yet in effect). In February, Representative Grace Meng of New York introduced a federal bill that would let people buy menstrual products with flexible spending accounts, offer a tax credit to low-income individuals who regularly use tampons and pads, and require companies with 100 or more employees to offer free menstrual products in workplace restrooms. The name of that bill? The Menstrual Equity for All Act of 2017.
"I actually made up the phrase and the frame, 'menstrual equity,'" Weiss-Wolf says. "I've used it to describe the notion of what it means to consider the ability to manage menstruation in the context of full democratic and civic participation. I've worked closely with Rep. Meng and am proud she chose to name the bill as she did."
Weiss-Wolf remembers the first time she publicly used the phrase: "I was testifying before the Chicago City Council [about the tampon tax] and was interviewed by a reporter from the Chicago Sun-Times. She was short with me and shot back, 'That's not a thing.' I said, 'It is a thing.' She said, 'Well, define it.' I froze a little." But Weiss-Wolf's answer made it into the story: "Pressed to define 'menstrual equity,' she said, 'Fairness for how women are treated in society because they menstruate. They shouldn't have to pay more for the simple biological fact and for needing a medically necessary item.'"
This fall, the phrase gets a new platform: Weiss-Wolf's book, Periods Gone Public: Taking a Stand for Menstrual Equity, which comes out in October. The book explores the politics behind periods and the recent swell of activism propelling the new menstrual movement. With a president who has bragged about grabbing women "by the pussy," mocked menstruation (in 2015, Donald Trump criticized GOP debate moderator Megyn Kelly, saying she had "blood coming out of her wherever") and promoted a health care plan that defines pregnancy, cesarean sections and rape as pre-existing conditions, the timing couldn't be better.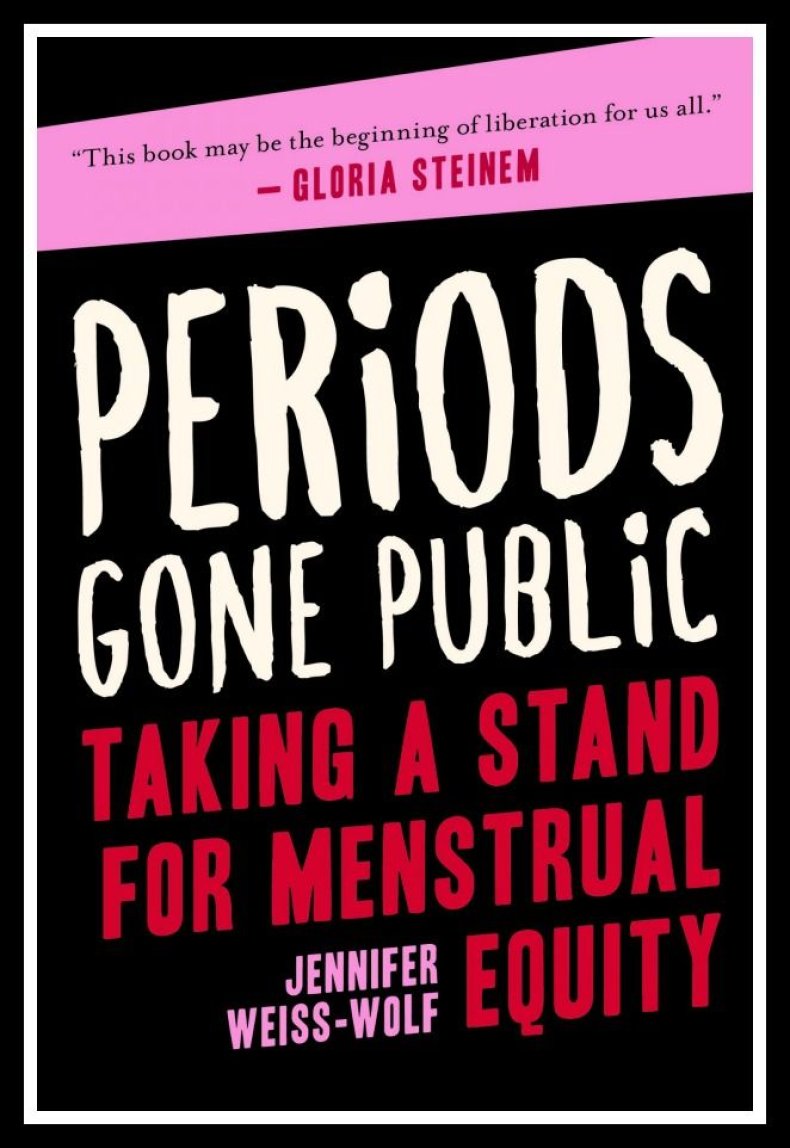 "For some reason, talking about periods is way less toxic than talking about contraception," Weiss-Wolf says. "This is an issue that can and does have bipartisan support."
Periods may be the most unlikely bridge between Democrats and Republicans, but she offers an example: Texas state Representative Drew Springer. "He is endorsed by the National Right to Life Committee. He's as conservative as they come, and he's a sponsor of the tampon tax bill in Texas. Somebody who hasn't otherwise been a celebrated force for women's bodies sees the merit of thinking about the economics of menstruation—and his constituents want him to."