Sleeping Cats and Snowy Dogs: Adorable Contest Recognizes Best Pet Photos
Whether they be furry, scaly or winged, our pets are part of the family as well as being our best friends.
They light up our lives and often they're gone way too soon, but we make treasured memories with them while they're alive.
Our phones are usually awash with photos and videos of our familiars, and now a competition has selected 12 of their favorite snaps from across the globe celebrating our beloved animals.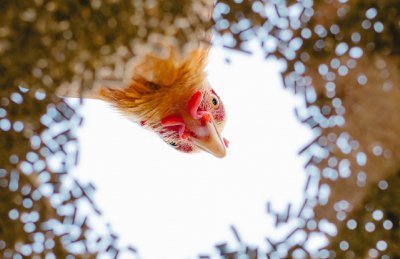 They feature cats, dog, horses, chickens, fish and even a gecko. The entrants to the CEWE Photo Award come from Denmark, Germany, Poland, Ireland, Norway, Czechia, Slovakia and The Netherlands.
A spokesperson from CEWE UK said: "We're certainly a nation of pet lovers and may find we even take more photos of our pets than anything else—so it felt only right to share some of our favorite pet snaps from the competition to celebrate National Pet Month.
"Animal centered photos are always ideal to put a smile on your face. From cute puppies and cats to horses and chickens on a farm—these images really tick all boxes!"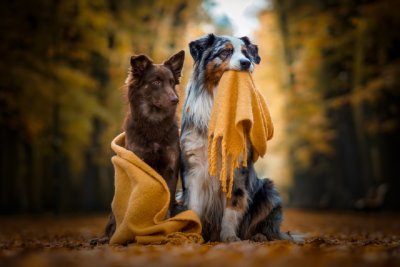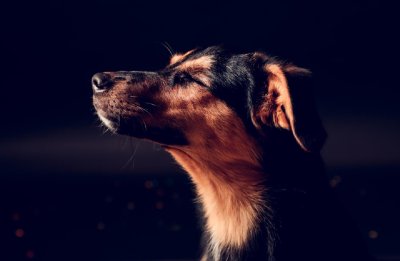 "We've really enjoyed seeing people's entries to the CEWE Photo Award and are looking forward to sharing more breath-taking images from all categories soon," the spokesperson continued.
The CEWE Photo Award—the world's largest photo competition—released a dozen photos from their animal category ahead of National Pet Month in April in the U.K., and May in the U.S.
The 12 animal shots were submitted during the 2021 contest under the theme "Our World is Beautiful," which covered 10 categories including landscapes, people, sport and nature.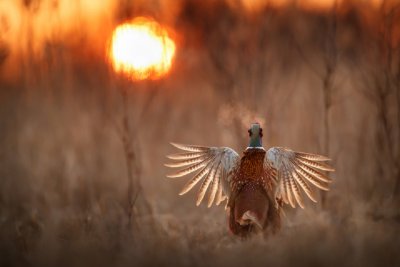 The competition is open to everyone, be it amateur or professional, with the contest set to return this spring for its fifth year.
The overall winner in the 2021 was Manfred Voss from Germany, who also won in the landscape category with his shot of a frozen lighthouse.
Explaining more about his work, CEWE said: "The jury came to a clear conclusion, as this unique shot shows in an unrivaled way that even when the world is in flux, beauty emerges."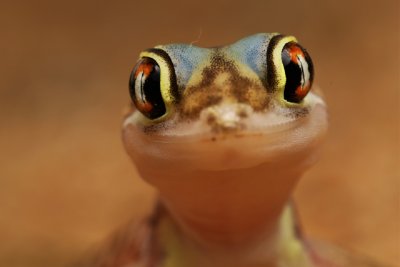 "The choice to shoot early in the morning in unique soft lighting, the wonderful variation in tone, the perfect crop using the classic golden ratio and the warm-yellow light from the lighthouse proudly contrasting with the otherwise icy-blue cool tones all combine to create the perfect shot.
"The photographer has elicited something very special from the scene and created this magical mood and quality we see in the photo.
"CEWE Photo Award juror Ulla Lohmann summed up the magic of this photograph: 'It looks like something from a fairytale,'" CEWE said.