Dwarf Actors Label Peter Dinklage's 'Snow White' Criticism as 'Selfish'
Peter Dinklage has been called "selfish" and "hypocritical" by fellow actors with dwarfism after he spoke out against a planned live action remake of Disney classic Snow White and the Seven Dwarfs.
During an appearance on Marc Maron's WTF podcast in January, Game of Thrones star Dinklage branded plans to make a new version of the children's favorite "f****** backwards" for its portrayal of the seven dwarfs.
When the project was announced last summer, it was revealed that the lead role of Snow White had gone to West Side Story breakout star Rachel Zegler, who is of Colombian and Polish heritage.
"Literally no offense to anyone, but I was a little taken aback when they were very proud to cast a Latina actress as Snow White, but you're still telling the story of Snow White and the Seven Dwarfs," Dinklage said, per Entertainment Weekly.
"Take a step back and look at what you're doing there," the 52-year-old actor went on. "It makes no sense to me.
"You're progressive in one way, but then you're still making that f****** backwards story about seven dwarfs living in a cave together, what the f*** are you doing, man? Have I done nothing to advance the cause from my soap box?
"I guess I'm not loud enough. I don't know which studio that is, but they were so proud of it. All love and respect to the actress and all the people who thought they were doing the right thing. But I'm just like, what are you doing?"
In response to the criticism, Disney said in a statement that the planned movie would be updated version of the original 1937 film.
"We are taking a different approach with these seven characters and have been consulting with members of the dwarfism community," read a statement from the studio. "We look forward to sharing more as the film heads into production after a lengthy development period."
Actors Dylan Postl and Choon Tan have now hit out at Dinklage, saying that his move has potentially made things even more difficult for dwarf actors.
Appearing on British TV show This Morning, the actors were asked if Dinklage was "hypocritical" in his stance, prompting Tan to respond: "It is hypocritical. I think it's really selfish of him, because he's made it now and [he's] taking the opportunity away from other people that have dwarfism.
"He knows the position that we've been through. I'm sure he's walked the path. It's been difficult to get certain roles, and he has been made fun of on Game of Thrones and other roles for his height."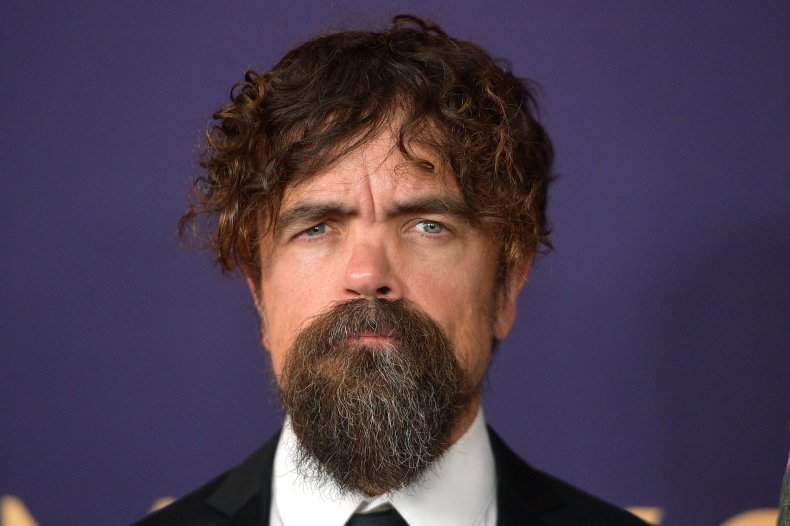 Sharing his thoughts on the matter, Postl said: "He's taking dream roles away that were set in stone for seven dwarf actors—actors that dream of being in a Disney film. Because as we know, Disney they don't do things on a small scale, especially with re-adaptation like this. This is going to be a huge, huge film."
Postl went on to state that while Dinklage's comments may have been well-intentioned, he's ultimately "taking dreams away and potential roles away from seven dwarf actors. I think it's a shame, I really do. It doesn't make any sense to me that we're taking one person's voice for the whole community, and I just feel that it's not right."
Tan cautioned that Dinklage's words may not only affect casting in the Disney movie, but also countless other screen projects.
He said: "It could have a knock-on effect with other productions that are scared to employ people who are little or have dwarfism, for fear of being attacked or being derogatory, which it's not, because the role is for dwarfs. It says it in the title.
"And they're not exactly villainous characters, or made out to be anything less, because they are heroes in the story. I think he said they live in a cave, but I'm pretty sure they live in a cottage."
"They're working class dwarfs, and they also are like a father figure to Snow White," Postl added. "And also each of the seven have different characteristics, making them different from each other and showing children how it's OK to to be different in those characteristics.
"I don't know if he didn't do his research, or he was just speaking off the cuff or what it was, but he didn't tell the story in the way that it truly is."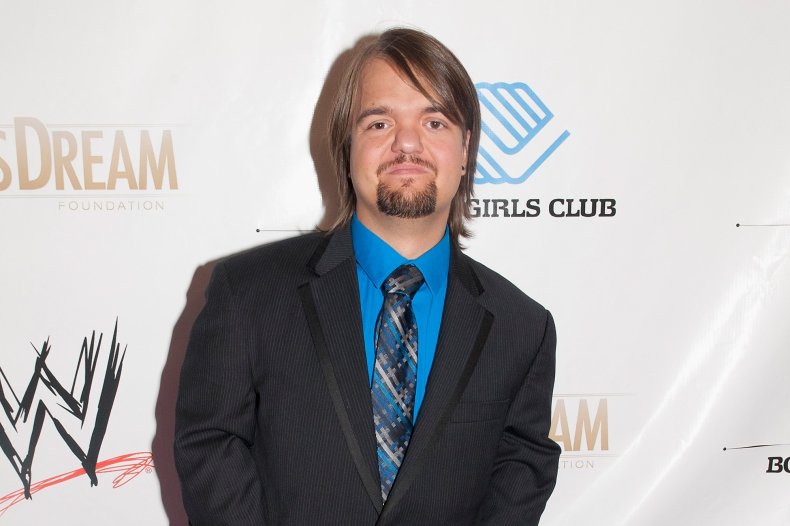 At issue, Postl said, was the perception that Dinklage's comments were accepted as representative of every little person.
"It's one person representing a community, unfortunately," he said. "And one person waving that red flag and saying, 'hey, what are we doing here?' and everyone coming to a halt before talking to the whole community. And not even the whole community, but a couple of different members of said community."
Reiterating Tan's earlier point, Postl noted: "And I could argue, too, he's been in major roles, from Game of Thrones to Elf, but what were those cast as? As little people, dwarf roles. Those checks cashed just fine. He knew what he was getting himself into there. It's unfortunate that his voice is the only one representing the dwarf community."
Tan and Postl are now urging Disney to make a U-turn on its decision and, said they hope it "takes our voice into consideration."
"This is a role made for me and our community for the first time ever," said Postl. "I can't be Superman or Spider-Man or Captain America. I can be one of the seven dwarfs. As a dwarf actor and a part of the dwarf community, this is made for me. It doesn't happen, not in a major setting like this."
Newsweek has contacted representatives of Dinklage and Disney for comment.