Missing Philadelphia Man Found Dead, May Have Won Lottery Before Death
A missing Philadelphia man was found dead last week and may have just won the lottery before his death, according to local reports.
Francis Decero, 25, was found by a group of children in some bushes on Douglas Street, Philadelphia on May 4 and had been missing since April 26, according to a KYW news report.
The Pennsylvania Lottery indicated that a man named "Francis D" had won $1 million on an "Extreme Green" scratch-off ticket. The ticket was sold at a store that was about a mile from Decero's home. It is not yet clear whether Decero's potential lottery winning is significant to his death.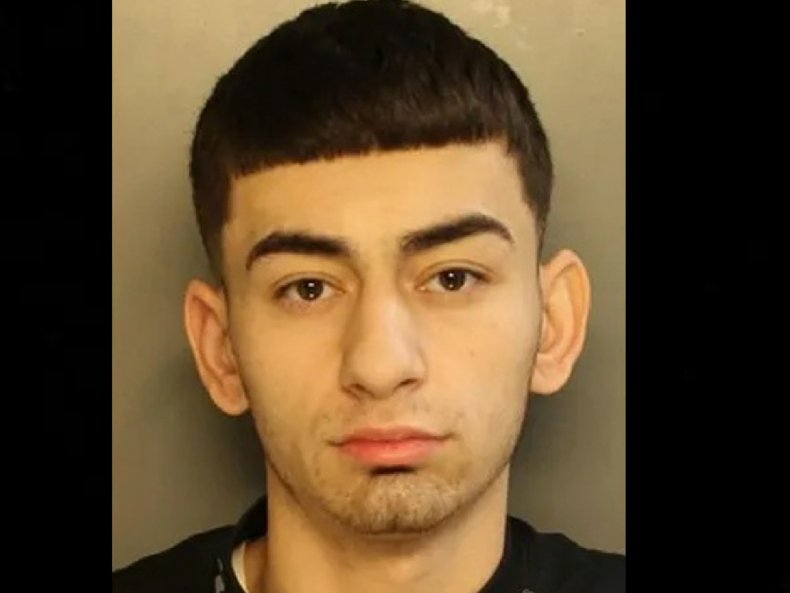 The initial missing person press release issued by the Philadelphia Police Department said Decero was last seen on 1148 Tree Street on April 26 at around 6:00 p.m.
It also said that he had entered into a dark colored vehicle after leaving his own car double parked.
Following the investigation into Decero's death, authorities announced that the 25-year-old was shot multiple times, stabbed and burned, according to CBS Philly reporter Matt Petrillo.
Speaking to CBS Philly, Decero's father Lou Decero said he wanted to know why this had happened to his son.
"I just hope they find who did this, this is what I want to know," he said. "Everybody loved that kid. He would say, 'Dad want to go out to eat? Come on, let's go.'
"I mean, you couldn't get a better son than that. I have to know who did this, there was no reason. I don't know who would [have] done this, I hope they find him."
No arrests have yet been made and police are asking anyone with information to come forward.
Newsweek has contacted the Philadelphia Police Department for comment.
Earlier this year, Newsweek reported on a Texas man who was initially reported missing and was later found dead in suspicious circumstances.
The body of Taylour Young, 25, was discovered in the trunk of his vehicle in an impound lot on January 19.
Young's body was in a state of decomposition when it was found, according to the Houston Police Department.
In a tweet, they said an investigation was ongoing and the Dallas County Medical Examiner's Office will determine the cause of death.
Young's mother, Tiffany Robinson, and his best friend Christian Gorgy spoke to ABC13 of their anguish and confusion at his body being found in Dallas.
Before Young's body was discovered, Robinson said she felt her son was in danger as it was out of character for him to not notify his family of his whereabouts.
Gorgy, who has known Young since sixth grade, said he could not think of any reason anyone would want to hurt his friend.
"He had no enemies. Everybody loved him. He didn't owe anybody money. He had no addictions. He didn't do drugs. It just makes absolutely no sense at all," Gorgy said.