Plans to reactivate a nuclear power plant near the capital city of the Philippines have been criticized by scientists over its proximity to a potentially active volcano.
The Bataan Nuclear Power Plant (BNPP) is located in the foothills of Mount Natib, only five miles from the caldera, and was built in the 1980s. It was never activated due to anti-nuclear sentiment in the aftermath of the Chernobyl power plant disaster in 1986, with protests expressing concerns that the BNPP was in an earthquake zone thanks to the volcano's Lubao fault, which runs through the volcano and the power plant.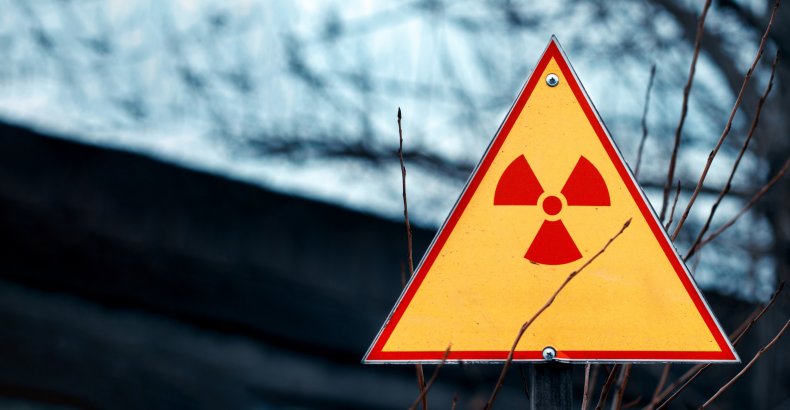 Mount Natib is a dormant volcano that has no recorded eruptions but is classified as 'potentially active' by the Philippine Institute of Volcanology and Seismology. Nearly 50 earthquakes have occurred on Mount Natib in the last 75 years, many of which had epicenters on the Lubao faultline.
Earthquakes are historically very bad news for power plants. The Fukushima Daiichi nuclear plant in Japan was severely damaged by a tsunami caused by a 9.0-magnitude earthquake in 2011. Over 150,000 people had to be evacuated from the communities close to the disaster site due to airborne radiation.
Volcanic eruptions could also pose a risk to the plant. According to the Inquirer, a group of scientists studied the rocks near the power plant and found that they contained "deposits of pyroclastic flows and lahar, testimony to the susceptibility of the BNPP to those dangerous volcanic hazards."
In March, Philippine President Rodrigo Duterte signed an order to include nuclear power as part of the country's energy supply in order to help with the country's seasonal power outages and high electricity prices in the wake of the phasing out of coal-based power plants.
According to the Inquirer, Carlo Arcilla, the director of the Philippine Nuclear Research Institute (PNRI), has recently discussed activating the BNPP specifically. Arcilla said any involvement of the BNPP in a program will only go ahead with the say-so of the Vienna-based International Atomic Energy Agency.
"Right now, it takes years to secure a permit and operate new power plants,'' said former vice president Jejomar Binay, according to the Philippine Star. "The ones we have are prone to frequent breakdowns and cannot meet rising power demands. They can no longer provide the high demand on electricity, especially during summer."
However, according to Manila Mayor Isko Moreno, the BNPP is no longer "suitable for power generation."