'Pho Keene Great': New Hampshire Vietnamese Restaurant Forced to Remove 'Offensive' Sign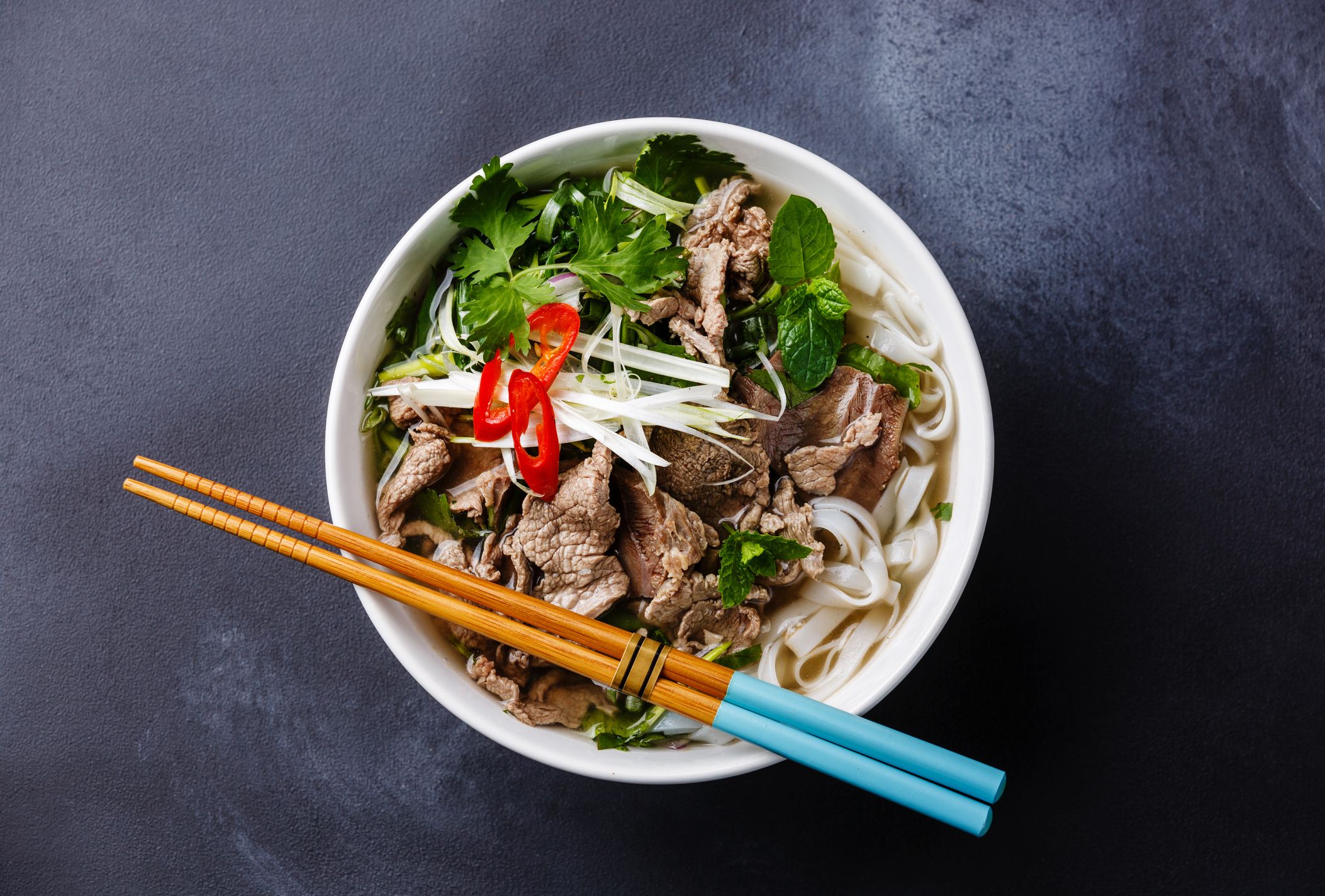 City officials in Keene, New Hampshire, have forced a restaurant preparing to open to take down an exterior sign with the business's name, because it sounds like a profanity.
According to Associated Press, Keene City Manager Elizabeth Dragon told the business owner, Isabelle Jolie, that the sign had to be removed because it could be seen as offensive and she didn't get the correct permission.
Read more: Trump doesn't deny his immigration ad is racist, says "a lot of things are offensive, your questions are offensive"
In comments to NBC Connecticut, Dragon said: "I contacted Isabelle, the restaurant operator, and asked her to take down the sign. The lease that she has with the city requires that she gets permission from the city before putting up any sort of signage, posters or lettering, anything that would be seen from the exterior of the building."
The restaurant in question—which is located in a public building next to Keene City Hall—will serve Vietnamese food and has been named "Pho Keene Great" by the owner.
Pho is a popular Vietnamese soup—consisting of broth, rice noodles, herbs and meat—that is pronounced "fuh." When followed by the city's name, the two words become a play on the well-known expletive "f***ing."
Dragon noted that she wished Jolie all the success with her business but told New Hampshire Public Radio that she had to "strike a balance."
The restaurant is set to open in March, although Jolie and city officials are still trying to come to an agreement over the issue. Jolie has said that she doesn't think the name is offensive.
In a Facebook post on Pho Keene Great's official account, she addressed the situation writing: "City manager has deemed our business name as offensive and a permanent sign with our business name, will not be allowed. The [Pho Keene Great sign], is a temporary sign, and it was requested that we take it down due to her opinion that it is offensive name and a contract violation as it relates to City ordinance."
"Please note," she continued. "The City is not delaying our opening over the name issue. We just can't have a sign with "Pho Keene Great' on it."
In December, a university restaurant in Clemson, South Carolina, sparked outrage after using a sign many considered to be offensive to promote a chicken sandwich named after the Mexican border city of Tijuana.
The sign contained the phrases "big enough to feed a caravan" and "so good it should be illegal" with the last word underlined, the Anderson Independent-Mail reported.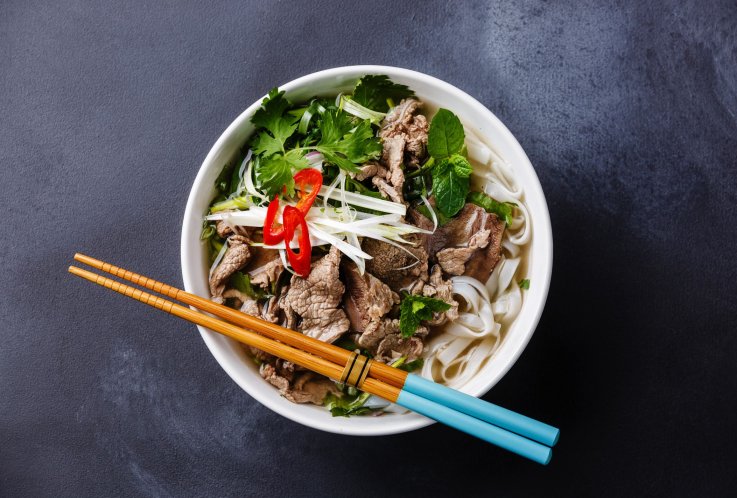 'Pho Keene Great': New Hampshire Vietnamese Restaurant Forced to Remove 'Offensive' Sign | U.S.