Pierre Agnes: Mystery of Quiksilver CEO's Fate After His Empty Boat Washed Ashore in France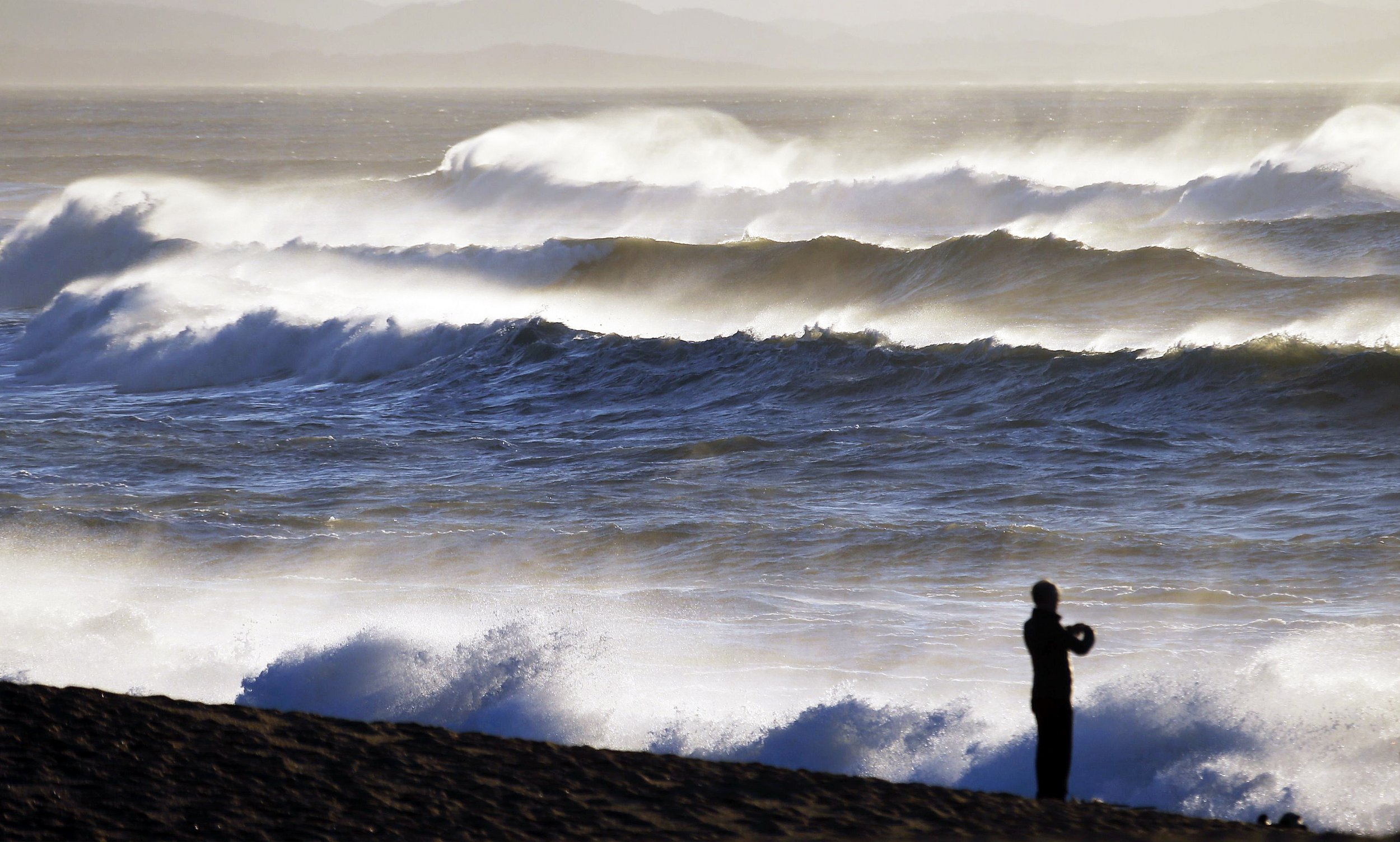 Fears are growing over the fate of Quiksilver CEO Pierre Agnes after the sportswear executive's boat was found washed ashore on France's Atlantic coast.
French authorities deployed three helicopters and two boats to search for Agnes off the southwest coast of France after his boat was found empty, washed up Tuesday at a surfing location north of Biarritz, the Associated Press reported.
Related: Shoppers in France fight to buy diapers after Nutella chaos
The chief executive of Boardriders Inc., the parent company for Quiksilver, Roxy and DC Shoes, was last seen setting out in his boat in treacherous conditions Tuesday.
Agence-France Presse reported that Agnes, 54, sailed out early in the morning, sending a message to port authorities that he was delaying his return to shore because of thick fog. It is unclear if the Frenchman was alone or with others.
In a statement, Boardriders has said Agnes had gone out fishing on his boat as he often did in the morning and had not been heard from again. The area is known for its large and sometimes dangerous waves, which have made it such a surfing hotspot.
"The Boardriders family and entire surfing world are devastated by this news," the company, based in Huntington Beach, California, said. "We are concentrating on working with the local authorities on the search and rescue effort and supporting Pierre's family," it added.
Agnes was named CEO of Quiksilver in 2015 and was formerly head of the company's European headquarters, based in France. The company, majority-owned by the American investment group Oaktree Capital Management, changed its name to Boardriders last year after it filed for Chapter 11 bankruptcy.
Just weeks ago, the company announced a $315 million deal to acquire rival surfwear company Billabong International. Anges was due to become president of the combined company and have what Boardriders referred to as a "substantial" role in the companies' integration.