Shoppers in France Fight to Buy Diapers After Nutella Chaos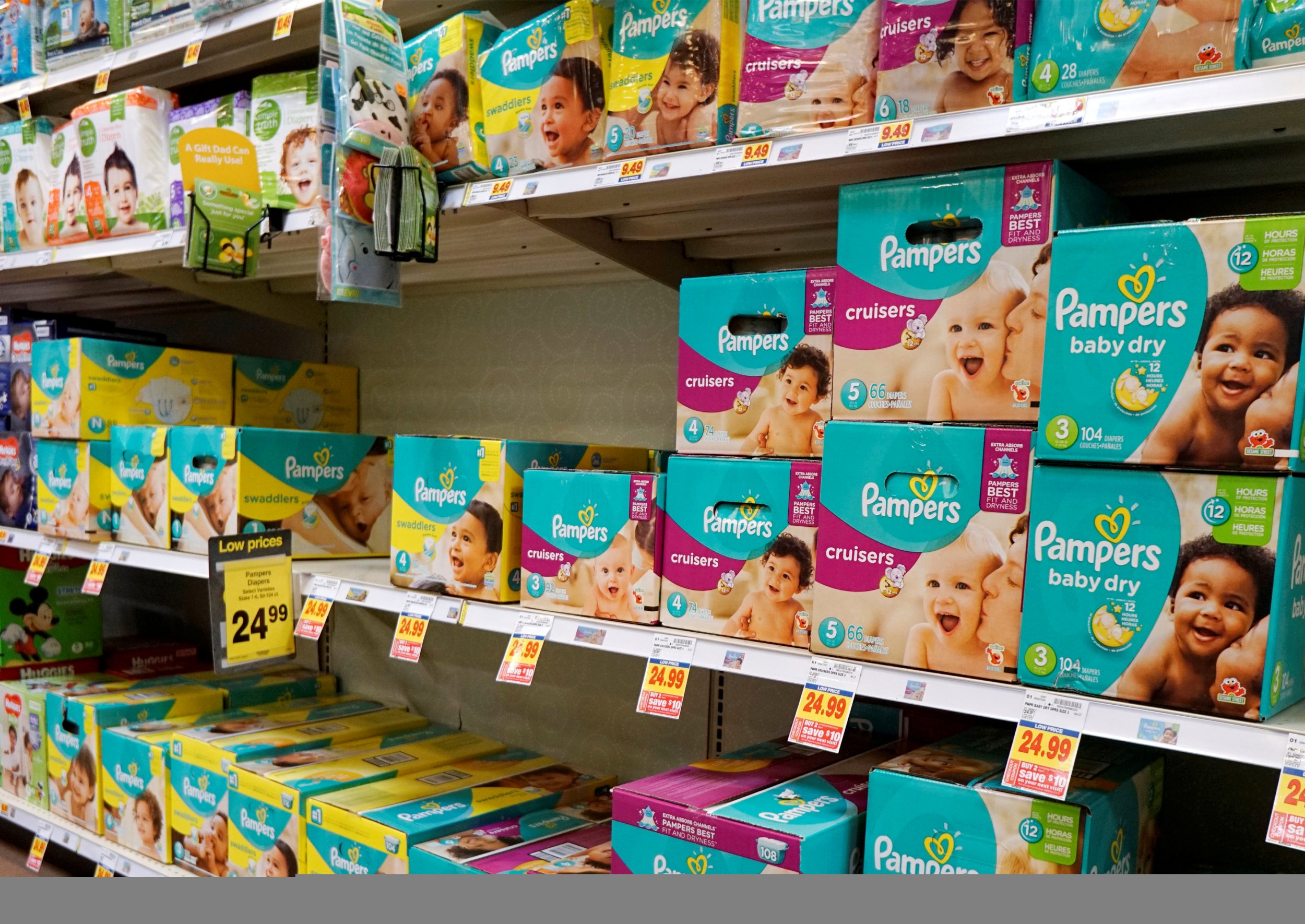 It appears that bargain hunting in France is not for the faint-hearted, as shoppers have once again worked themselves into a frenzy for a good deal—this time to buy diapers.
Last week the sale of reduced-price Nutella sent hundreds of customers rushing for a jar of the chocolate and hazelnut condiment, some allegedly pulling hair and hurling boxes.
On Tuesday morning, after the Intermarché supermarket chain slashed 70 percent off the price of diaper packs, customers fought to get their hands on them in stores in the northern regions of Le Mans, Lambres-lez-Douai and Metz, according to local media reports.
Read more: French shoppers behaving like "animals" in big Nutella discount
The supermarket chain had reduced "mega packs" of Pampers diapers from 23.95 euros ($29.74) for 86 diapers to only 7.18 euros ($8.92), the Le Parisien newspaper reported. Well-informed shoppers turned out by the hundreds in some cities.
"It was horrible. It got out of control," the Metz store manager told local newspaper Le Républicain Lorrain. "Around 250 people were there when the shop opened, just to buy the diapers. Some women were fighting each other. We had to call law enforcement. The staff were just overwhelmed."
In Lambres, around a hundred customers gathered in front of the store entrance at 8:30 a.m. local time, where the manager claimed a computer error was preventing the doors from opening, according to regional newspaper the La Voix du Nord. In northwestern France, lines stretched for nearly 35 feet at every till, local newspaper Le Maine Libre reported, citing a witness at the store in Mans where "in 30 seconds, nothing was left on the shelf" of diapers.
A Twitter user recorded the crowd of customers descending on the pile of diaper packs from across the supermarket cheese counter.
Although the scenes have amused some social media users, the sales have also caught the attention of authorities. France's consumer protection and anti-fraud body has announced it plans to open a probe into the Nutella promotion.