Pirates Repelled By Crew Pouring Boiling Water and Oil on Attackers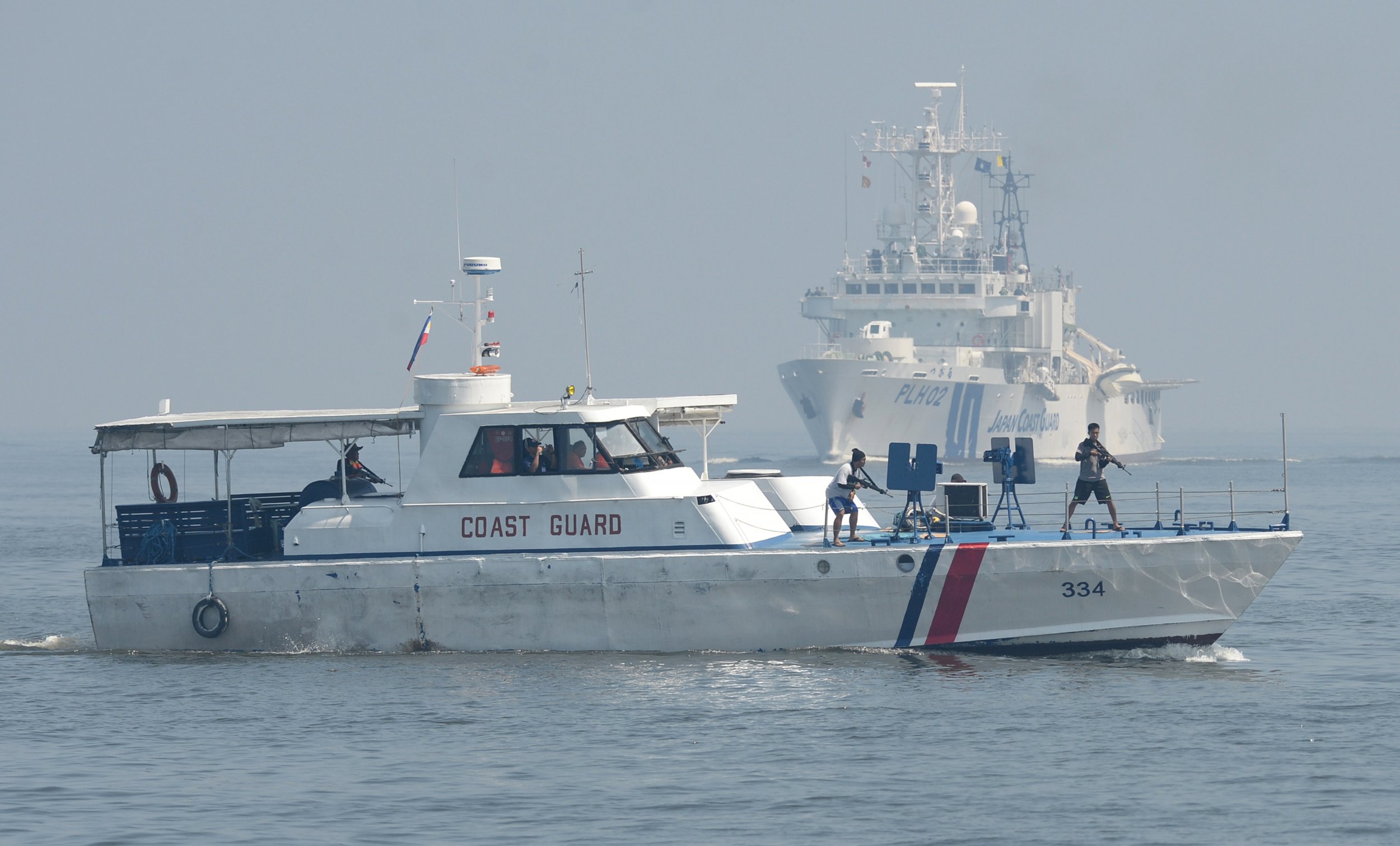 Sailors in the Philippines sea have fought off a pirate attack using medieval siege defence methods, hurling boiling water mixed with oil at the assailants until reinforcements arrived, Australia's ABC network reported.
The crew of the Philippine ship MV Kudos came under attack by around 12 pirates while sailing near Sibago Island in Basilan region this week. The attackers tried to board the vessel, armed with guns. The 22 sailors on board the ship repelled the attack by splashing the incoming gunmen with a concoction of hot water and oil. The pirates then opened fire, according to the Philippines Coast Guard.
The attackers used three motorboats to flank the ship in a bid to abduct crew members for ransom, Filipino broadcaster ABS-CBN reported.
Related: How a woman married a 300-year-old Haitian pirate ghost
The ship, carrying steel from Davao to Manila, sent out a distress signal while keeping the pirates at bay long enough for the Coast Guard and navy to arrive on the scene. Authorities shortly escorted the ship to safety towards the port of Zamboanga City.
Coastal authorities praised the courage of the sailors, two of whom suffered minor injuries in the attack, according to Coast Guard Western Mindanao Command Chief Lieutenant General Carlito Galvez Jr.
"We were pleased that the crew did not lose their presence of mind," he said in a statement. "Their raw courage enabled them to pour hot water to the pirates who were already attempting to climb the vessel."
Some reports of the failed hijacking suggested the group responsible is Abu Sayyaf, a regional affiliate of the extremist organization Islamic State (ISIS), the Manila Times reported. A year ago, the group tried to pull off a similar assault, using two speedboats to board a cargo vessel sailing in the same area, heading towards Davao City.
Although pirate attacks are falling worldwide, waters near the Phillipines have become a popular hotspot for maritime outlaws, driven in part by the Islamist militant group's activities, ABS-CBN reported. Last year, 22 incidents were recorded in the Philippines - more than double the number of sea attacks in 2016, when only 10 such incidents were recorded.