'Pirates of the Caribbean,' 'Shrek' Disney Screenwriter Terry Rossio Says Anti-Vax as offensive as N-Word
Pirates of the Caribbean and Shrek screenwriter Terry Rossio has been slammed after he said the term "anti-vax" is as offensive as the n-word.
Rossio made the comments in response to a tweet by The 100 writer Julie Benson, who alerted her followers it is possible to donate vaccines to organizations which work with those who lack access to healthcare.
"My heart goes out to all the parents of vaccine damaged children, who have to not only endure the sadness of their loss, but also the vitriol of ill-informed and insensitive people (such as those here)," he wrote. It was unclear what Rossio was referring by using the phrase "vaccine damaged."
Tweeting the full racial slur which has been redacted here, Rossio said: "Anti-Vax is equivalent to calling someone a n****r and makes as little sense."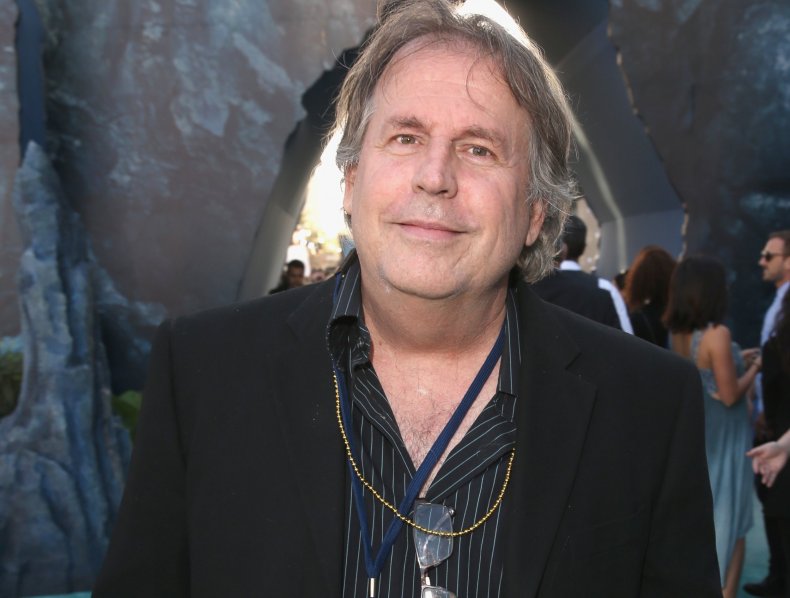 Read more: Russian trolls and bots spready anti-vaccine lies on Twitter in run-up to 2016 election
Benson and Rossio then engaged in a heated back-and-forth, with the former writing: "all the scientific research I've read about this topic doesn't support that viewpoint. Feel free to show me otherwise, but please never come on my feed with the n word again."
Rossio then repeated his claim: "Do you realize that you are using the equivalent of the 'n-word' in promoting memes that tag people as 'anti-vax?' Do you realize that the same collectivist stereotyping lies behind belittling any group with a label?"
Among those to hit back at Rossio for comparing a term used to describe anti-vaccine campaigners and the deeply offensive racial slur was the writer Jeffrey Grubb.
He tweeted: "God, this is such a good point. I remember how American founders and citizens enslaved vaccine skeptics for decades. And then, even after freeing them, the government enshrined laws to marginalize vaccine deniers and to deny them wealth and opportunity. That's just history."
Another user, J. Cashby, retorted by asking Rossio: "Was the term [anti-vax] used to oppress people based on the color of their skin, something they couldn't change even if they wanted to? Were people who are referred to as AV's enslaved, beaten, hung, etc.?"
Rossio made the comments as a vocal minority of anti-vaccine campaigners gains credence in the U.S., despite overwhelming scientific evidence showing they are safe for the average person.
The anti-vaccine movement partly arose due to the work of disgraced former doctor Andrew Wakefield. He was struck off the medical register in 2010, after he published a widely discredited study claiming the MMR vaccine caused autism.
The authors of a recent study showing Russian trolls and bots spread anti-vaccine lies on Twitter in the run up to the 2016 election warned such misinformation puts the public off vaccines. This can in turn raise the risk of global pandemics, especially among those who are most vulnerable to infectious disease: young children, and those with weakened immune systems.
Data published recently by the Centers for Disease Control and Prevention revealed the percentage of American children under the age of two who have received no vaccines has quadrupled since 2001.
Amanda Cohn, Senior Advisor for Vaccines at the CDC's National Center for Immunization and Respiratory Diseases, told Newsweek last week this rise means children "are not protected against potentially serious vaccine preventable diseases."