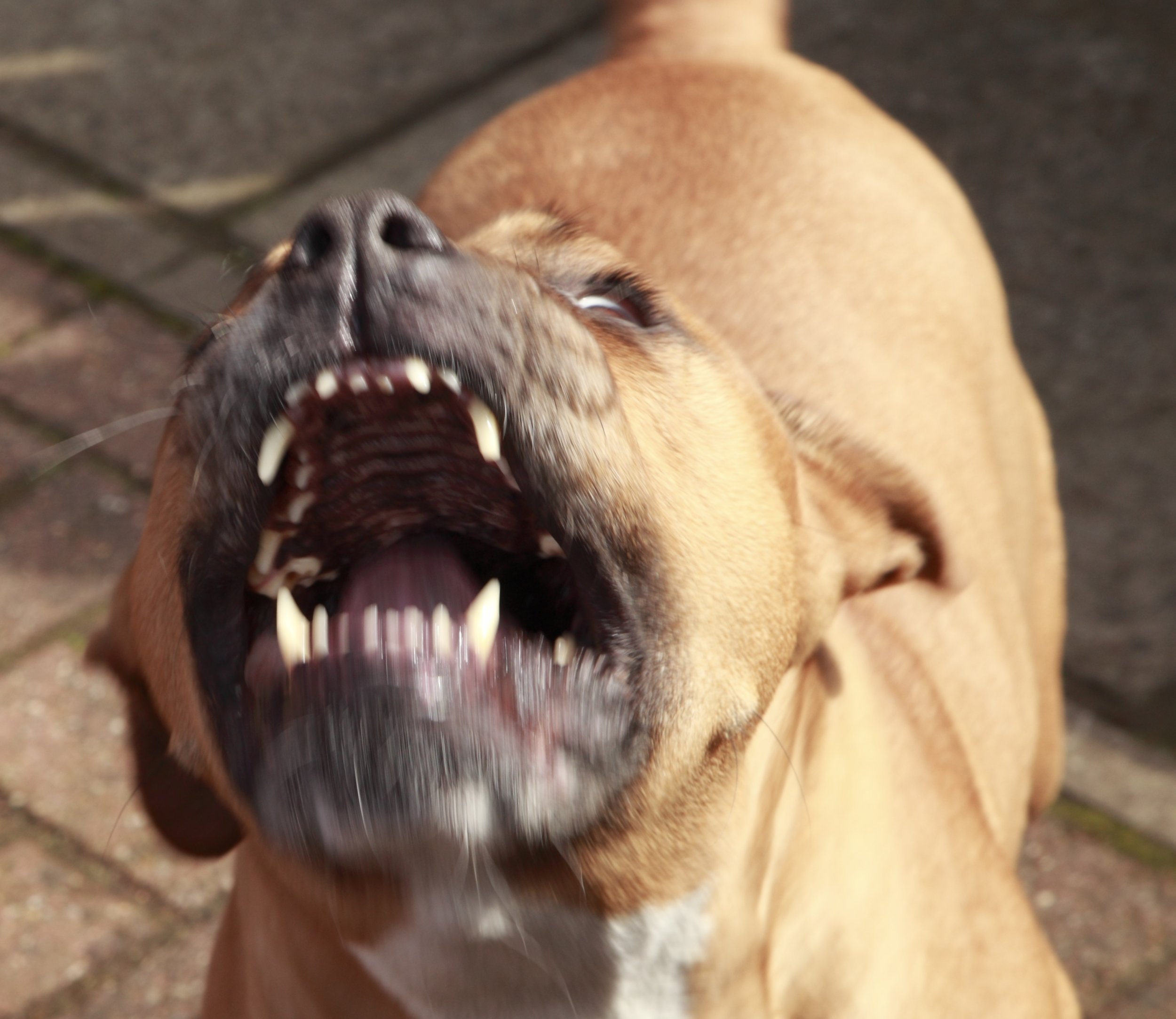 A 2-year-old boy was mauled to death by five pit bulls at his aunt's house in the Port Richmond area of Philadelphia, local police have said.
Officers responding to the incident at around 5:35 p.m. Wednesday fired at the dogs to stop the attack, killing one and injuring two others, reported WPVI. But it was too late.
"The child was bleeding heavily. The child was unresponsive," said Chief Inspector Scott Small of the Philadelphia Police Department, reported Philly.com. "Some of the dogs charged the officers. The officers fired shots at these dogs that were attacking them."
The boy was rushed to St. Christopher's Hospital for Children, but his injuries were too severe for him to be saved by doctors. "The child had serious injuries, severe injuries, to his head, face, torso, both arms and both legs," Small said.
His aunt, 23, was also injured while trying to protect the boy from the pack of dogs inside her home. Others tried to help as well.
"All of a sudden I see the dogs bucking at the baby and the aunt and all of a sudden they kept telling me to go in and get the baby, but you can't because they're surrounded by all these dogs," neighbor Jason Rash told WPVI.
The surviving pit bulls are now in the possession of Animal Care and Control Officers who attended the scene.
According to WPVI, the Special Victims Unit is looking into potential reckless endangerment and child endangerment charges against the homeowners over the pit bulls. It is not yet clear under what conditions or containment the animals were being kept.
"Why would they keep dogs like that in the house? I don't understand, you can't control your dog, why would you keep it with kids? What a shame," neighbor Toms Ems told WPVI.
Back in May, an 8-month old girl died after she was mauled by a pit bull at her grandmother's home in Florida. The girl, later identified as Liana Valino, was attacked at the property in Miramar by the family pet after her mother dropped her off. She was sitting in a baby bouncer.
According to dogsbite.org, on average nearly two-thirds of all fatal dog attacks in the U.S. are committed by pit bulls. In the 13 years to 2017, pit bulls were responsible for 65.6 percent of fatal dog attacks, or 284 in nominal terms. In second place were rottweilers at 10.4 percent, responsible for 45 deadly attacks.