Woman Who Repeatedly Sneaks On Planes Without A Ticket Arrested Yet Again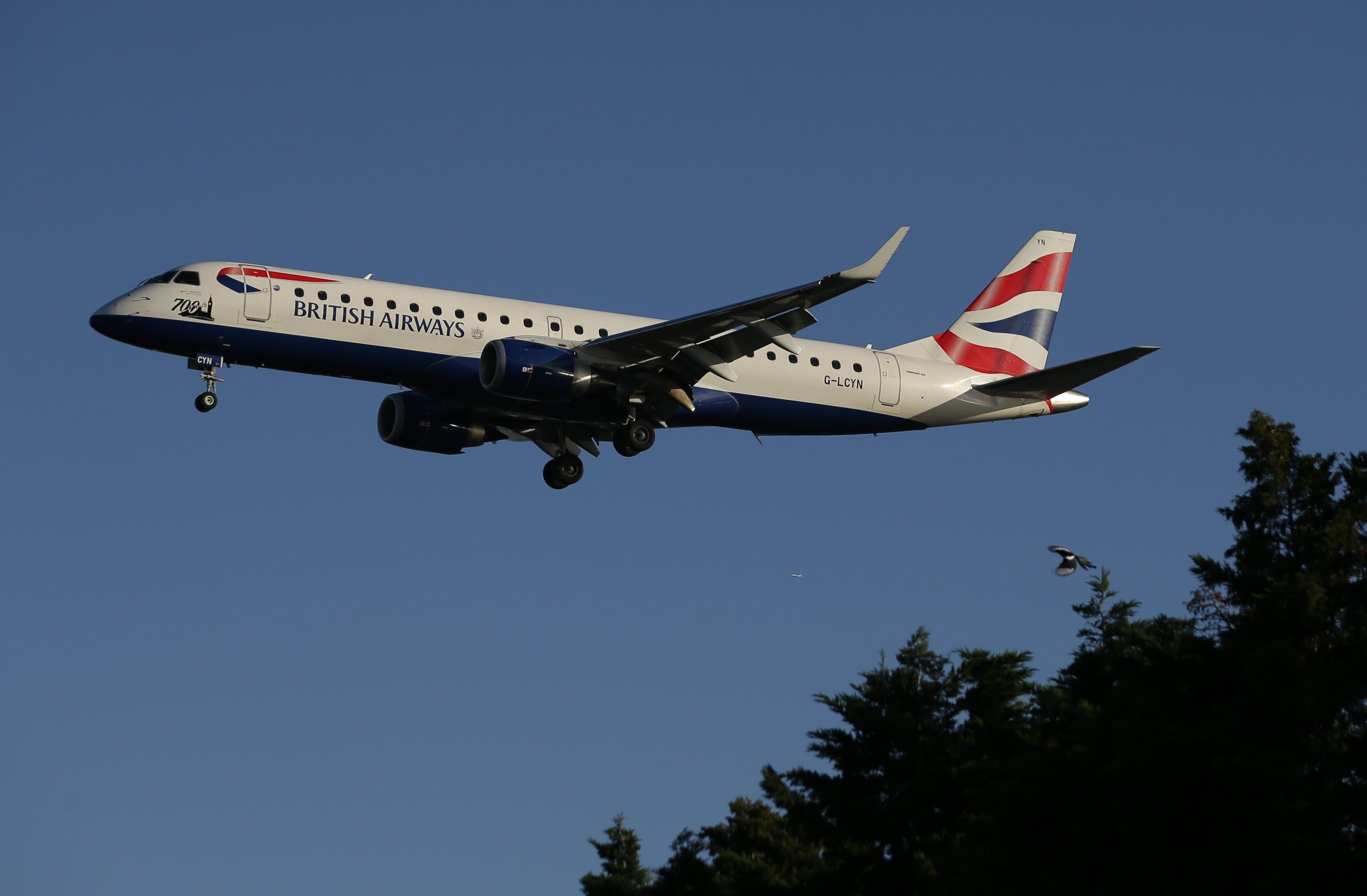 A woman has who has previously been given the nickname "serial stowaway" has been arrested yet again for sneaking past security and onto an international flight without a boarding pass or passport.
This time around, Marilyn Hartman, 66, successfully made it all the way from Chicago O'Hare International Airport to London's Heathrow Airport on Thursday night, NBC Chicago reports.
The TSA didn't announce how she managed to bypass security. Instead, the agency released a statement saying, "This matter is subject to an ongoing investigation and TSA is working closely with our law enforcement and airline partners in that effort," according to the Chicago Tribune. "During the initial investigation it was determined that the passenger was screened at the security checkpoint before boarding a flight. Upon learning of the incident TSA, and its aviation partners took immediate action to review security practices throughout the airport."
During the flight, airline personnel became aware that she shouldn't have been there. Once the plane landed in London, Hartman was detained by British Customs officials, Chicago police announced in a statement, the Chicago Tribune reports. She was then put on a flight back to Chicago and charged with felony theft and misdemeanor criminal trespass.
Hartman has reportedly had a long battle with an unspecified mental illness and homelessness. She's also had many run-ins with law enforcement for trying to sneak on planes, but this was her first incident in almost two years. In 2016 she pleaded guilty to a trespassing charge and was sentenced to six months at a mental health facility, after she was found at a bus terminal at O'Hare. Previously, she was ordered to stay away from airports.
"The only reason why you're not going to jail this time is because all these people that are here trying to help you still want to help you," Judge William Raines said in 2016. "I can't figure out why that is."
He went on to tell her that he feels she's "addicted to the attention," and no longer feels sympathy for her. He also predicted that she'd end up back in court.
Raines was right. Hartman is expected to appear in front of a judge on Saturday afternoon.