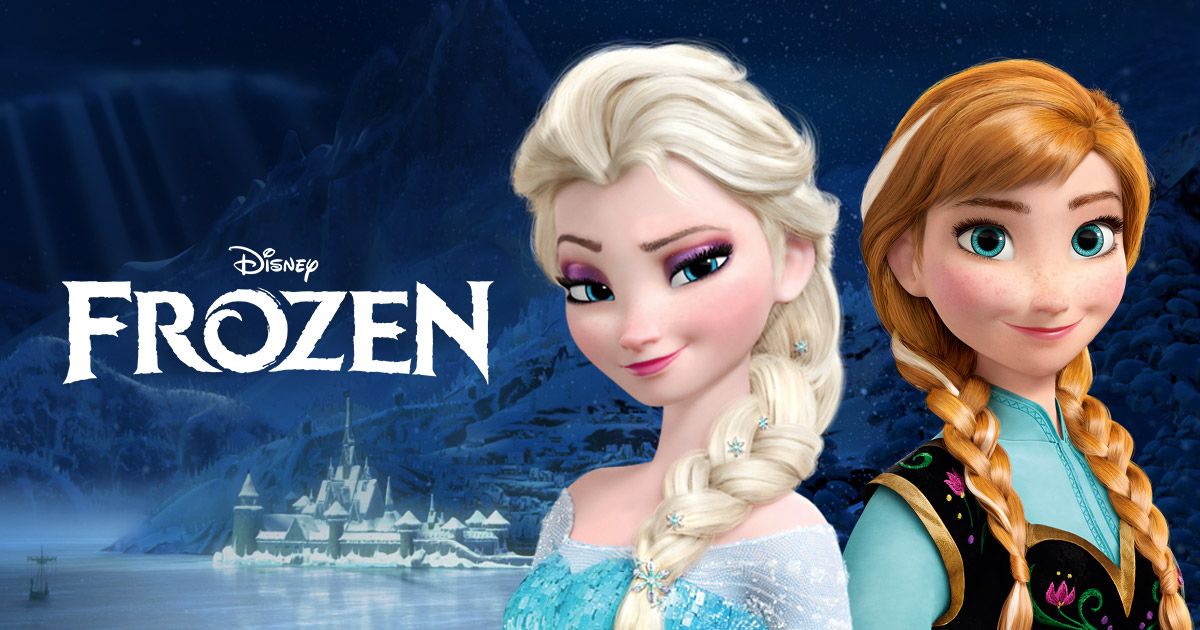 A Planned Parenthood branch has come under fire after suggesting there should be a Disney princess "who's had an abortion."
Planned Parenthood Keystone sent out the message in a since-deleted tweet that suggested Walt Disney Co. should have a variety of princesses, including one who is transgender, one who is a union worker, and one who is an undocumented immigrant.
"We need a Disney princess who's had an abortion / We need a Disney princess who's pro-choice / We need a Disney princess who's an undocumented immigrant / We need a Disney princess who's actually a union worker / We need a disney princess who's trans," the branch of the healthcare provider said in the tweet.
But the message prompted a social media backlash, with those who are anti-abortion criticising the organization over the tweet.
"DISGUSTING: Deleted Tweet from Planned Parenthood 'We Need a Disney princess who's had an abortion.' - Seeking to indoctrinate our kids," one Twitter user wrote. Another branded the message as "straight from the pit of Hell."
Explaining the tweet, the national organization's president said it was intended to champion stories that are not often told, but decided to remove it as it was deemed inappropriate.
"Today, we joined an ongoing Twitter conversation about the kinds of princesses people want to see in an attempt to make a point about the importance of telling stories that challenge stigma and championing stories that too often don't get told," Melissa Reed, Planned Parenthood's president and CEO, told USA Today.
"Upon reflection, we decided that the seriousness of the point we were trying to make was not appropriate for the subject matter or context, and we removed the tweet," she added.
The message comes following speculation that Disney may develop a gay storyline for the character of Elsa in the long-awaited Frozen 2.
"I love everything people are saying [and] people are thinking about with our film―
that it's creating dialogue, that Elsa is this wonderful character that speaks to so many people," Frozen 2 Director Jennifer Lee told the Huffington Post in response to the rumors.
"It means the world to us that we're part of these conversations. Where we're going with it, we have tons of conversations about it, and we're really conscientious about these things," she added.
But the suggestion there could be a gay storyline for a Disney princess appears to have riled some fans. An anti-gay online petition was launched demanding children be protected from "confusing and troubling messages about sexuality." The original Frozen also prompted complaints over what its detractors said were "subtly gay themes." However, LGBT charity Stonewall said the inclusion of LGBT storylines made for a more inclusive society.