PS5 Specs and Details Revealed During Online Presentation
Sony has released new information on its upcoming next-generation console, the PlayStation 5, including the specifications.
PS5 system architect Mark Cerny presented the new console and its specs during a special online presentation that was originally planned for the Game Developers Conference (GDC), which was canceled due to the growing coronavirus outbreak.
Digital Foundry had the opportunity to watch the presentation early and spoke with Cerny ahead of the video's release about the PS5 and its specs.
You can watch the PS5 specs presentation below: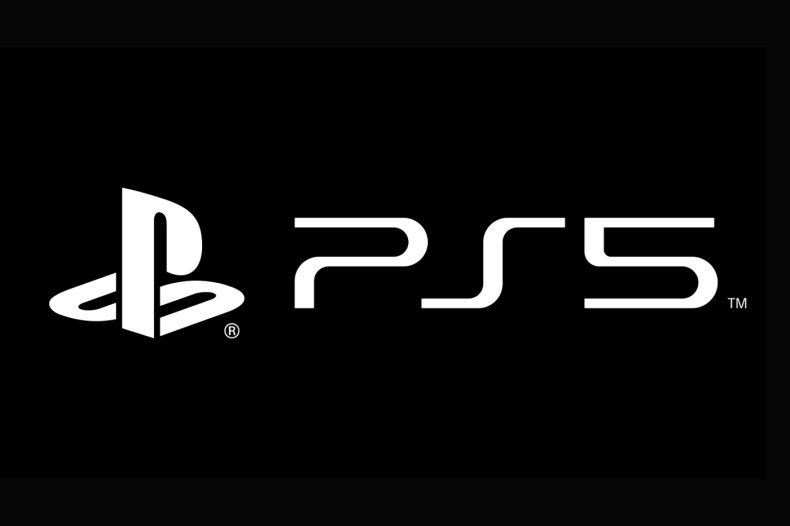 The PS5's specs are impressive and show an increase in the console's memory capacity, and there's also a heavy emphasis on the console's solid-state drive or SSD. There is more space to save and download games internally, while the PS5 will include a slot for expandable storage.
In terms of power, the PS5 Graphics Processing Unit (GPU) is much more powerful than its predecessor. The GPU is increased almost 10 times from the PS4, going from 1.84 teraflops to 10.28.
Read the specs for the PS5 below and how it compares to the PS4:
PlayStation 5
CPU
8x Zen 2 Cores at 3.5GHz (variable frequency)
8x Jaguar Cores at 1.6GHz
GPU
10.28 TFLOPs, 36 CUs at 2.23GHz (variable frequency)
1.84 TFLOPs, 18 CUs at 800MHz
GPU Architecture
Custom RDNA 2
Custom GCN
Memory/Interface
16GB GDDR6/256-bit
8GB GDDR5/256-bit
Memory Bandwidth
448GB/s
176GB/s
Internal Storage
Custom 825GB SSD
500GB HDD
IO Throughput
5.5GB/s (Raw), Typical 8-9GB/s (Compressed)
Approx 50-100MB/s (dependent on data location on HDD)
Expandable Storage
NVMe SSD Slot
Replaceable internal HDD
External Storage
USB HDD Support
USB HDD Support
Optical Drive
4K UHD Blu-ray Drive
Blu-ray Drive
In the presentation, Cerny said that not all games will be able to perform at the highest level, but for titles at the lowest level, the differences shouldn't be too apparent.
"When that worst-case game arrives, it will run at a lower clock speed. But not too much lower. To reduce power by 10 percent it only takes a couple of percent reduction in frequency, so I'd expect any downclocking to be pretty minor," Cerny explained. "All things considered, the change to a variable frequency approach will show significant gains for PlayStation gamers."
In respect to backwards compatibility, Cerny explained during the online presentation that the PS5's main custom chip will include PS4 and PS4 Pro aspects, as opposed to including old generation chips inside the console—which proved to be expensive. This allows for Sony to continue evolving its gaming for future generations of the PlayStation.
There's a lot of tech jargon in the PS5 presentation and Digital Foundry's write-up and analysis is a great read for those who are looking to understand how the next-gen console works.
Unfortunately, no release date or price for the PS5 was revealed, but Sony is still planning to drop the console in 2020.
From previous reports, here's what we know so far about the PS5 aside from the newly released specs:
The CPU is based on the third generation of AMD's Ryzen line and contains eight cores of the company's new 7nm Zen 2 microarchitecture.
AMD Chip will include a custom unit for 3D audio.
The GPU is a custom variant of Radeon's Navi family. It will support ray tracing, a technique Hollywood uses in its VFX to simulate light interacting with 3D environments.
PS5 will be compatible with PSVR.
PS5 will have a built-in solid-state drive (SSD) that decreases load time and increases how fast worlds are rendered.
The SSD has a raw bandwidth higher than any available for PCs.
PS5 will support 8K graphics
PS5 will still support "physical media," so it's not download only.
Will be backwards compatible with PS4 games.
Upon the console's release, games will release for both PS4 and the new system.
What do you think of the PS5 specs? Let us know in the comments section.