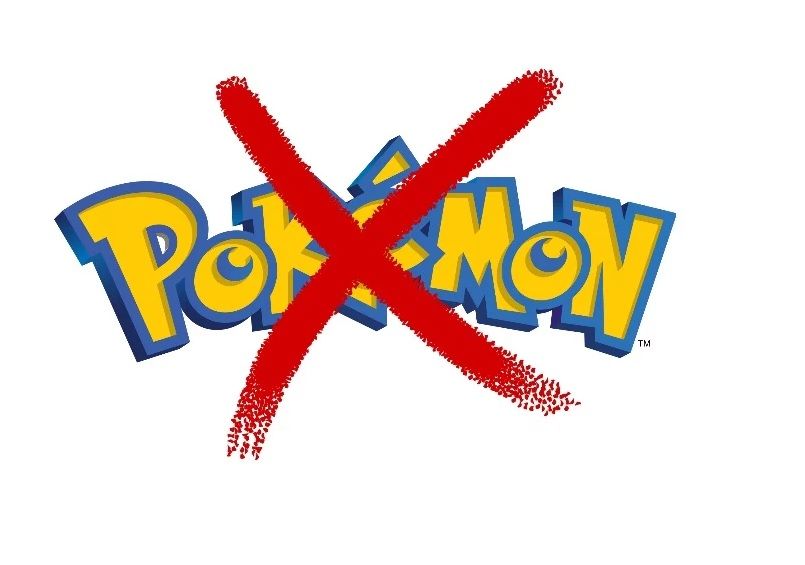 One week since the release of Pokémon Go and the app has already become a social phenomenon, attracting the attention of world leaders and even usurping porn as one of the internet's most popular search terms.
But not everyone is happy about it and Pokémon fatigue already seems to be setting in. In an effort to help people rid their screens of the craze, software developer Jamie Farrelly has created a Chrome extension to allow fed up web users to "block 'em all."
"Sick and tired of hearing about Pokémon? Pokegone will take care of that," Farrelly writes. "This extension will stop your eyes from seeing grown adults raving on about Pokémon—simple as."
The game—which uses a device's GPS technology to allow players to find and capture Pokémon characters in various locations—has only officially launched in a handful of countries after plans for a global launch were put on hold in an attempt to not put too much pressure on the game's servers.
The game's popularity has attracted the attention of criminals, with Missouri police warning that armed robbers are targeting people hunting for Pokémon. According to police, criminals are lying in wait in certain locations popular in the game for offering bonuses.
"It is believed these suspects targeted their victims through the Pokémon Go smartphone application," a post on the police force's Facebook page stated.
"If you use this app (or other similar type apps) or have children that do we ask you to please use caution when alerting strangers of your future location."