'Pokémon Go' Battle League Season 6 to Expand Rank System, Start Date Announced
Season 5 of the Pokémon Go Battle League is winding down, and Niantic has revealed its plans for Season 6, including what major changes will go down for the mobile game's PVP feature.
Go Battle League Season 6 will begin with the Season of Celebration, the start of a new seasons feature that Pokémon Go is implementing starting December 1.
Niantic developers told the media Tuesday during a virtual press conference that the new seasons feature will give them the chance to address some of the "non-performance" shortcomings of the Go Battle League seasons.
One major example given was what they called the "Rank 7 Wall." Once trainers reach Rank 7 in the Go Battle League, many players find it difficult to win matches and rank up—and earn rewards.
Inversely, Rank 10, which is relegated for the elite level trainers, is working as Niantic expected, but the progression from Rank 7 to 10 they found wasn't fun for players.
To combat this, Pokémon Go will change the Go Battle League ranking system. Go Battle League will expand from 10 ranks to 24 ranks. That's right. Trainers will have more opportunities to battle other trainers and earn more rewards by ranking up.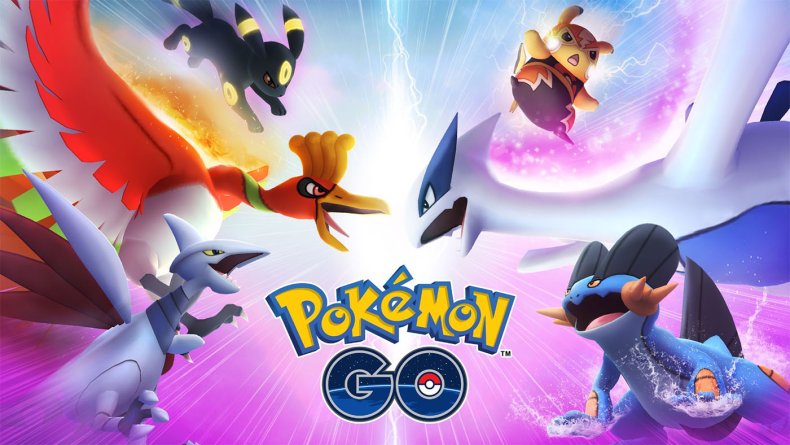 Niantic says that this change gives them the opportunity to "fine tune and smooth out" that rank up experience into the upper ranks.
The developers hope this change will make it feel a lot more fun and consistent to battle in the Go Battle League all the way up the ranks. This also allows Niantic to celebrate the top ranked, elite players even more with four new ranks. These four ranks are: Ace, Veteran, Expert and Legend. They will make up the Rank 21-24 respectively.
Trainers who reach these heights will be rewarded with a special badge for their efforts.
The reward structure in the Go Battle League will also change, but more information on that will be announced in the future.
Go Battle League seasons will now last three months to match the new season features in Pokémon Go. The battle formats will still follow the Great, Ultra, Master Ball and then All sequence, but will loop through it twice during each season.
More details on Season 6 of the Go Battle League will come at a later date with details on more Cup formats.
What do you think of the upcoming changes to the Pokémon Go Battle League? Let us know in the comments section.