'Pokémon Go' Community Day: Shiny Chikorita, Start Time and More
Chikorita gets the spotlight for the latest Pokémon Go Community Day event.
Players will see increased spawns of the Grass-type starter from the Johto Region and gain more experience from captures than normal. Trainers will also get the chance to find a Shiny Chikorita and gain access to an exclusive move.
Here's all the information players need to know about the upcoming Chikorita Pokémon Go Community Day event.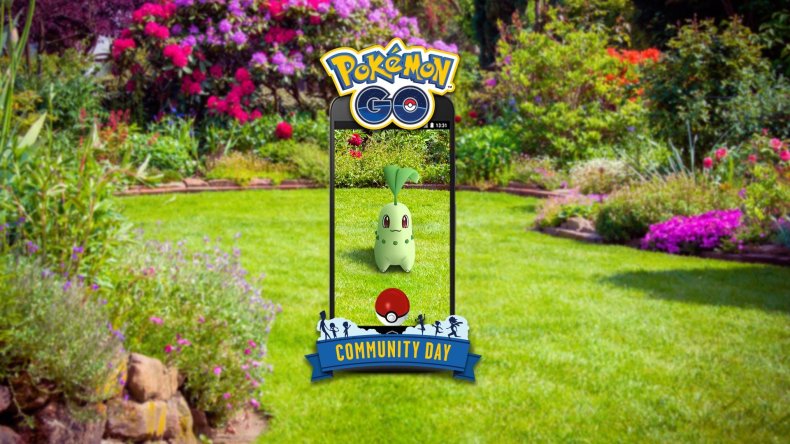 WHEN DOES POKEMON GO COMMUNITY DAY BEGIN?
On Saturday, Sept. 22, Pokémon Go players will be able to participate in the latest Community Day event. Like past Community Days, Chikorita spawns will be increased for three hours from 2 p.m. to 5 p.m. EDT.
SHINY CHIKORITA
Shiny Hunters will want to partake in the upcoming Community Day event because there is a chance that Chikorita will appear in its Shiny form.
The Pokémon Company confirmed Shiny Chikorita may appear during the three-hour window, so be sure to try and capture as many of the Grass-types as possible. Shiny Chikorita is more yellow than normal, but a recent Pokémon Go update will help trainers know when they encounter a Shiny Pokémon by displaying the shiny symbol next to the Pokémon's name on the capture screen.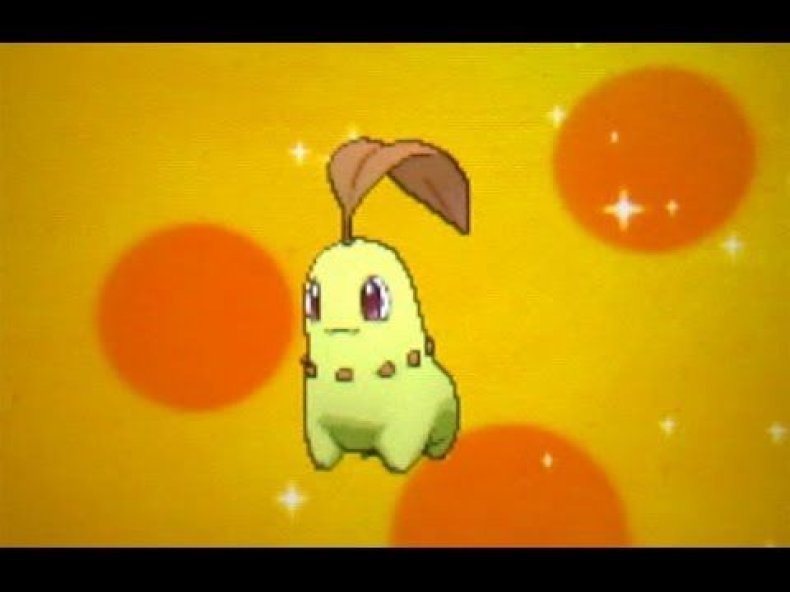 FRENZY PLANT
The exclusive move for the Chikorita Pokémon Go Community Day is Frenzy Plant. Like the Bulbasaur event, any Bayleef that evolves into Meganium during the three-hour window will have the powerful Frenzy Plant as their charged attack. Of course, Bayleef caught before the Community Day begins can also learn Frenzy Plant, as long as it's during the event window. Frenzy Plant is a Grass-type attack with a power of 100 with two bars of charge.
OTHER BONUSES
Every Pokémon Go Community Day event has three-hour lures to find as many Pokémon as possible in a short amount of time. Trainers will want to take advantage of the increase in experience gained for catching Pokémon. The catch experience will by multiplied by three for every capture.
Are you excited for the Chikorita Community Day event? How good will Meganium be in battle with Frenzy Plant? Let us know in the comments section below.